To boost the stagnant real estate market hit by COVID-19, the Maharashtra government on August 26, Wednesday decided to temporarily reduce stamp duty on housing units by 3% until December 31, 2020.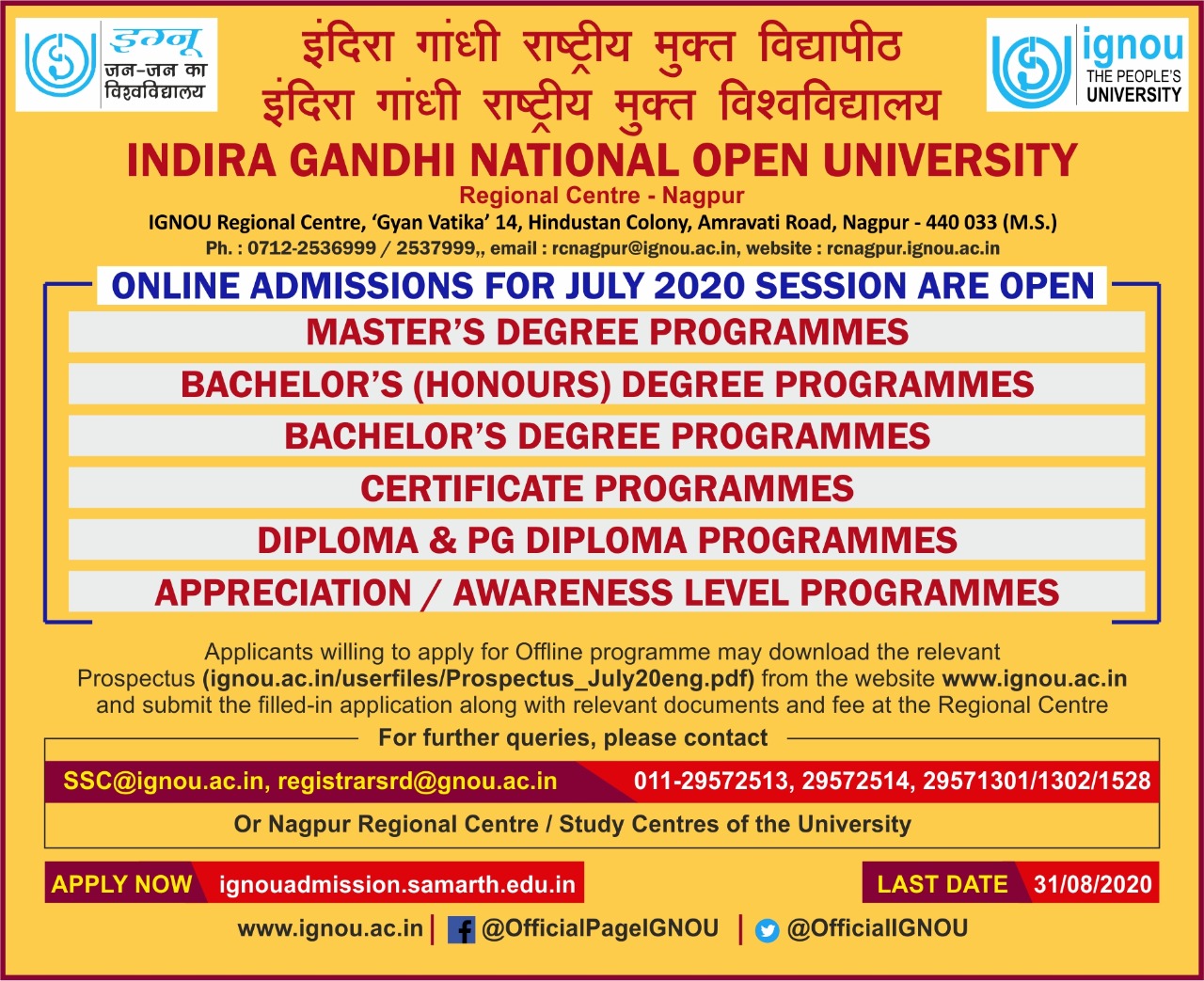 "It was decided to reduce the prevailing stamp duty on the deed of transfer by 3% for the period from 1st September, 2020 to 31st December, 2020 and by 2% for the period from 1st January, 2021 to 31st March, 2021," the state government said in a statement.The decision was taken at the state cabinet meeting.In Maharashtra, stamp duty charges are 5% in key cities like Mumbai, Pune, Nagpur and Nashik and 6% in others. A reduction of 2-3% in rates will result in handsome savings for home buyers.Real estate developers who had been grappling with unsold inventory had been asking for a reduction in stamp duty following coronavirus induced lockdown.
Though temporary, the move, sector experts said, will boost real estate demand in this festive season. Mumbai and Pune real estate markets are expected to benefit most from this move.