Onam is one of the prominent festivals celebrated in Kerala. This harvest festival celebrated at the beginning of Chingam, the first month of the solar Malayalam calendar. And it falls in August or September. Traditionally known as Thiruvonam, the story of this festival dates back to the times of King Mahabali of the Treta Yuga. It is believed that Onam commemorates King Mahabali, who was believed to be the descendant of a Brahmin sage named Kashyapa, the great-grandson of Hiranyakashipu, and the grandson of Prahlada, who was devoted to Lord Vishnu.According to legends, the spirit of Mahabali is said to visit Kerala at the time of Onam.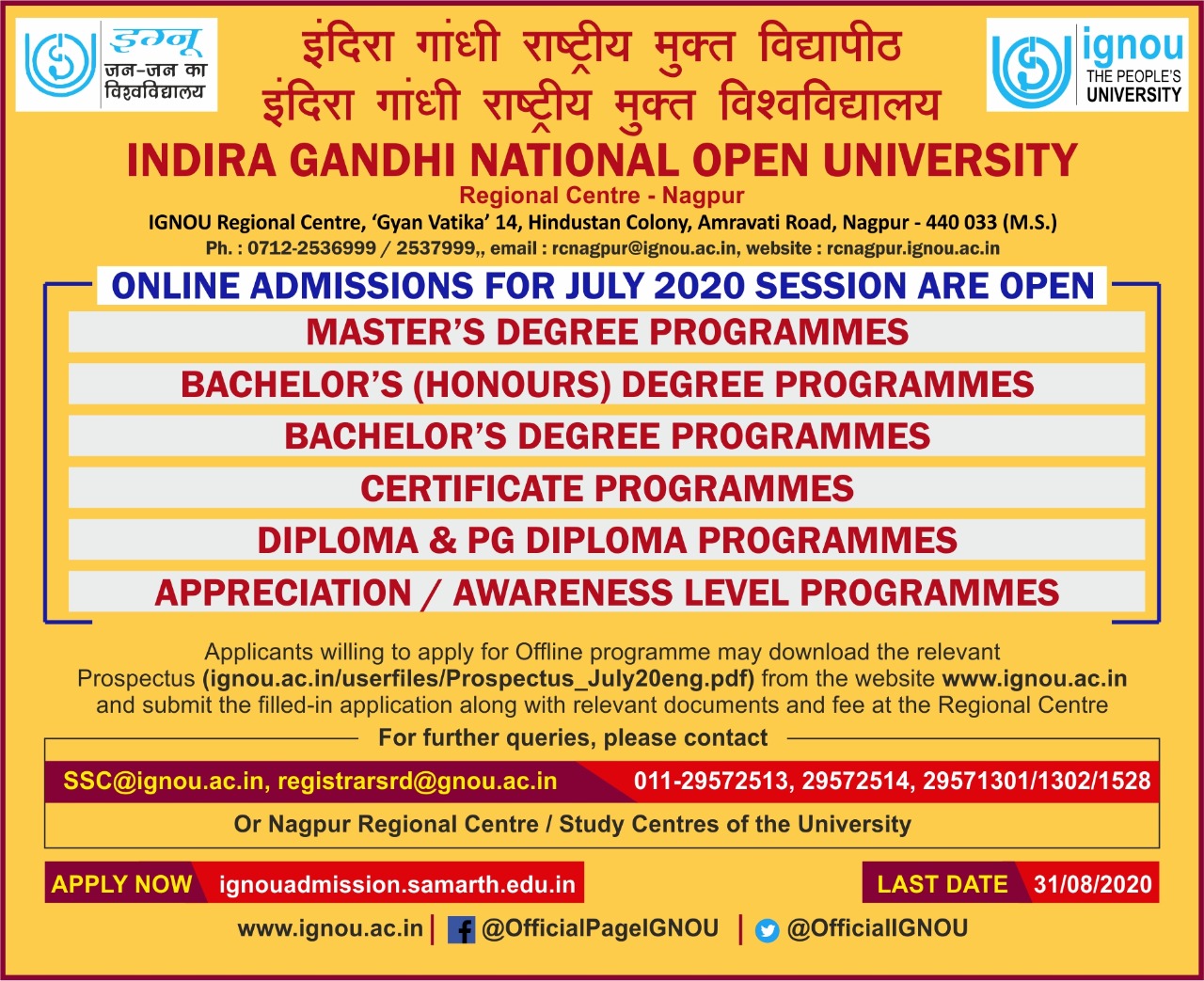 King Mahabali, who was a popular and generous ruler. His reign was considered to be the golden era of Kerala. However, the gods grew concerned about the king's power and popularity.The Devas approached Lord Vishnu to help them in the battle against Mahabali, Vishnu refused considering Mahabali being a good ruler and his devotee. Mahabali performed a Yajna after his victory over the Gods and had to grant anyone any request. Lord Vishnu took this opportunity to test Mahabali's devotion and approached Mahabali in the avatar of a dwarf boy called Vamana.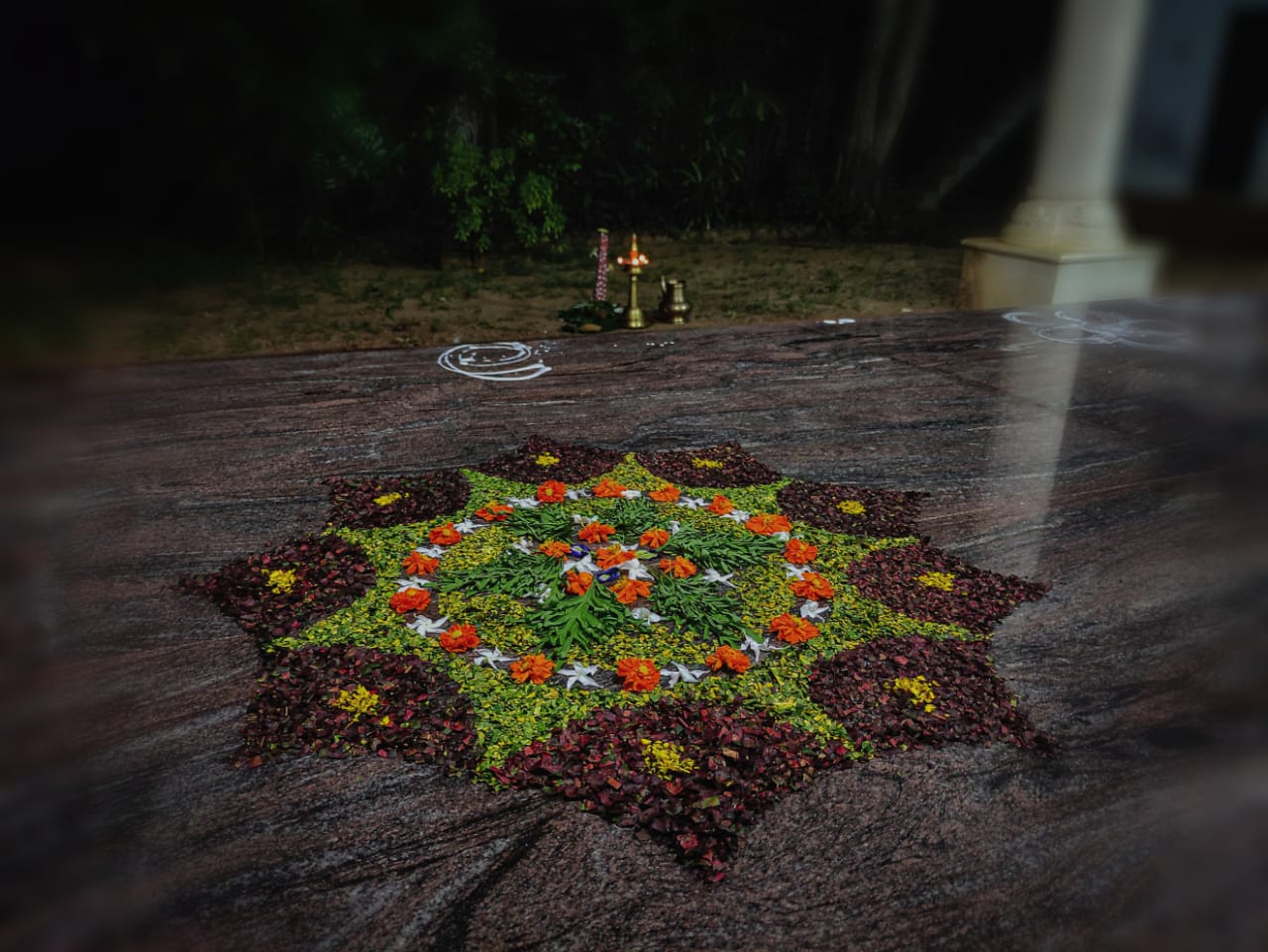 The king offered everything he could to the boy, but Vamana refused and said one must not seek more than one's needs and all he needed was three-paces. Mahabali, although surprised by the boy's wish, agreed to grant it. Vamana grew and covered the land and water with one foot and the sky with another foot, now to place his third-foot Mahabali offered himself. Vamana trampled Mahabali down to Pathala (hell).The king asked to return to Kerala once a year to ensure that his people were still happy, well fed, and content. Lord Vamana granted this wish, and King Mahabali comes to visit his people and his land during Onam.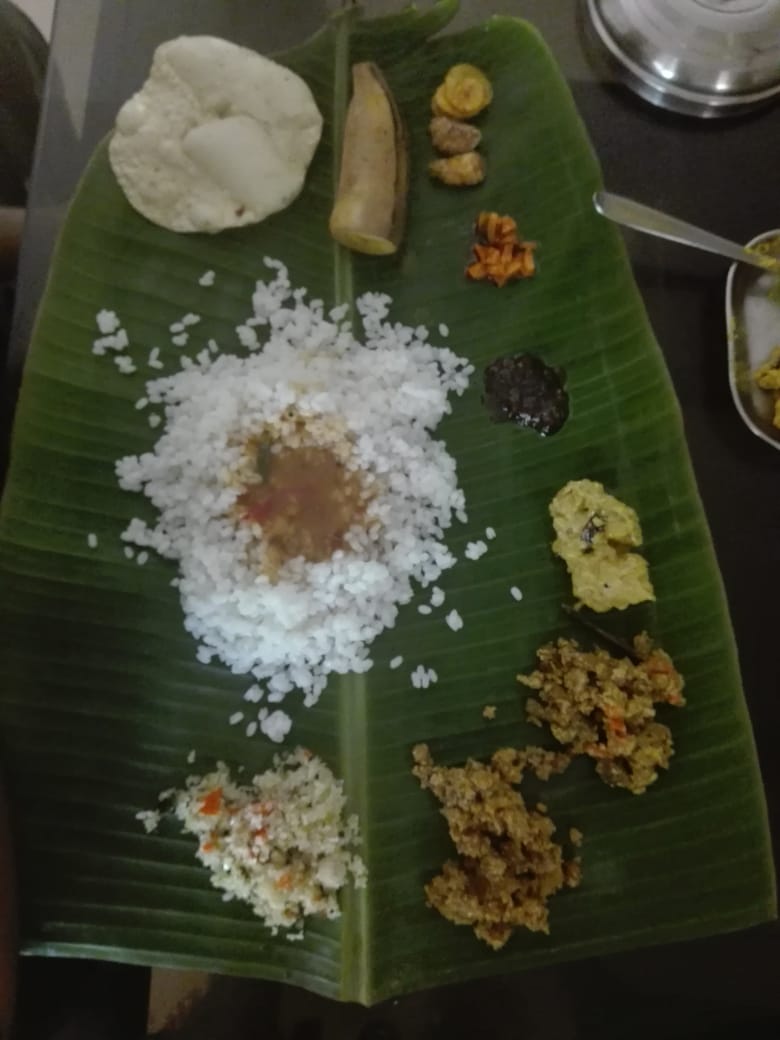 There are actually four days of Onam. First Onam or Uthradom (August 30, 2020) is considered Onam eve. King Mahabali is believed to arrive in Kerala on this day.. It's considered to be an auspicious day for buying fresh fruit and vegetables.Second Onam or Thiruvonam (August 31, 2020) the main Onam celebrations occur on this day when King Mahabali is said to visit people's homes.People wear new clothes, make pookalams, and families gather to enjoy an elaborate vegetarian feast known as the Onam Sadya.Third Onam/Avvittom(Sept 1,2020)-Preparations are undertaken for King Mahabali's departure.And fourth Onam,Chatayam(Sept 2,2020)-Post onam celebrations continue for the next couple of days.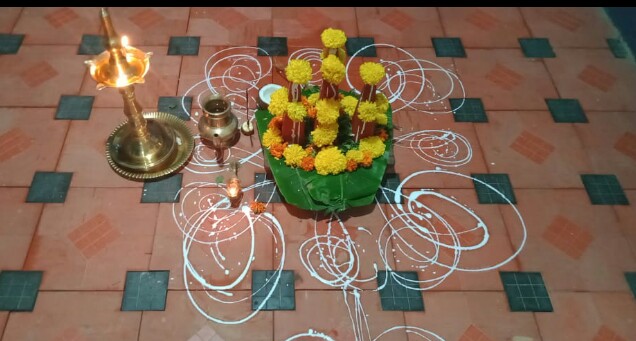 Some of the main celebrations during Onam include Vallam Kali (boat races), Pulikali (tiger dances), Pookkalam (flower Rangoli), Onathappan (worship), Onam Kali, Tug of War, Thumbi Thullal (women's dance), Kummattikali (mask dance), Onathallu (martial arts), Onavillu (music), Kazhchakkula (plantain offerings), Onapottan (costumes) and Atthachamayam (folk songs and dance).
However, the Covid-19 pandemic has taken the sheen off the festivities this year.Major events related to Onam has been cancelled, as people let tradition take a backseat over safety.The big celebrations were missing this year as the people largely celebrated Thiruvonam indoors.