Even though there are instructions of state government to relieve teachers involved in work related to coronavirus epidemic preventive measures, the teachers have not been relieved in Nagpur district. The Maharashtra State Primary Teacher Committee; Nagpur district has demanded that these teachers should be relieved from duty.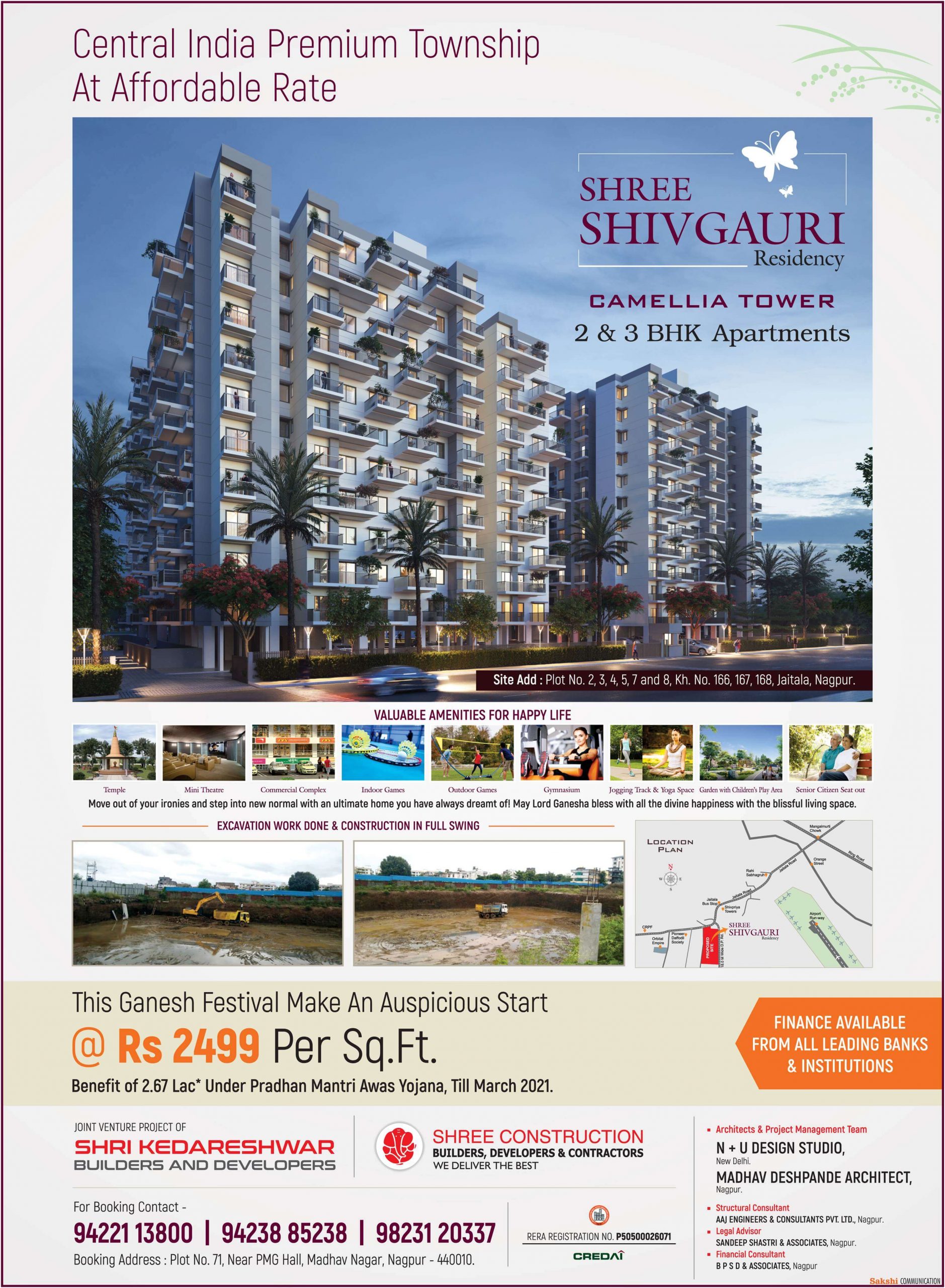 The school education department of state government issued a notification on June 24 and gave necessary orders to start schools. The notification stated that education officers should request local administration to relieve teachers engaged in COVID-19 duty. The education officer had communicated to Nagpur district collector in this regard. But district collector to tehsil office has not relieved any teacher from Covid duty till now.
Due to the pandemic situation, online education to students is going on. Besides this, as per instruction of chairperson of education committee, education officer has ordered that at least one teacher should remain in school every day. Considering all these aspects, the teachers should be relieved from Covid duty.