Maharashtra Government approached Central Government to ensure that students of Vidarbha would not loose out academically if they are unable to appear for JEEMain and NEET exams. JEE-Main is on today and NEET is on September 13 and nearly 15,000 students from Eastern Vidarbha have submitted forms for engineering entrance exam. Uday Samant, Higher and Technical Education Minister, Maharashtra State, interacted with Union Minister of State for Education Sanjay Dhotre and apprised him of gravity of floods. Samant and Dhotre discussed the flood situation and agreed that students from Nagpur Division might be at disadvantage and explored various possibilities that however was not revealed so far. Dhotre who too hails from Vidarbha told Samant that Union Government would take positive steps and ensure that students of Eastern Vidarbha do not loose out academically.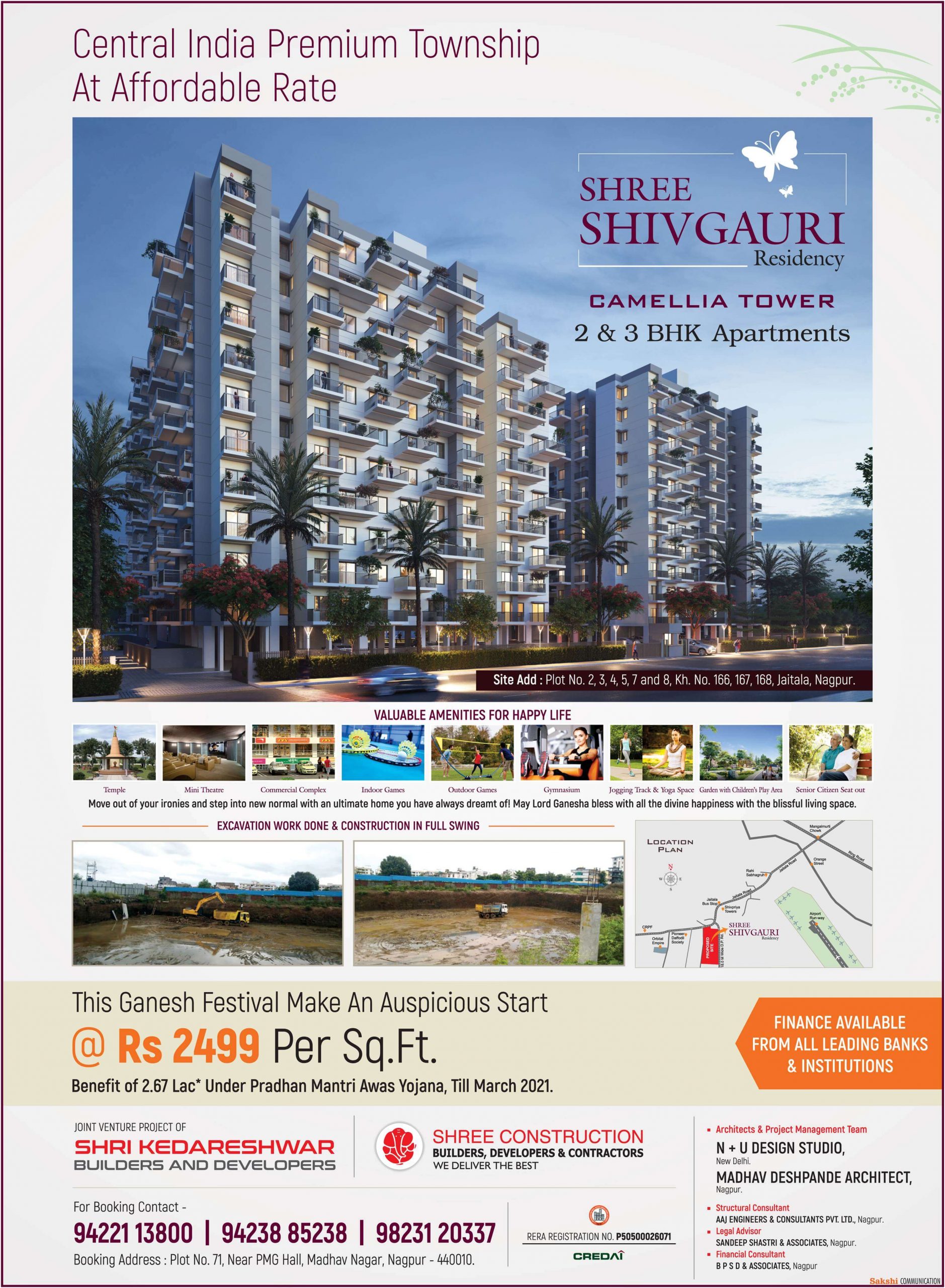 However, amid the talks nothing concrete has emerged whether special exam would be held for students from the region in case they cannot reach the centres. JEE-Main exam will be held from 9 am to 12 noon and from 3 to6pm and exam centres are inNagpur, Chandrapur, Wardha, Amravati and Akola city. About 15,000 students from Bhandara, Gondia, Chandrapur and Gadchiroli have filled-up forms for JEE-Main exam. Samant assured that students should not harbour any worry and State Government will take positive steps.
State Home Minister ANIL Deshmukh has directed railway police units to let students appearing for JEE/NEET exams to travel by local trains in Mumbai Metropolitan Region. He said that State Government has allowed students to commute by local trains for reaching the exam centres at various places. All the units heads of railway police stations, in-charge, are directed to brief duty staff of police to allow passage to students and help them reach for exams.