Chandrapur: Former Finance Minister of State and sitting MLA from Ballarpur, Sudhir Mungantiwar demanded that the proposed week-long lockdown in the Chandrapur district should be delayed as the JEE ( Joint Entrance Examination is scheduled from September 1 to 6.
Due to the spike in COVID-19 cases in the district the authorities have declared seven days lockdown from September 1 to 7 to break the chain of the infection. However, Mungantiwar said that the shutdown should start from September 3 instead of September 1 will affect the students trying to reach their centres as the transportation will not be available.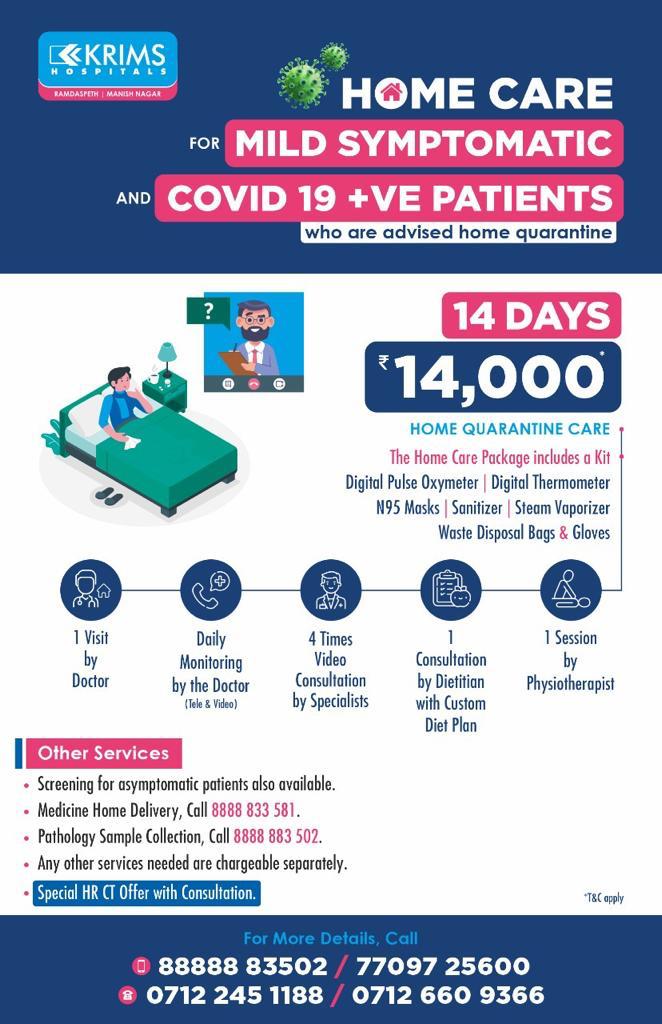 He has also cited the reason of the heavy losses that the business community would face if another long lockdown is implemented. He wrote a letter to the Chief Secretary of State and the latter has assured appropriate decision.
A delegation of students met Mungantiwar and apprised him about the difficulties they would face if there is lockdown during JEE. The students claimed that with no public transport facility, ban on movement and lack of places to stay would cause inconvenience to local as well as outside students. Taking note of the grievance, Mungantiwar immediately contacted the Chief Secretary and discussed the issue with him.
Mungantiwar agreed that the number of COVID -19 patients was increasing rapidly in Chandrapur and expressed concern. But, he pointed out that the students appearing for JEE will have to face grave difficulties if lockdown was imposed.