With the Supreme Court giving a 10 year timeline to telecom operators to repay their AGR dues with an upfront payment of 10 per cent, experts have said that the shorter repayment period would severely impact the companies' financials and their balance sheets.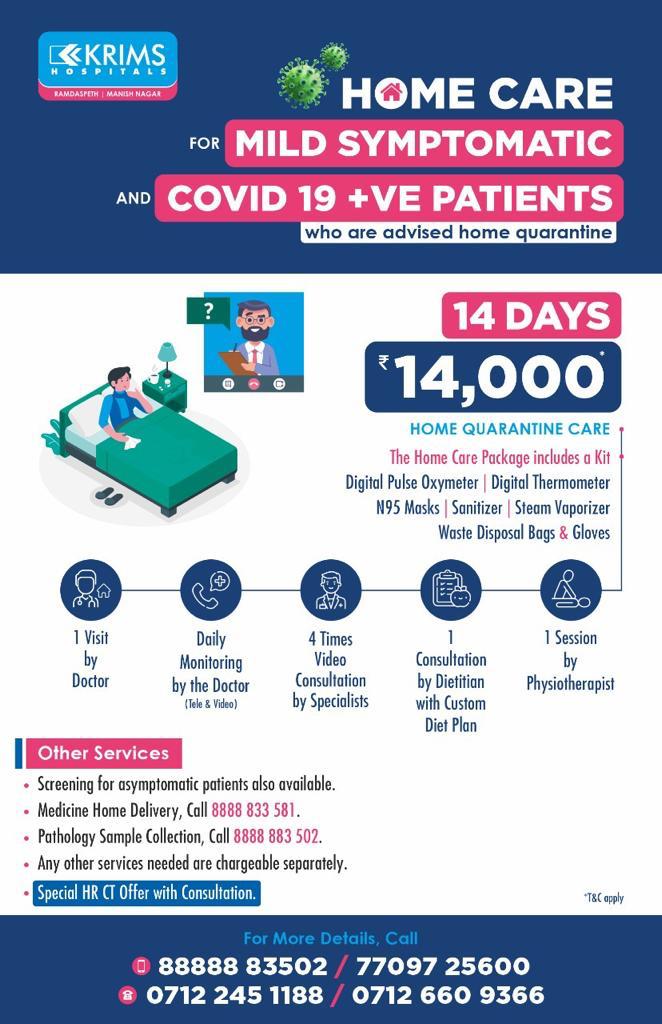 According to sector experts, it would also lead to a surge in tariffs as telcos scramble to raise revenue.
The bench, headed by Justice Arun Mishra, directed the telcos to deposit the first instalment of 10 per cent by March 31, 2021. It also said that the instalments should be paid by February 7 of every succeeding year.
The apex court also warned the telecom companies that if there was any default, then interest would accrue, and also non-payment would invite contempt of court proceedings against them.
Ratings agency ICRA in a note, said that the relatively shorter payment timeframe exerts additional pressure on the cash flows and necessitates sizeable ARPU increase and can, thus, have an impact on the industry structure.
The Centre had asked for a 20 year timeline for the repayment of the dues, while the telcos had sought a 15-year timeline. The 10-year timeline, however, comes as some sort of relief, as the Supreme Court was initially not agreeable to staggered payments.
Ankit Jain, Assistant Vice President, Corporate Ratings, ICRA, said: "The proposed payment pattern adds to the burden of the industry which was already saddled with elevated debt levels. This will also exert pressure on the cash flows and leaves limited room for network capex and expansion, especially for the relatively weaker player."
He noted that the industry has been saddled with elevated debt levels amid consistently high capex requirements.
As per ICRA estimates, the debt as on March 31, 2019 stood at Rs 5 lakh crore, which witnessed a decline to Rs. 4.4 lakh crore as on March 31, 2020 following the series of de-leveraging measures undertaken by private operators during FY2020. Moreover, despite the improvement in cash flow and moderation in capex intensity, the debt is further expected to increase to Rs 4.6 lakh crore as on March 31, 2021 owing to addition of AGR dues.
Sachin Gupta, Senior Director, Crisil Ratings, was, however, of the view that the Supreme Court verdict provides much-needed clarity on the AGR issue and is positive for the near term because of the cash-flow respite afforded with payments staggered across 10 years.