Central to India's lockdown to control the spread of COVID-19 was a complete shutdown of the transport system. Now, as the country emerges from the lockdown, a proper ramping up of the transport system is needed. As the public transport service resumes, the Regional Transport Department have issued strict guidelines following the instructions received from the Central and State Government for the bus operators and passengers in the framework of the coronavirus disease (COVID-19) outbreak.
As per the fresh guidelines passengers not wearing masks will not be allowed to board on the bus.
Under the Maharashtra Motor Vehicle Rules, every driver of a public transport vehicle is required to clean and disinfect his vehicle. Accordingly, the driver of the bus should disinfect the passenger bus while changing the group of tourists travelling in it as well as every day of the journey. The driver of the bus should disinfect the passenger bus at the end of each round.
The bus reservation room / office, inquiry room should also be cleaned from time to time. Similarly, the passengers should wear masks and sanitise from time to time while on duty. Special care should be taken to ensure that the bus stops are not crowded.
Sanitizer should be placed near the bus entrance. Also some extra masks should be kept in the bus for the passengers to use.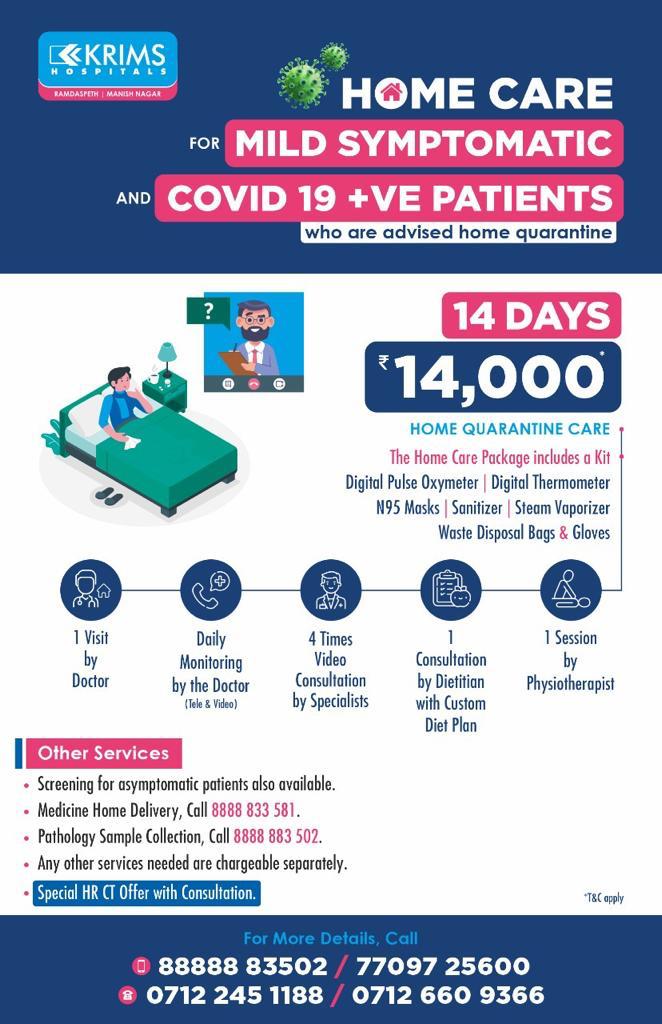 Passengers entering the bus should be checked with a 'thermal gun'. Fever, cold-cough etc. If early signs of type 2 covid-19 disease appear, such passengers should be prevented from traveling by bus.
In contract bus (seating) vehicles, alternate passengers seats must be cordoned-off to reduce contact between passengers and bus drivers.
Sleeper bus vehicles will be allowed to carry one passenger on a double berth as well as one passenger on a separate single berth.
The driver should ensure that the seats are clean when taking halt for the purpose of meals / snacks / toilets during the journey.
Care should be taken to ensure that the passengers observe social distancing while boarding and alighting the bus as well as when the bus is stopped for travel for food and toilet use.
Passengers should not be allowed to throw garbage in the bus. They should be instructed to use the garbage bin installed in the bus.
It will be the responsibility of the bus operator to disinfect the passenger bus as well as keep a record of it.
The failure to comply with the above instructions will result in appropriate legal action against the licensee under the provisions of the Motor Vehicles Act, 1988, Central Motor Vehicles Rules, 1989, Disaster Management Act, 2005., said Regional Transport Officer (Nagpur City) Dinkar Manvar.