The Union government on Wednesday asked all ministries and departments to stop printing wall calendars, desktop calendars, diaries and greeting cards in their physical forms in a bid to encourage usage of digital format.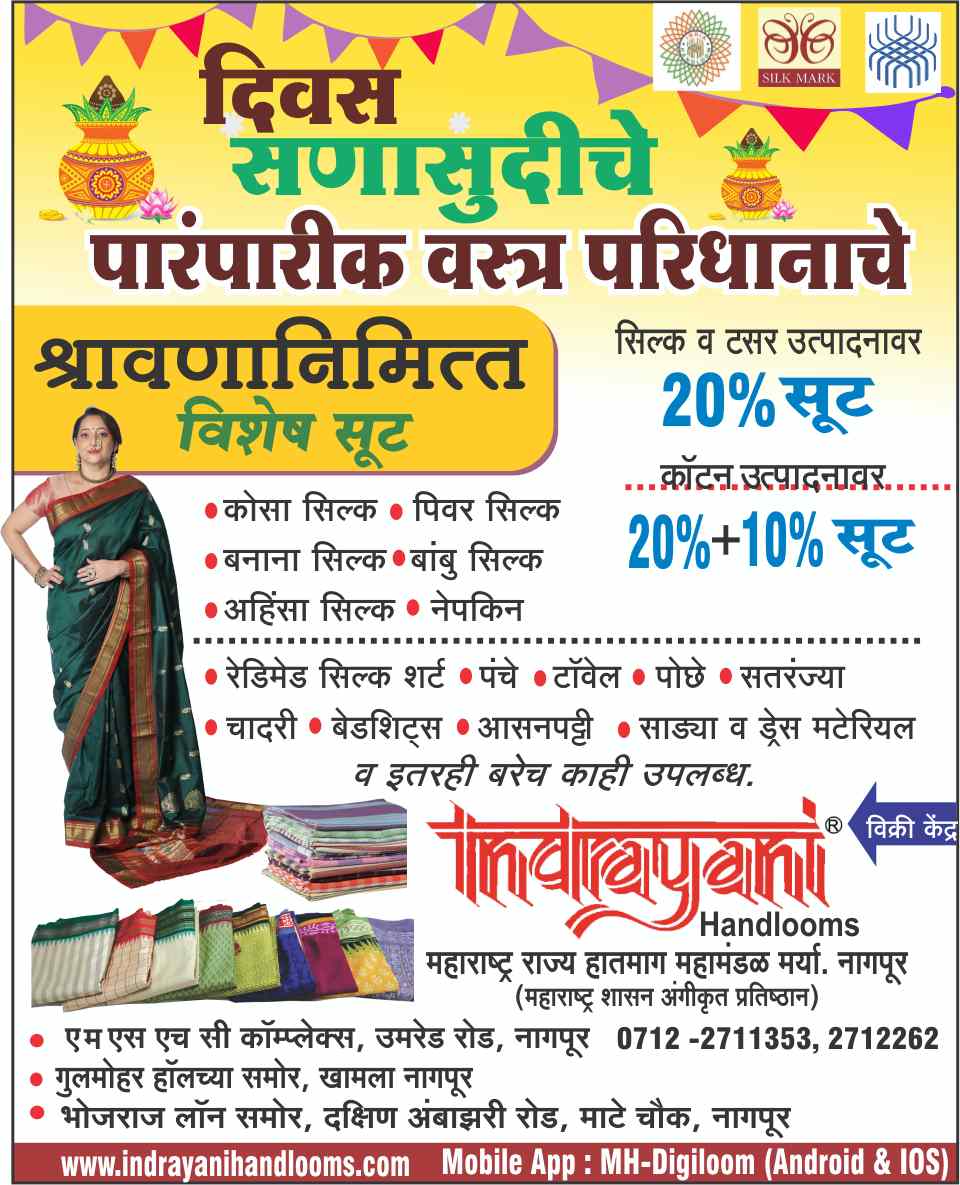 Amid ever-increasing cases of coronavirus in the country and the economy going through an unprecedented recession, the Centre has come up with an interesting directive as it has told all ministries and departments to halt the printing of calendars, diaries, schedulers and other printed materials and asked them to publish them online in digital format.
An official statement said on Wednesday that all public sector units and state-run banks also have been directed to go digital in terms of these regularly printed materials.The Finance Ministry cited global best practices and the adoption of digital technologies to increase productivity to back the move.
Further, post the directive, coffee table books too won't be published by the ministries and government departments and enterprises.The ministry directed that innovative digital and online solutions, which will achieve the "same result" as physical calendars or diaries, are to be prioritised and to be put into practice.