Chandrapur: Maharashtra Minister for Relief and Rehabilitation, Disaster Management and Guardian Minister Vijay Wadettiwar declared a financial package of Rs 5 crore for the families in Brahmapuri affected by the rain and flood. He visited the flood hit areas and directed officers to provide all nessacitiest to the flood affected in the review meeting held in the Rest House. Waingang a river in Chandrapur is in spate following the opening of gates of Gosikhurd dam. 
Guardian Minister of Chandrapur Wadettiwar visited the affected areas and instructed concerned authorities to conduct a survey immediately and submit report. Wadettiwar informed that rescue work in the area was carried out with the help of Army helicopters. Similarly, 12 boats were deployed to evacuate stranded civilians. Additional 25 boats have also been ordered for the rescue work, he told.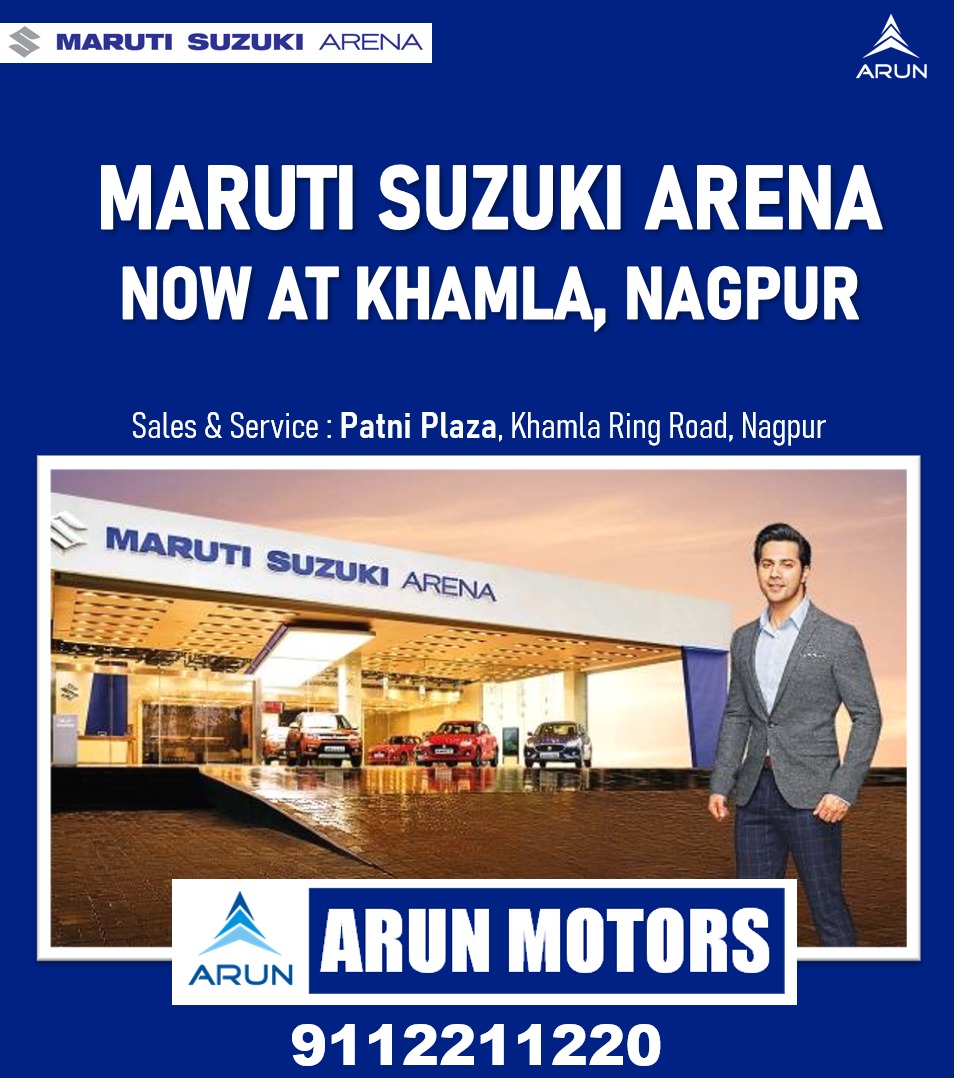 He also took details of food and water arrangements made for people put up in relief camp. It may be mentioned here that Ladaj village in Brahmapuri taluka has been the worst hit by floods. Belgaon, Chikhalgaon, Betala,Pimpalgaon,Nilaj,Kolari, Aher Navargaon, Surbodi, Kothulna, Jhil Bodi, Borgaon, Kinhi, Pardgaon, Bhaleshwar Sondri, Kharkada, Ranmochan and other villages have also suffered heavily. The rescue operation is underway through the district search and rescue squad.
Officials have informed that two squads of NDRF, three squadrons of SDRF and two squadrons of Indian Army have been deployed to evacuate civilians from flood-hit areas. Also, a police squad from Chandrapur district and three search and rescue teams from the Collectorate are working day and night to help people. Additional rescue teams from Yavatmal have also been summoned.
Nearly 5,000 people have so far been evacuated and are being kept at relief camps. Food packets and pure water are being provided to the citizens trapped on the roof due to flood waters in different villages. The district administration has appealed NGOs in the district to come forward to help the flood victims.