Nagpur district on Thursday once again witnessed a torrent of corona cases making things even more difficult to handle for the health workers and civic administration. In one single day on Thursday, the district registered 1727 corona cases, which is the highest single day spike till now on second consecutive day. This has taken the cumulative number of cases to 34,432.
On Thursday, with 45 patients succumbing to the infection, the toll has surged to 1177. From the total deaths 895 deaths from the city and 169 from rural and rest 113 from out of Nagpur, an official release said.
The total active cases are 10,373 including 6133 asymptomatic cases advised for home isolation.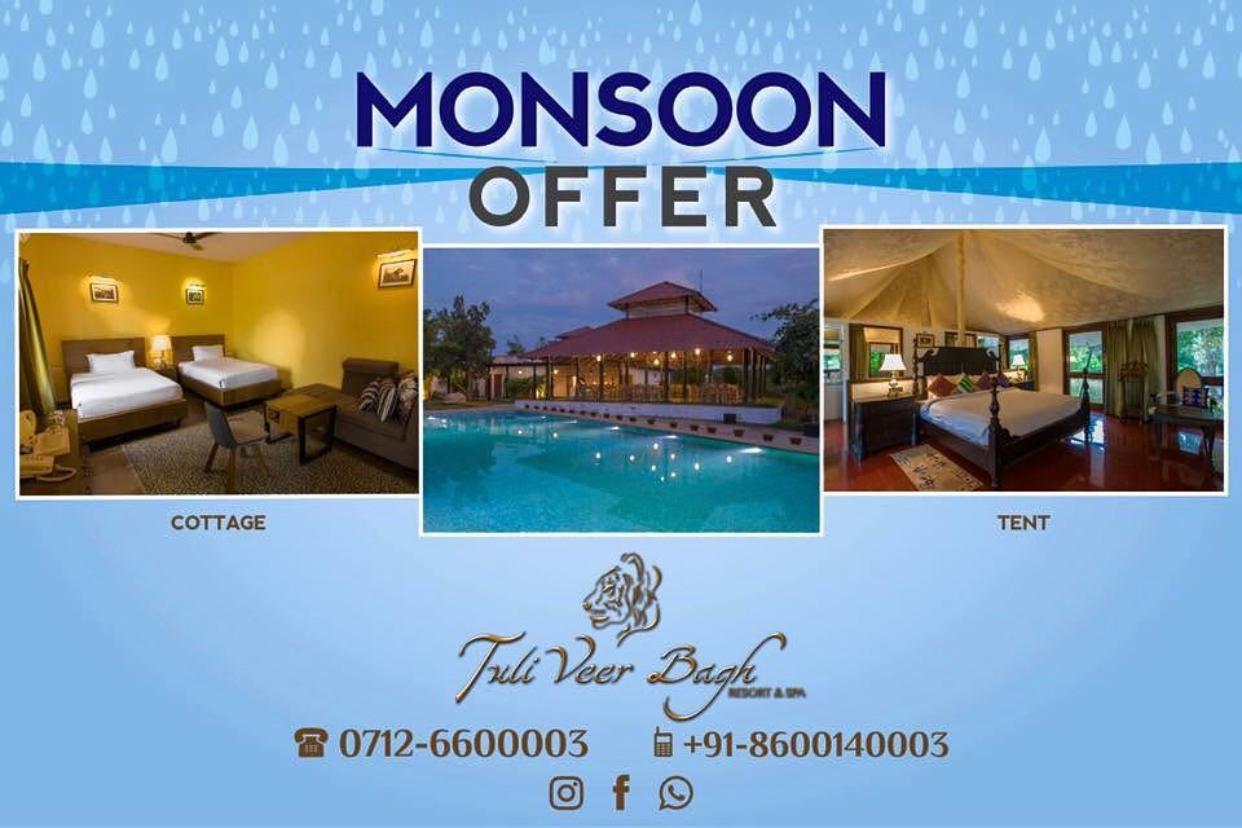 According to the latest update,  1,226 persons became free of the virus borne disease taking the cumulative number  of recovered cases to 22,882 (including home isolation recovery 11387).
The recovery rate in Nagpur district is 66.46%. 
Today's 1727 positive cases were reported from various hospitals.
AIIMS (73),  GMC (111),  IGGMC (153), MAFSU (66), NEERI(118), Private Lab (292) and Antigen (914).
Today's 45 fatality cases belonged to:
Rural (6), City (36) and out of city (3)