Nagpur Municipal Corporation will be running special buses for candidates of National Defence Academy and Naval Academy Examinations that is to be held on September 06, 2020 (Sunday). The exam is scheduled in two sessions at various examination centers in Nagpur. Session 1Â is from 10.20 am to 12.30 am and session 2 is from 14.00 pm to 16.30 pm.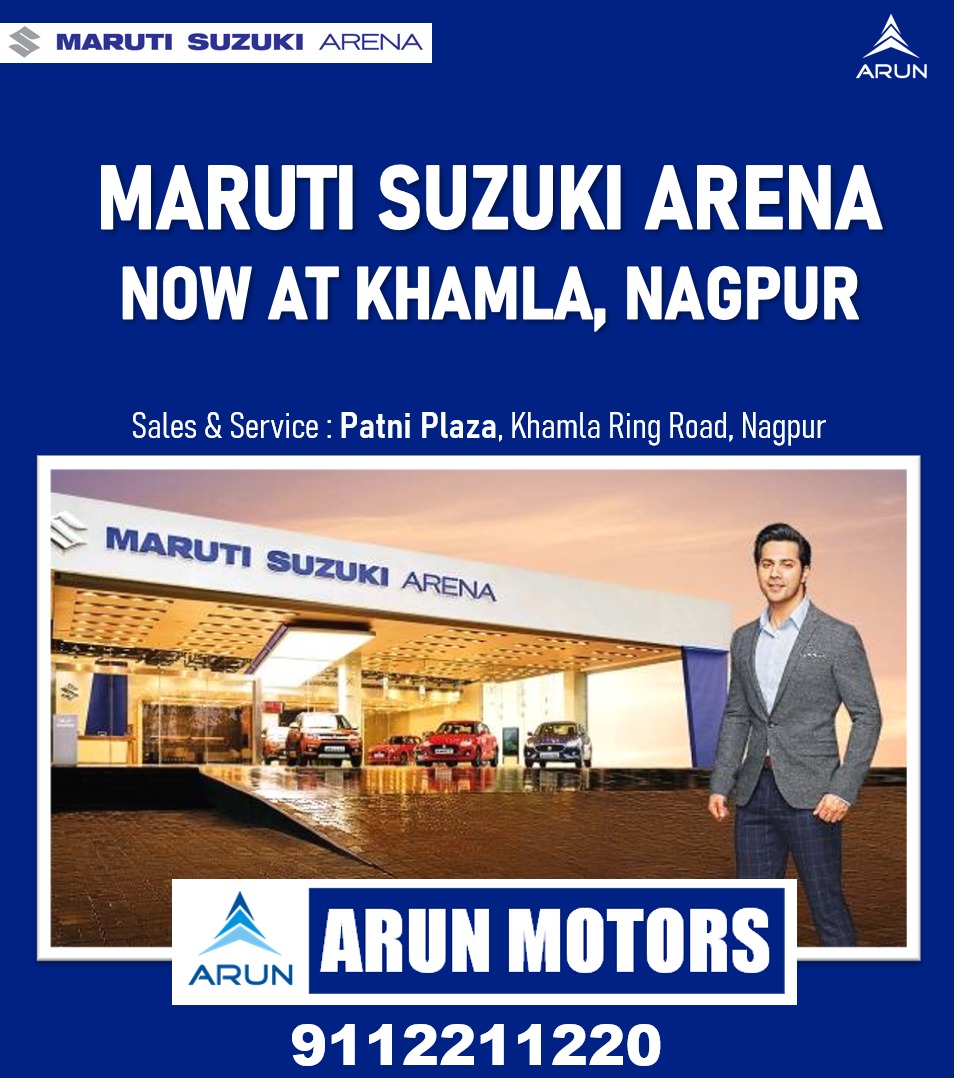 For candidates coming from outside the city as well as from within the city, special bus will be scheduled from Ganeshpeth ST. bus stand for each examination center separately from 7.00 am to 9.00 am and return from 1.15 pm to 19.00 pm.
An information and guidance center will be set up in front of the bus stand.