Nagpur Municipal Corporation has issued an order to convert 31 new hospitals to dedicated COVID hospitals to meet the increasing demands of the beds in the city as on average 1000 new cases are reporting in the city every day.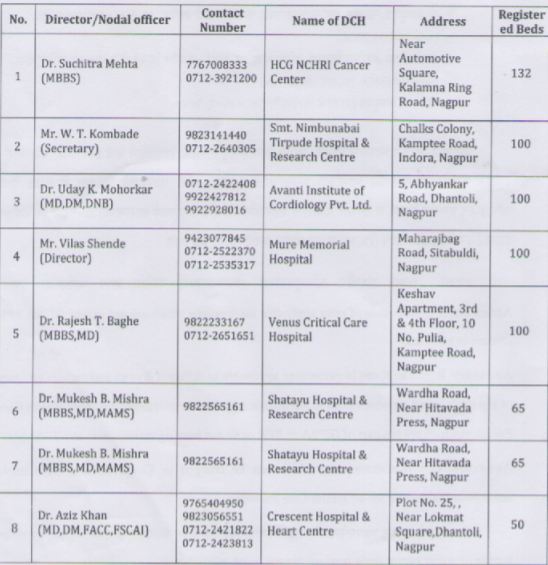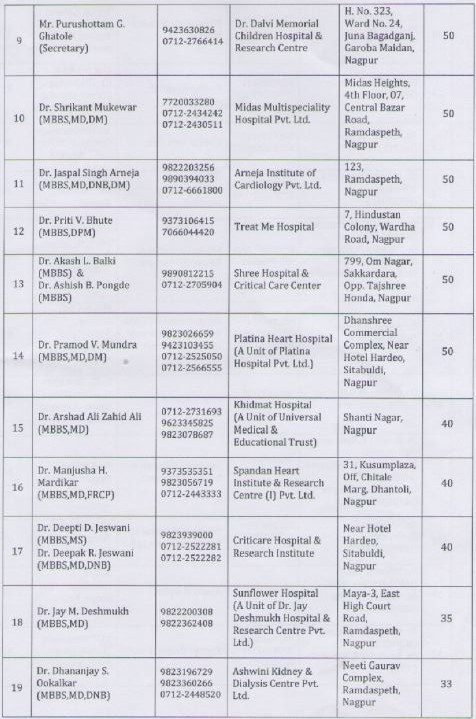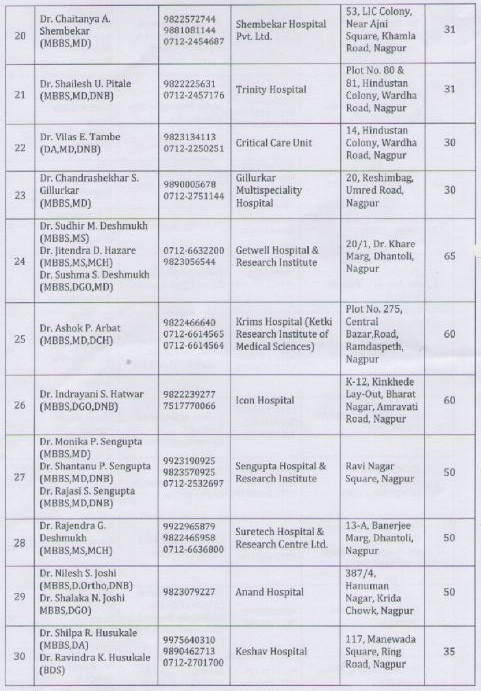 The hospitals are requested to make necessary arrangements on an early basis and inform the authorities about the same. Hospitals must follow guidelines set by the government in treating the patients.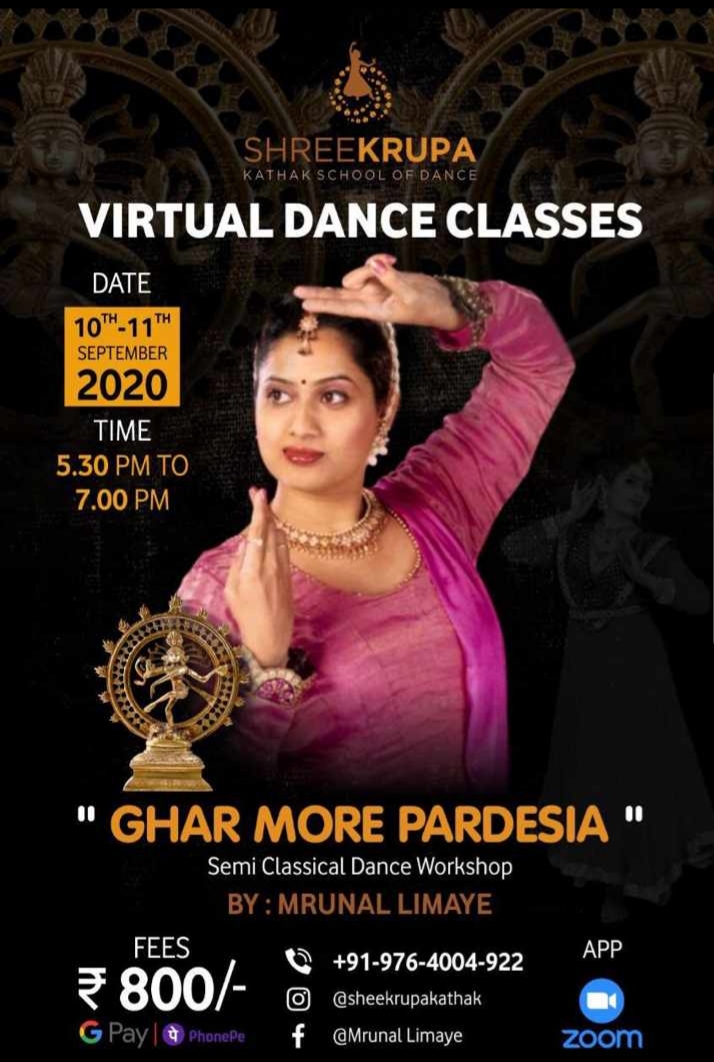 With this 1,707 new beds will be made available for the COVID-19 infected patients in 31 hospitals around the city.