After 6 month of complete shutdown imposed on the backdrop of coronavirus pandemic the Air India's Nagpur-Mumbai- Nagpur flight is all set to resume its operations from September 10.
The airlines have already started taking bookings for the flight as a result of which people can be seen arriving at the Civil Lines office.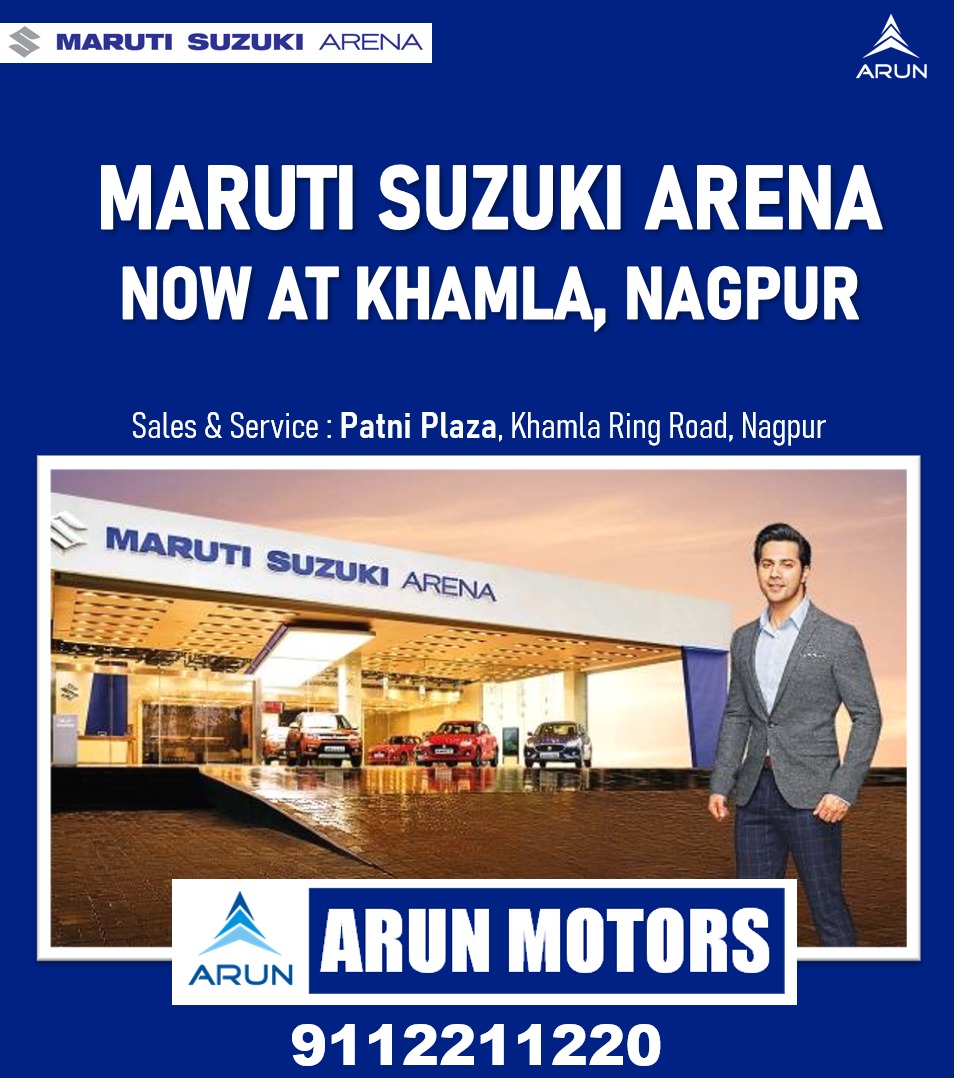 Due to the spread of Covid-19, this regular flight of Air India was stopped after the nation wide lockdown was imposed. However, now Flight AI 627/628 will remain currently functional for 3 days in a week.
AI 627 Mumbai-Nagpur (Tue, Thurs, Sat) will leave Mumbai at 6.15 am and reach Nagpur at 7.40 am. AI 628 Nagpur Mumbai will leave at 10 am.