On the backdrop of growing COVID-19 cases in the city and talk about hospitals not having enough bed for the patience, Mayor Sandeep Joshi on Saturday inspected Shalinitai Meghe Hospital in Wanadongri and Lata Mangeshkar Hospital in Digadoh.
During his discussion with the hospital authorities, Joshi said that patients are being returned even after their oxygen level is low, whereas they need immediate medical care. There is talk of not having enough beds in private hospitals and if any patient needs a bed, then they are asked to contact the control room of NMC.
He said that both the hospitals are far from the city. If a patient is being brought here, then his oxygen level should be checked and if the oxygen level is less than 95, then treatment should be started immediately by admitting the patient.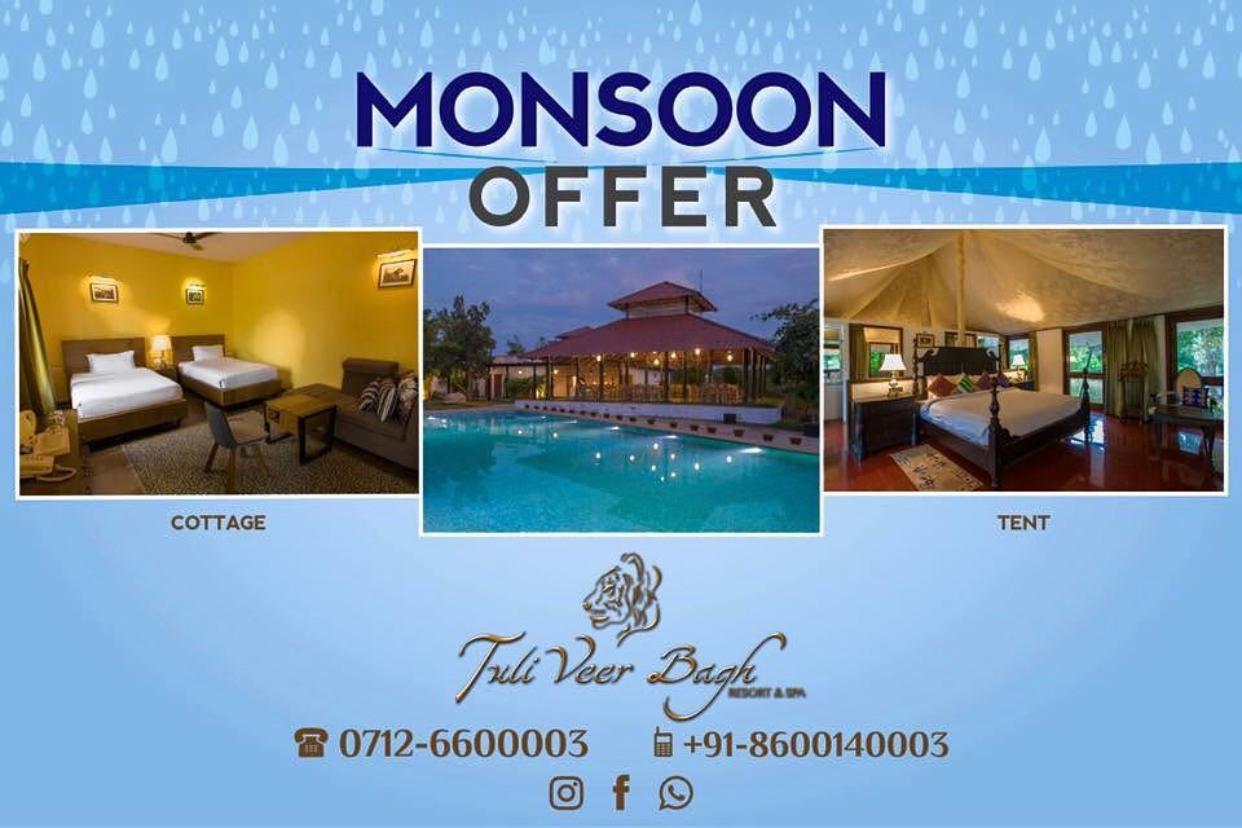 During the discussion health committee chairman Virendra Kukreja, assistant health officer Dr Vijay Joshi, dean Center Dr Dilip Gude, Dr Saurav, Dr Singh, Dr Khan, Dr Lalit Jadhav, administrative director of Hospital Colonel Dhanorkar, senior administrative officer Major Lokesh were present.
According to Dr Ghode, Shalinitai Meghe Hospital has 135 bed which include 10 ICUS, 14 ventilator beds. All beds are provided with oxygen. According to Colonel Dhanorkar, there are a total of 190 beds in Lata Mangeshkar Hospital. It has 10 ICUS, 10 ventilator beds.
Meanwhile, the administration is leaving no stone unturned to curb the spread of the virus however, the city continues to report thousands of cases daily putting all efforts in vain. The authorities appeal all the citizens to abide by the rules and stay in doors.