WHO Recommendations for tips to stay healthy and increase immunity during COVID-19 Pandemic. (Statement issued by WHO in May 2020)
Eat healthy diet for good immune system. A well balanced diet with right amount of proteins, carbohydrates and vitamins – Irrespective of whether you're a vegetarian or non-vegetarian, you should have healthy diet to keep good immunity. 
Avoid junk food and sugar.Stay away from oily food and sweetened drinks -Â  consumption of oily food and soft drinks can lead to unhealthy weight gain and deranged lipid profile. Avoid excessive fast food and drinks during lockdown.
Limit alcohol intake and don't smoke as it hampers you're immunity making you prone for infections – any kind of addiction will lead to organ damage thus making you more vulnerable to catch COVID-19 disease.
Do regular exercise at home for 30 minutes everyday like Yoga, Dance, Zumba, Pilates.Avoid outdoors if community spread is present in your city – you can stay at home  and learn exercises on TV and internet. Use your staircase for walking up and down. WHO recommends 30 min exercise everyday for adults.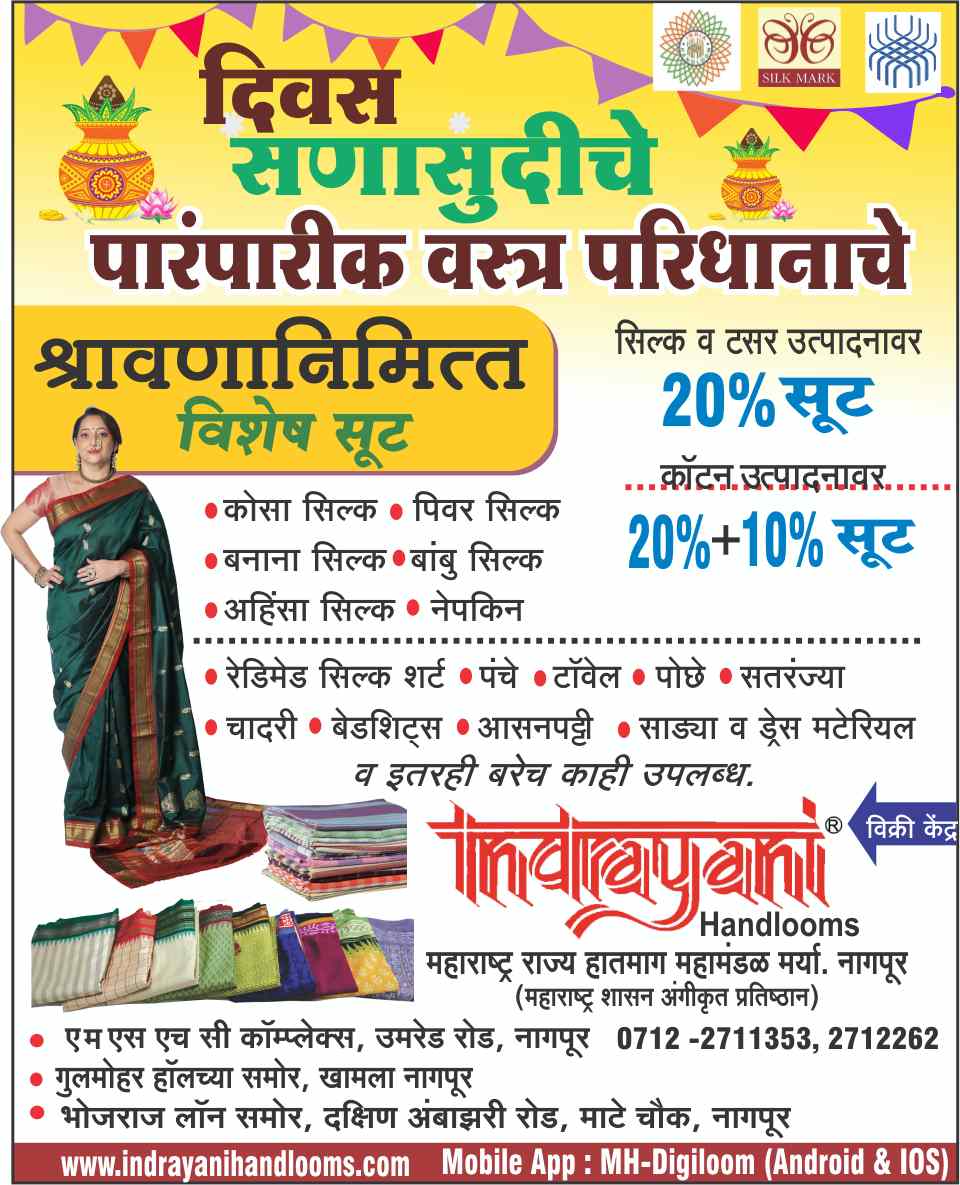 If you're Working from home, don't sit in one position for long – Take a 3 min break every 30 min and limit your screen time before sleep. 
If you are under long term treatment for Asthma, Hypertension, Diabetes etc., continue your medicines and consult your doctor regularly – don't change your medicines without a doctors advice. You can consult your doctor via phone or video calling. 
Take care of your mental health, it is normal to feel stressed, confused, scared during crisis – don't ignore your mental well-being. Prolonged mental stress can affect your physical health. 
Keep in touch with friends, family. Listen to music, read a book or play a game – Compassion is a medicine. Talking to your loved ones helps in increasing positivity and makes the body secrete happy hormones for good health. 
Avoid too much news and social media if it gives you stress and increases negativity – Check news once or twice a day only at a fixed time. Too much of information leads to anxiety and crowding of thoughts. 
Get your information from reliable sources like  WHO health alert messaging service on Whatsapp and Facebook – Avoid fake news and forwards. Don't participate in groups or chats which increase negativity. 
Follow basic precautions like Hand wash, social distancing, wearing a mask – this is still the best way to stay safe and avoid getting infected during COVID-19 pandemic. 
Dr Sameer Arbat, MD, FCCP. Interventional Pulmonologist, KRIMS Hospitals, Nagpur
. "Dr. Sameer Arbat, young Interventional Pulmonologist from Nagpur is the pioneer of Interventional Pulmonology in Central India. He has been actively involved with spreading awareness and treating COVID-19. He has invented the "Bronchoscopy Safety Box", "Doctor Safety Assistant" and "COVI-SAT Covid-19 Safety Van" for COVID-19 all of which has achieved international acclaim.