Cardio-Pulmonary Rehab on top priority in this Covid-19 pandemic September 8th is celebrated as world physiotherapy day to recognise the efforts made by physiotherapist all over the world.
Though physiotherapy doctors work in many rehabilitation spaces like neuro, ortho, cardio, sports, pediatrics, geriatrics, etc Theme for this year is Rehabilitation and Covid-19.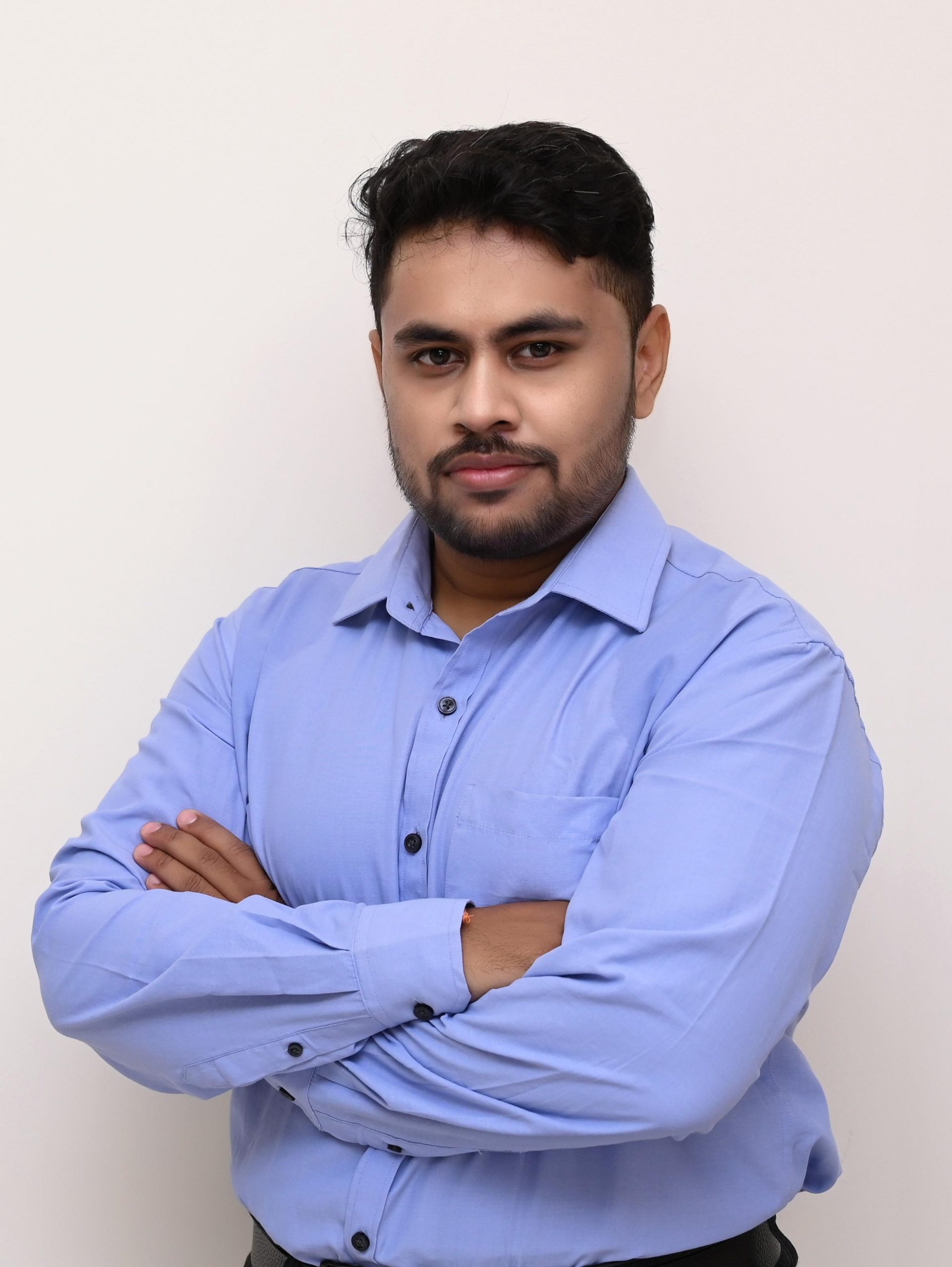 In this Covid-19 pandemic, physiotherapy has shown its importance in improving the patient's condition and reducing the death rate worldwide.
Physiotherapist are crucial in early and ongoing rehabilitation for people recovering from severe Covid-19 "Breathing exercises" are proving to be most helpful in such patients pouring oxygen in lungs plus boosting confidence. Physiotherapist are destined to play a very essential part in this pandemic helping patients strengthen their lungs, improve respiration by clearing their lung secretions, and getting mobilize out of bed as soon as possible.
On a lighter note probably the only one right now who wants Covid-19 patients to cough out….
Generalized advice would be compulsory including breathing exercises in your routine workouts. Do not work out with masks on. Do not over-exercise and get fatigued. Eat a balanced diet and drink a sufficient amount of water.
As it primarily affects lungs, patients suffering from pre-existing lung conditions such as asthma patients should be extra careful and should always carry necessities like inhalers or medications with them if prescribed.
Recovered Covid-19 patients may also seek help in returning to their activities if needed.
Stay away from the quack therapist and always consult a registered physiotherapist under the Maharashtra State physiotherapy council.
Dr Sagar Deshpande (PT)
BPTh MPTh (Cardio-Pulmonary pulmonary)
Consultant Physiotherapist