JCI WEEK is a grand event of JCI INDIA which aims at achieving various UNSD goals. Each day is dedicated to one UNSDG. This is celebrated all across the country. Every organization under JCI INDIA conducts various activities to achieve the goals by serving society. The JCI WEEK 2020 starts today i.e 9th September and today s activities are conducted for Good health and well being UNSDG 3. JCI Nagpur Medico the organization exclusively of medical practitioners who is committed towards the service of society.
JCI NAGPUR MEDICO has successfully completed the activity for Day 1 of JCI WEEK 2020. With the rising Corona infection all over JCI NAGPUR MEDICO has distributed masks at various public places.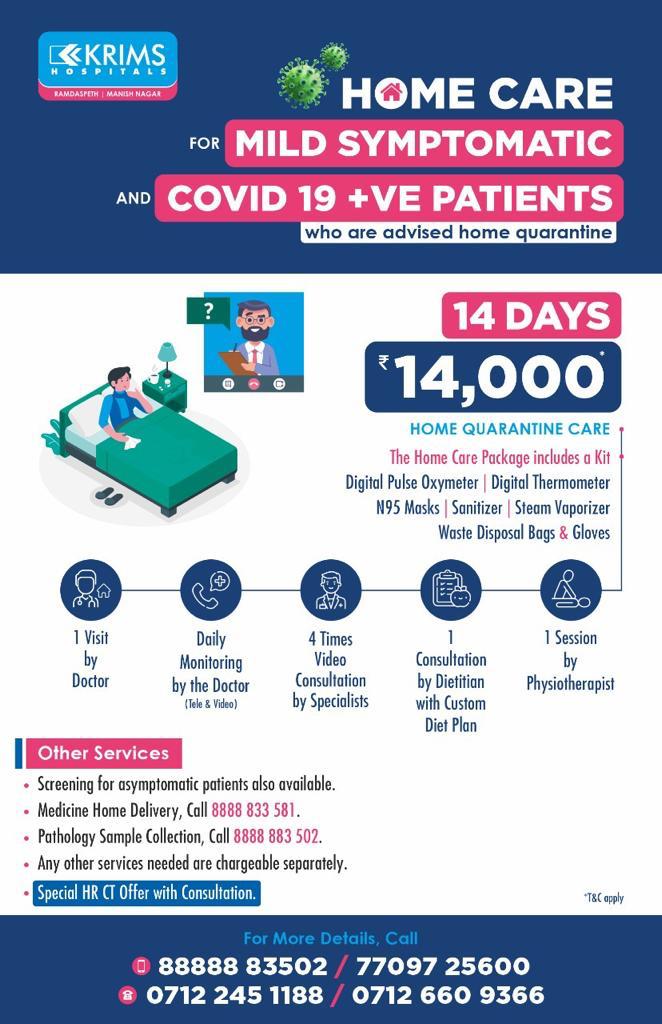 The first activity was at Central Railway station, Nagpur where masks distribution was done to the staff and workers of Central Railway. 200 masks were distributed and 300 masks were handed over to the railway officials. Â The masks were sponsored by De cure clinic Dr.Sudhir Mamidwar sir, Lifecare hospital Dr.Ashish and Dr.Divya Assudani, Ketki Nursing Home Dr.Dinesh Sarda.
Program was conducted at the hands of Chief guest JC Saurabh Meshram sir, ZD JCI WEEK 2020, and in presence of IPP DR.Smita Pakhmode mam, President JC Dr.Swati Sarda, and JCI WEEK Director JC Dr.Vaishali Mamidwar. Deputy station Manager commercial Atul Shrivastav, Deputy Station Manager Pramod Raut were present on this occasion.
700 more masks distributed to relatives at COVID hospital and at the vegetable market. Project director JC DR.ADiya Assudani and Project secretary JC Dr.Ashish Assudani worked hard for the success of the event.