Aladdin (Siddharth Nigam) and Yasmine (Ashi Singh) return to their roots, their kingdom, Baghdad. Sony SAB's fantasy drama Aladdin: Naam Toh Suna Hoga surprised viewers with a new storyline that showcased the mesmerizing reincarnation of Alasmine. With Aladdin's rebirth as Shehzada Aladdin and Yasmine's reincarnation as the savior of the poor aka Kaali Chorni, the show continues to feature cute banter between the beloved duo, much to the audiences' delight.
After being banished from Turkistan, Aladdin and Yasmine come across a peer baba on their way. Ginie of the Ring (Praneet Bhatt) disguised as the baba, directs the duo towards Baghdad and decides to reunite the long lost friends, Aladdin and Ginoo (Raashul Tandon). Aladdin and Yasmine make their way through a challenging path within a cave and come across a magical lamp. As Aladdin rubs the lamp, Ginoo appears in front of them.
Viewers will witness an all-new hip Ginoo with a new and lovely friendship between Aladdin and Ginoo is set to rekindle. Ginoo takes Aladdin and Yasmine to Baghdad on his magical carpet. As they land in Baghdad, Aladdin is drawn towards a woman who looks like Ammi (Smita Bansal) but to his disappointment, the woman turns out to be someone else.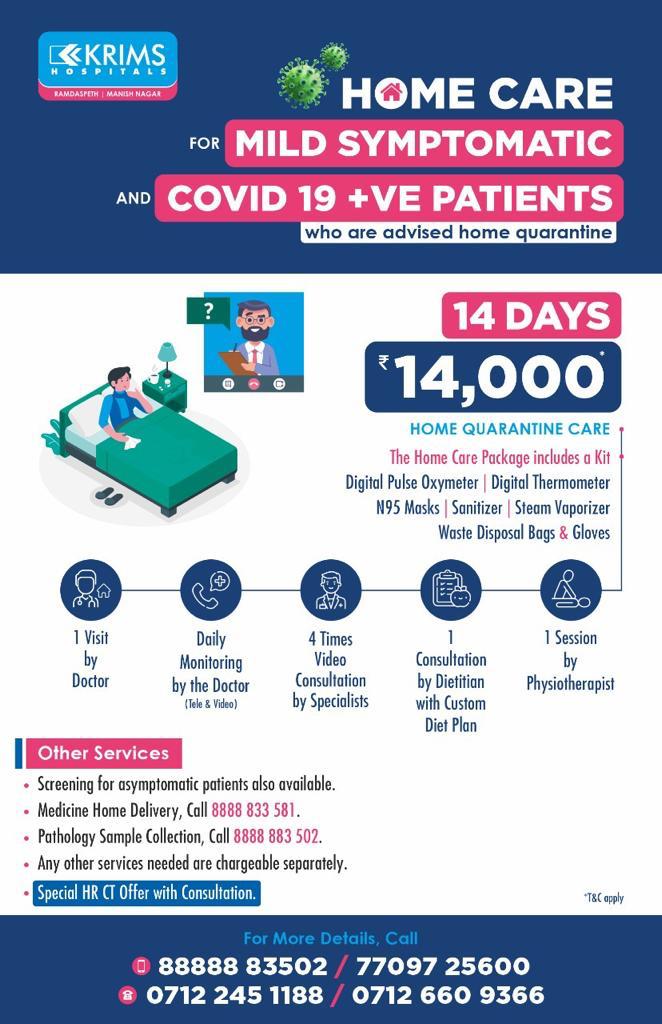 On his way back to Yasmine, Aladdin bumps into Ammi and their paths meet for the first time. How will this first meet between Aladdin and Ammi transpire? Siddharth Nigam, essaying the role of Shehzada Aladdin said, "Aladdin and Yasmine's journey has begun and unknown to both of them, their fate is bringing them closer to their mission. The turn of events that await them will lead Aladdin and Yasmine towards Baghdad, while reuniting them with an old friend in a new avatar, Ginoo. The familiar banter and rapport between Ginoo and Aladdin promise to leave our audience and fans in splits. Aladdin will also come face to face with Ammi and it will be really interesting for the viewers to watch how it unfolds. So, keep watching Aladdin: Naam Toh Suna Hoga."
Smita Bansal, essaying the role of Ammi aka Rukhsar Begum said, "Ammi has been praying for someone to save Baghdad from Zafar's brutal rule. While Baghdad has suffered a lot under the rule of Zafar and Ammi is hoping for a miracle. The first meet after the rebirth of Alasmine will be interesting as Shehzada Aladdin is a brat and Rukhsar, a headmistress of a school dislikes such bratty kids. It is unlike the reunion that the viewers might expect. Ammi takes an instant dislike of Aladdin. Ammi and Aladdin have no memory of one another and the viewers should brace themselves as the upcoming episodes will be nostalgic and yet a fun reunion to witness. Stay tuned."