The National Green Tribunal has passed an order directing the Central Pollution Control Board (CPCB) to lay down guidelines for disposal of cigarette and bidi butts within the next three months.The order, passed on Wednesday, was in response to a 2015 petition filed by the organisation Doctors For You, which has made several submissions regarding smoking in public spaces and disposal of cigarette and beedi butts.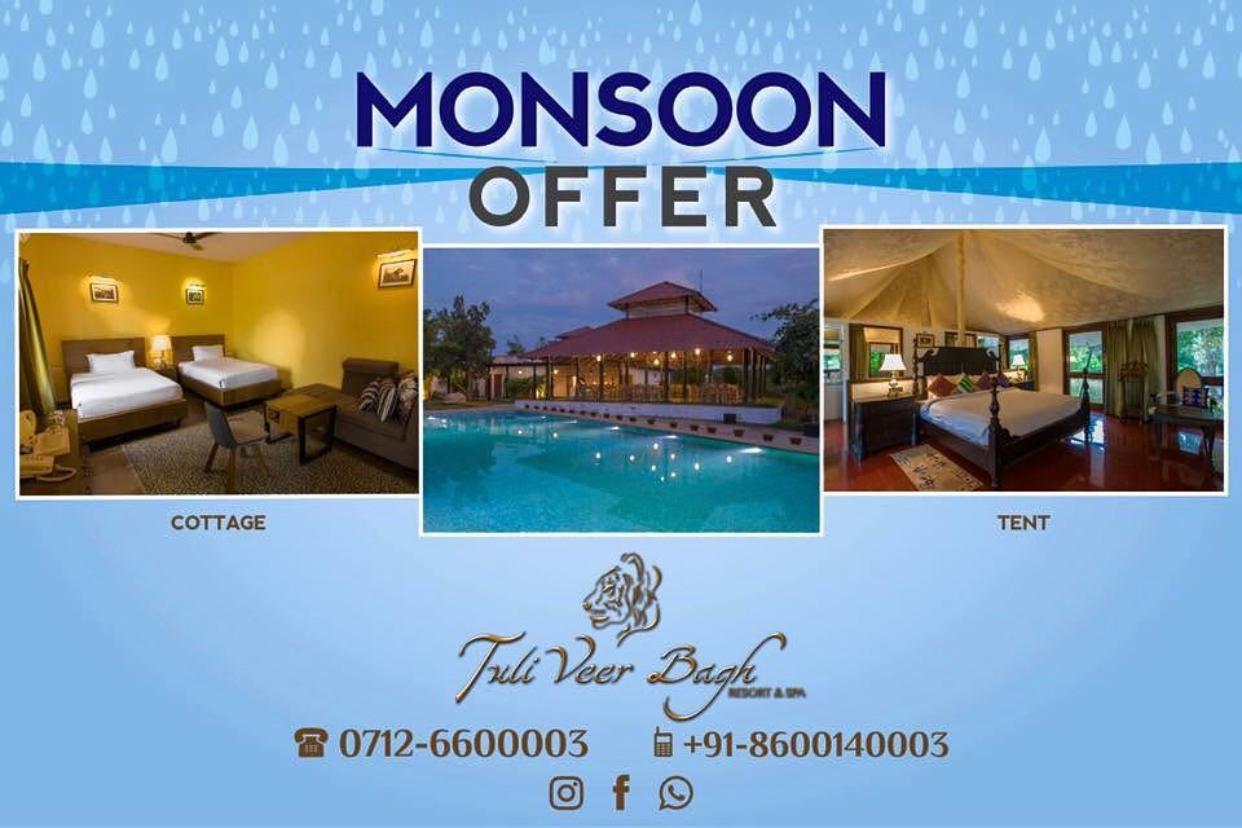 "While tobacco is undoubtedly harmful and the authorities are seized of the remedial action, the Tribunal is mainly concerned with the manner of disposal of cigarette/bidi butts," the NGT order states. "An expert study has been conducted. We do not find any valid reason to reject the report. Accordingly, we direct that the CPCB may lay down guidelines for disposal of cigarette/bidi butts, in the interest of the environment, within three months."
The NGT had issued notices to ministries of Environment, Forest and Climate Change, Health, Commerce and Industry as well as CPCB in 2015. The MoEF had responded by saying that cigarette and bidi butts were not listed as hazardous. It told NGT that cellulose acetate—cigarette filters are made of this—is a biodegradable substance.The petitioner had submitted that the butts are particularly harmful to freshwater bodies, the ocean, and to marine life.