After giving strict instructions, people are not concerned about wearing face masks in the city, which has been made mandatory by the Nagpur Municipal Corporation.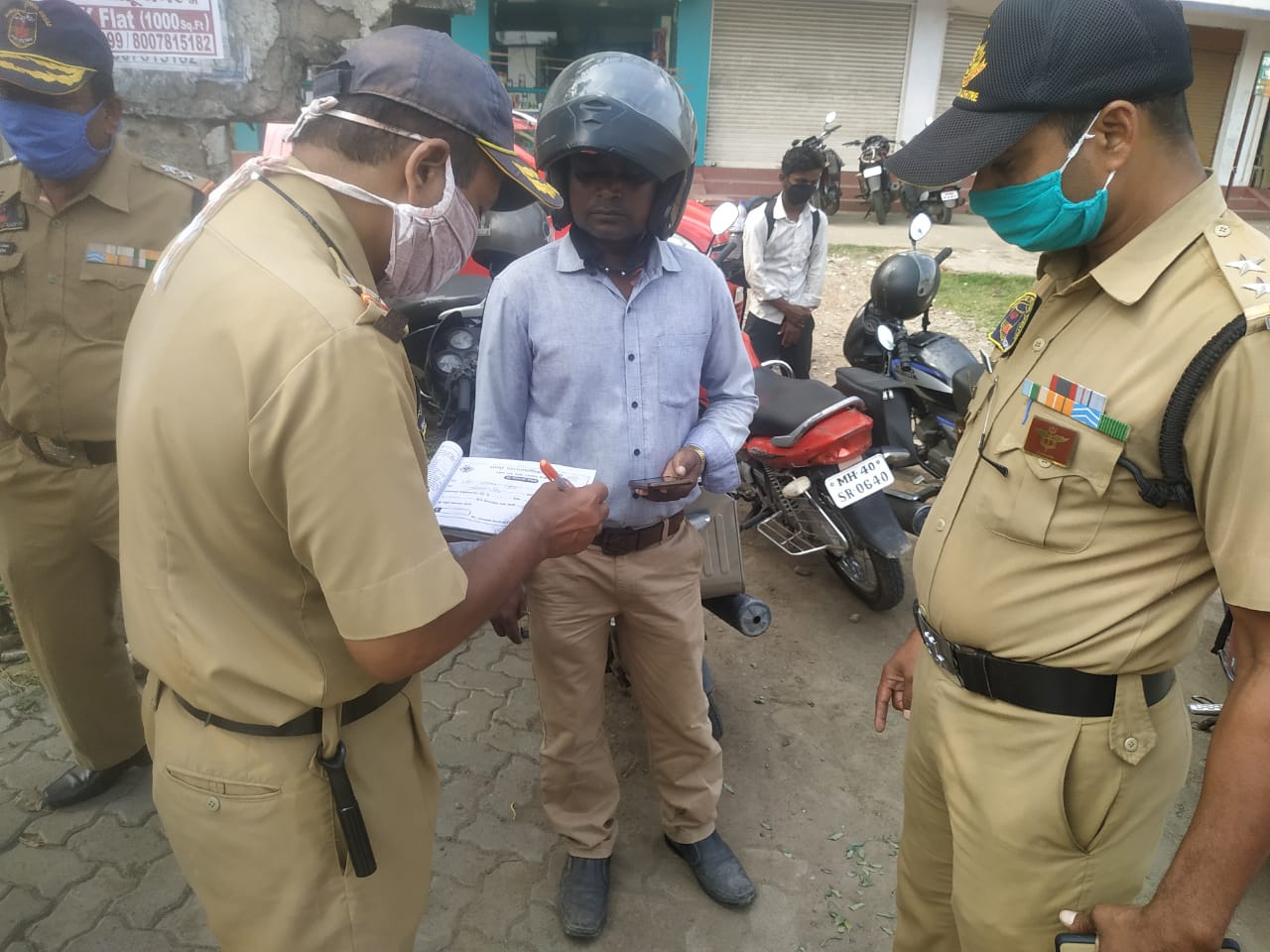 Taking stern action against the rule breakers NMC Nuisance search squad on Saturday has taken action against 465 citizens for not wearing a mask while roaming in the city and collected Rs 93,000 as fine.
Since September 4 till September 12, 3,964 people were charged for disobeying the pandemic rules and the nuisance squad has collected Rs 7,92,800 as fine.
Due to the COVID-19 pandemic, the NMC has given safety guidelines to follow like wearing a mask, social distancing and hand wash, etc. Still, irresponsible citizens are not in a mood to follow these rules.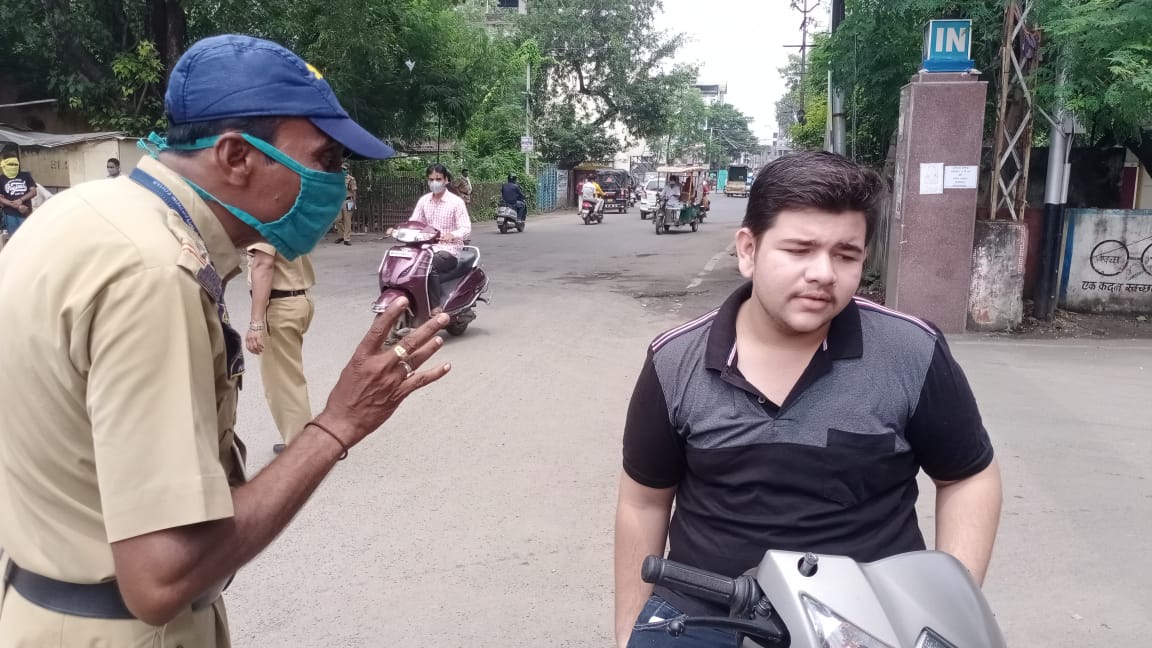 On Saturday action was taken against 51 persons under Laxminagar zone,107 under Dharampeth zone, 32 under Hanuman Nagar, 47 under Dhantoli zone, 35 under Nehru Nagar, 36 under Gandhibagh, 22 under Sataranjipura, 37 under Lakdaganj, 56under Asi Nagar, 42under Mangalwari zone, and 0 in NMC headquarters.