Nataraj Art Culture Center and Kala Bharati have jointly organized a seven-day webinar series on Art, literature and aesthetics for students. It is scheduled from 15th to 21st September, from 3 to 4 pm, wherein guidance on various arts subjects by experts could be gained.
On Tuesday, the 15th, the former dean of the fine arts department of the University of Mumbai, Prof. Narendra Vichare will conduct a webinar on 'Presentation of Professional Zakia'. The next day, on the 16th, the former director of the epigraphy department of the Archaeological Survey of India, Dr. Khwaja Rabbani will comment on 'Concepts of Art in Medieval Arab Society'. On 17th, Dr. Rajan from the National School of Drama (NSD), New Delhi will be guiding on 'Variable Aspects of Library and Information Times' and on Friday Tahir Siddhiki of Indira Gandhi National Open University, New Delhi will speak on 'Indian Modern Art'.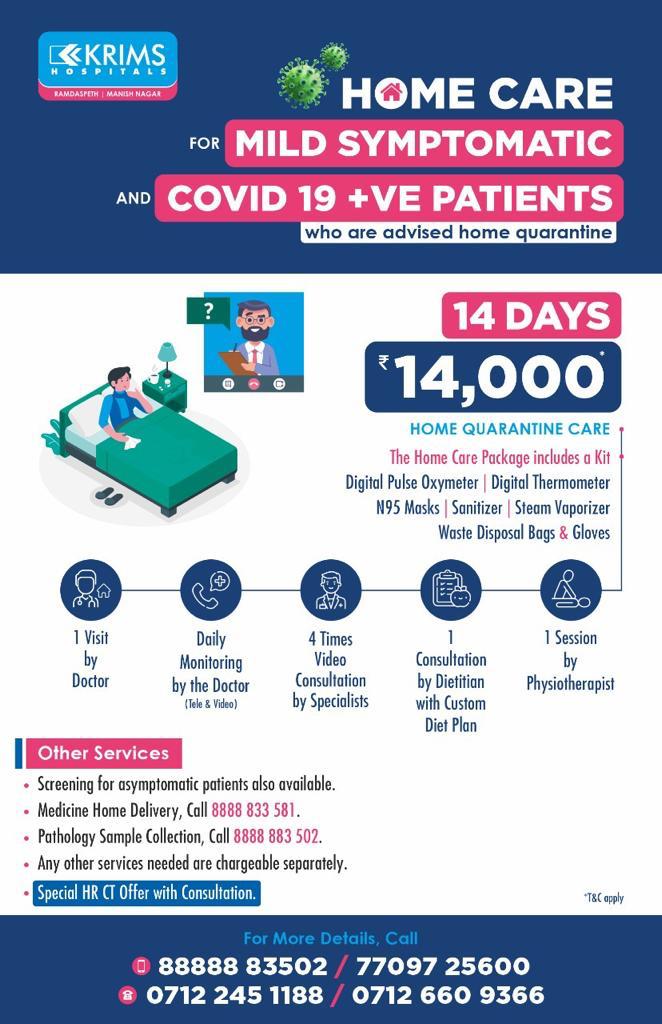 On Saturday, the 19th, Dr.Gautam Dutta's form of Central University in Silchar, Assam. Will speak on 'Visual Communication, Visual Sensations and Visual Perceptions', and on the 20th Dr. Mandakini Sharma, who belongs to at Ira University, Dehradun, Uttarakhand will guide on 'Exploration of Appan Art: A Folk Art of Uttarakhand'. The webinar series concludes on Monday, September 21 with the wrap-up speech of Dr. Vinay Kumar's from PLC Supwa in Rohtak, Haryana on the topic of 'Indian Art and Aesthetics'.