The cluster development is encouraged & promoted by the State Government as well as Center Government. Cluster Development enables a group of MSME to set up a Common Facilities Center (CFC) with a grant from the Government. Cluster Development approach is one of the key strategies for enhancing the productivity and competitiveness as well as for capacity building of Micro and Small Enterprises (MSME) in the country.
Presently, State Government is offering a grant up to Rs.10 Cr whereas Center Government has a provision for grant up to Rs.20 Cr. The promoter group needs to infuse the fund of 10% to 30% in the cluster.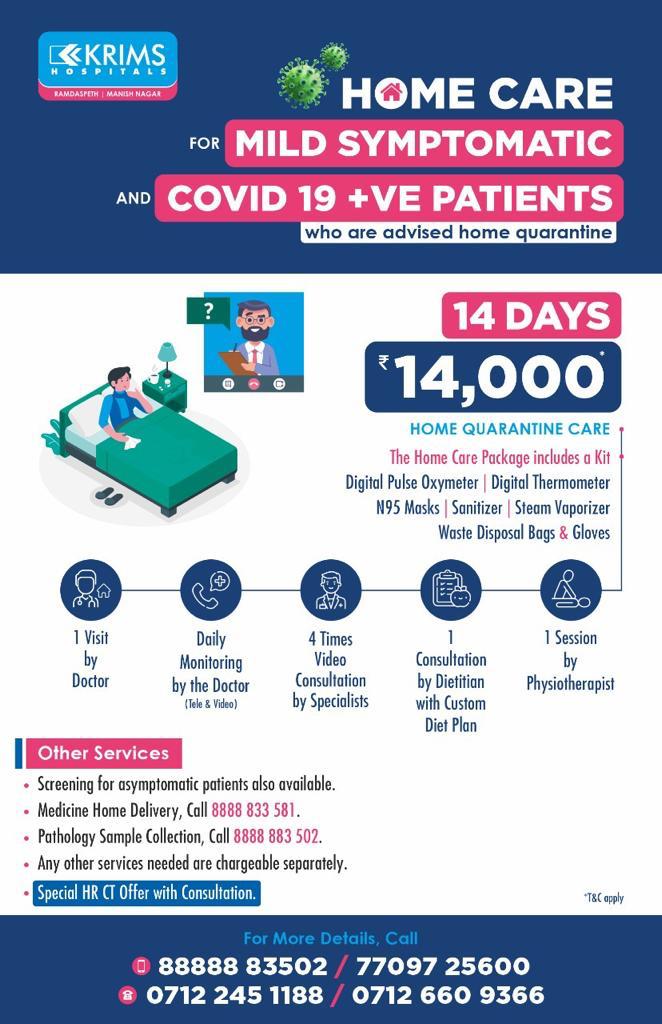 Cluster development activity is evoking good response all over the country & Vidarbha is witnessing an increased flow of clusters in the region. Various clusters like Garment Cluster, Dall Mill Cluster, Rice Mill Cluster, Agarbatti Cluster etc which are set up under the Cluster Development Scheme. There are various other businesses such as Furniture, Pharmaceutical, Engineering (Fabrication, Transmission, etc) Electronics, Turmeric, Soan-Papdi, Defense, Spices, Plastic, Ethnic, Chemicals, Fertilizers, Oil, Paper Mill, Packaging, printing, Aluminum, and many more like this can be started in different districts of vidarbha & can take the benefit of the cluster development schemes.
Objectives of the cluster Scheme is to support the sustainability and growth of MSME by addressing common issues such as availability / improvement of the technology, for development or upgrading infrastructural facilities, for pooling together of skill & resources, capacity building for wider reach and many more. Large scale industries can also initiate cluster development for its ancillary units. It could be a win-win situation for the units in the clusters as well as for such large scale mother industries