Ministry of Industries,Government of Maharashtra has finalized & approved the rolling out of implementation of the MAHAPARWANA mechanism very soon which will facilitate & improve the ease of doing business & attract more investments in Maharashtra said Shri Subhash Desai, Minister of Industries & Mining, Maharashtra while delivering key note address in a Webinar organised by COSIA ,Vidarbha on Current Industrial Scenario & Incentives.He further said that various schemes are being formulated by State Government specially for MSMEs & Govt is willing for hand holding of the MSME industries.MAHAPARWANA will be like a master license for industries on a single window clearance system in which about 16 to 17 licenses /permissions required for setting up the industry will be granted/cleared within 1 month of the online application by the respective departments.
He informed that already MAHAJOBS portal is doing exceptionally well & giving effective results for job & employment creation in Maharashtra.Also a plug n play scheme is being figured out to enable the small entrepreneurs get the requisite piece of land on short lease basis.He appreciated the initiative & efforts taken by COSIA in putting forward various issues & giving various suggestions & feedback on matters relating to industries.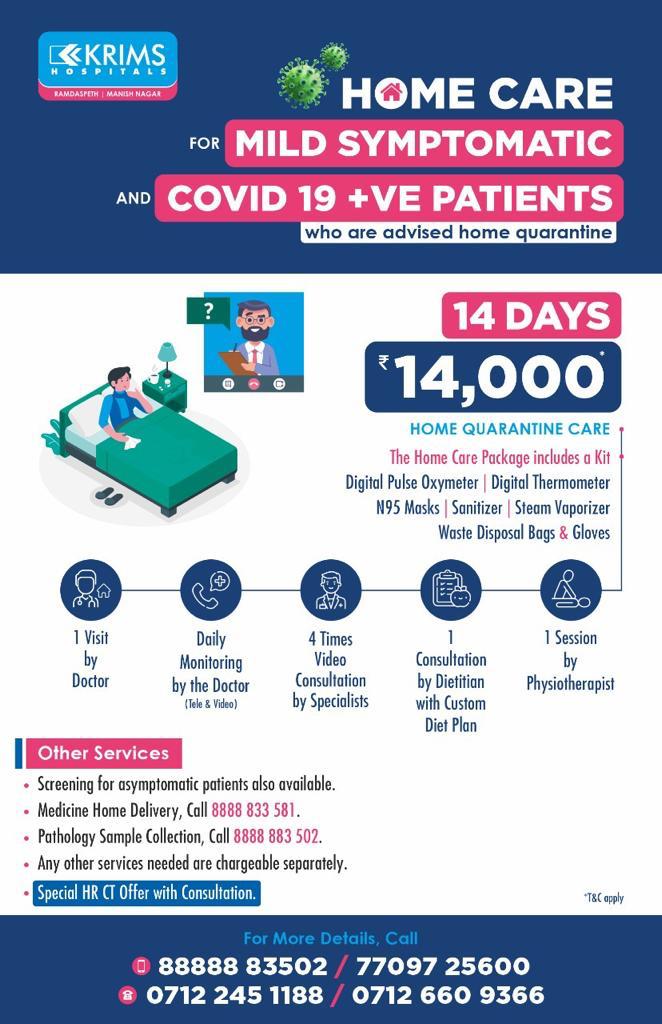 Leading Industrialist & former Member of Parliament Shri Ajay Sancheti who was the guest of honour said that in this difficult & challenging phase of COVID,entrepreneurs are finding it difficult to run the business due to rising operation & finance cost & declining revenues & Government need to frame policies which are soft & liberal and which will provide them some comfort level.He said that entrepreneurs take loans to repay it whatsoever but some relaxation in time period/interest/legal charges should be extended to them in this period of stress. He congratulated COSIA for organizing such an useful webinar.
The first speaker for the webinar MSME & Incentives expert CA Julfesh Shah made a detailed presentation on Maharashtra Package Scheme of Incentives -2019 & said that it is one of the best incentive scheme amongst all the states of India.If a unit is set up in Vidarbha then it can avail upto 80% of the total project cost in the form of Industrial Promotion Subsidy (IPS) which is very much lucrative & definitely attracts good industrial investment.
Second Speaker Shri Gajendra Bharti,Jt.Dir of Industries,Amravati spoke on other schemes of Maharashtra Govt like CMEGP,Special Women scheme & Cluster development program.Both the speakers also resolved the queries of the participants.
Earlier Shri Mayank Shukla,Chairman,COSIA,Vidarbha in his introductory remarks said that amongst the thrust sectors, Vidarbha can contribute in Logistics,Defence,Agro-Processing & Mineral related activities which can help the region grow industrially in true sense.He concluded with a request to  the participants to take benefit of the knowledge sharing by the expert speakers.Shri Pranav Ambaselkar coordinated the webinar & proposed a vote of thanks.
The webinar evoked a good response with large participation from entrepreneurs,industrialists,consultants & other stake holders from throughout the country.Prominently present were Shri Purushottam Agwan,Nipun Mehta,Pradip Khandelwal, President BMA,Ravleen Singh Khurana,President LUB,CA Sudhir Surana, Secretary JITO,Rajendra Katariya, President Ahmednagar Industries Federation,CA Saket Bagdia,Vice Chairman,ICAI,Nagpur, Virenbhai Thakkar,Krishna  Rathi, Yogesh Agrawal,Hemant Ambaselkar & others.