One of the most nutritive tea time indulgence, made of oatmeal and honey and goodness of carrots. It not
only keeps a watch on your calories but also lets you indulge guilt-free in sweets. A divine treat for the sweet-toothed friends This recipe won a prize in the nutrition week 2020.
Ingredients
Oat flour –150gm
Carrot 2 no s
Cinnamon Powder -1 tsp
Eggs -2 no s
Jaggery – 40 gms
Honey / coconut sugar-60gm
Cranberries/ walnut -60 gms
Baking Powder- 1 tsp
Vanilla essence 2-3 drops
Salt – a pinch
Edible coconut oil -70 ml
Baking soda-1 tsp
Greek Yoghurt – 50 gms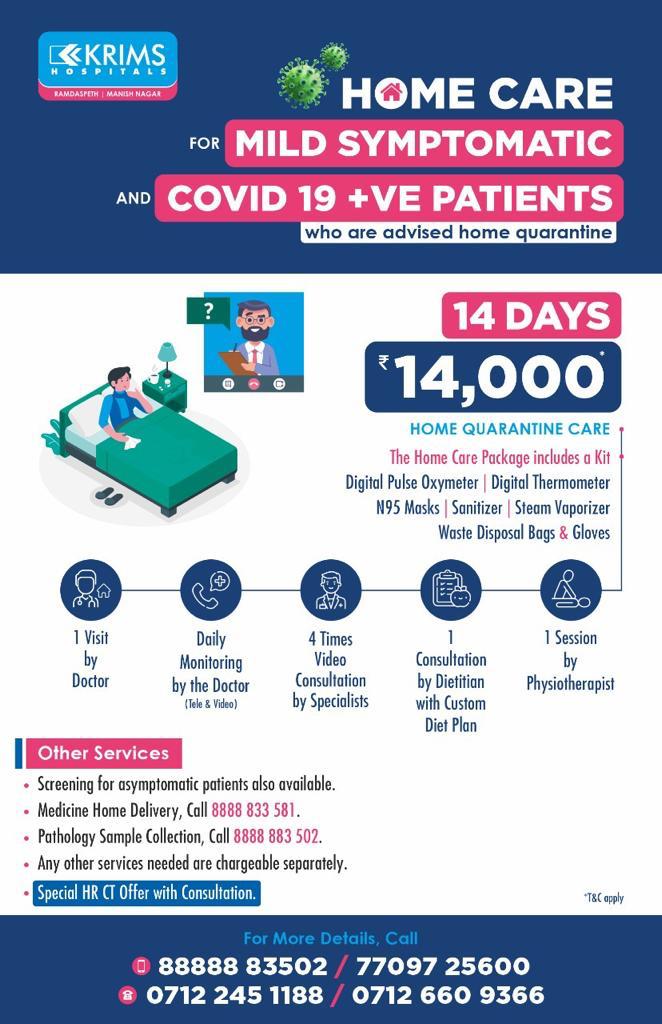 Method
In a bowl combine wet ingredients— coconut oil, eggs, Greek yoghurt, vanilla essence, and jaggery. Add coconut sugar/ honey and mix well.
In a separate bowl, grate the carrot, and add to above mixture.
In a separate bowl add, mix dry ingredients – Oatmeal, baking powder, baking soda, cinnamon powder, salt Pour dry ingredients into wet ones.  Using cut and fold method to mix well Pour into a prepared greased tin, smoothen the top by patting the baking tin on the tabletop Cover the top with cranberries and walnuts. Bake for 180 degree c for 30 mts
Let it cool in the tin and then unmould. Cut in the desired shape and serve warm with tea as a snack
Topping – Cream Cheese topping goes well with it but it is good without any toppings too
Tips—you can make eggless cake by replacing eggs with 70 gms yoghurt Coconut sugar is available easily but also replaceable too with honey.
Coconut oil can also be replaced by olive oil  Do not forget to mix dry and wet ingredients well.
You could also replace Greek yoghurt with plain yoghurt.
Oat flour can be made at home by slightly roasting the oats and then grinding in a mixer
SERVES -8
Prep Time – 20 mts
Baking time – 30 mts
Nutritional Value- Cakes are everyone's favourite snack but unfortunately nutritionally not recommended, I have tried to make a cake , the most nutritional snack by using oatmeal instead of Refined Flour, jaggery, honey or coconut sugar instead of plain granulated sugar butter has been replaced by olive oil or coconut oil.
Oats are a rich source of fibre and energy yet low in calories Jaggery is a rich in Iron Recipe can also be modified for Vegan , options are discussed /Ingredients used are easily available
CHEF- Dr Urvashi Yashroy
9422114055
urvashiyashroy@yahoo.com