The South East Central Railway has initiated a cleanliness dive. Under this programme, September 21 was celebrated as 'Clean train' day and September 22 is being celebrated as 'Clean Tracks' day. Today under the guidance of Shobhana Bandopadhyay, Divisional Railway Manager (SECR), officers inspected all the special trains passing through Nagpur Division.
During this campaign, the officials in the trains took feedback / information from the passengers about the cleanliness and the available railway facilities. They made an appeal to the passengers to use the Railway Helpline to inform about the inconveniences that may occur during the journey so that their problems could be rectified immediately, and better service could be provided to them.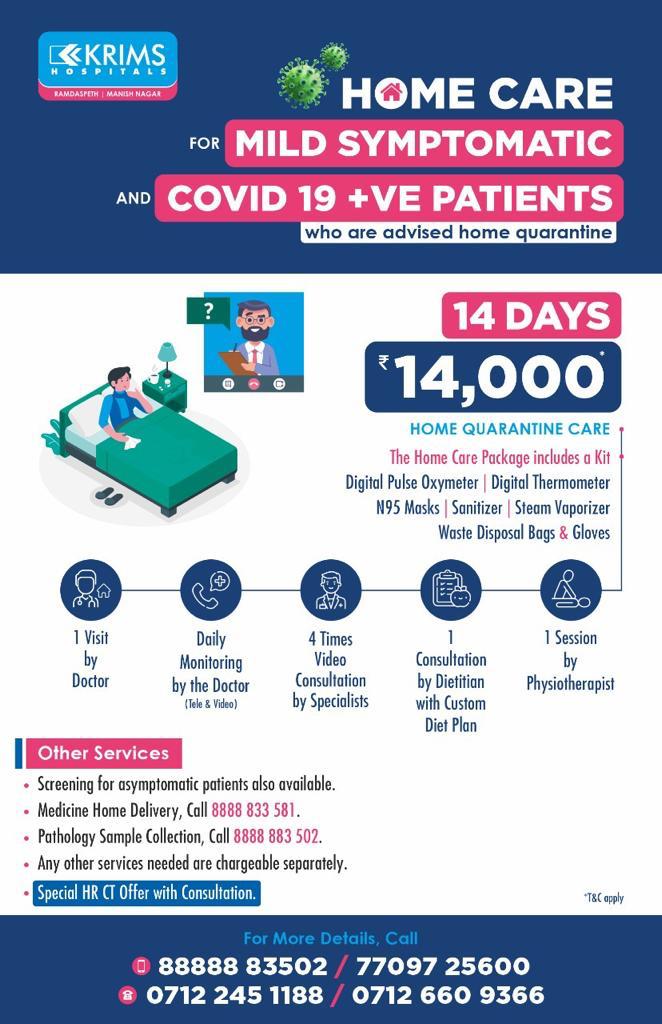 Different level committees of the Railway officials and employees have been constituted to maintain cleanliness and to make the programme a success.
SECR has also appealed the passengers for their contribution to ensure cleanliness in the trains, stations, tracks and other places.
Meanwhile, Vikas Kumar Kashyap, Senior Divisional Commercial Manager instructed all front line commercial employees to pay special attention to keep railway stations, trains and railway tracks clean and to strictly follow the rules of COVID-19.