The state government on Tuesday declared Sonneratia Alba, or the mangrove apple, the official state mangrove tree. Maharashtra is the first coastal state in India to declare a state mangrove tree species to enhance conservation of the salt-tolerant vegetation.
The government resolution (GR) issued on Tuesday noted that the state's coastline benefits from mangrove vegetation and read, "Students and general public should be made aware about the importance of mangroves, and their support for the protection and conservation of these trees. Accordingly, the Maharashtra government declares Sonneratia alba as the state mangrove tree."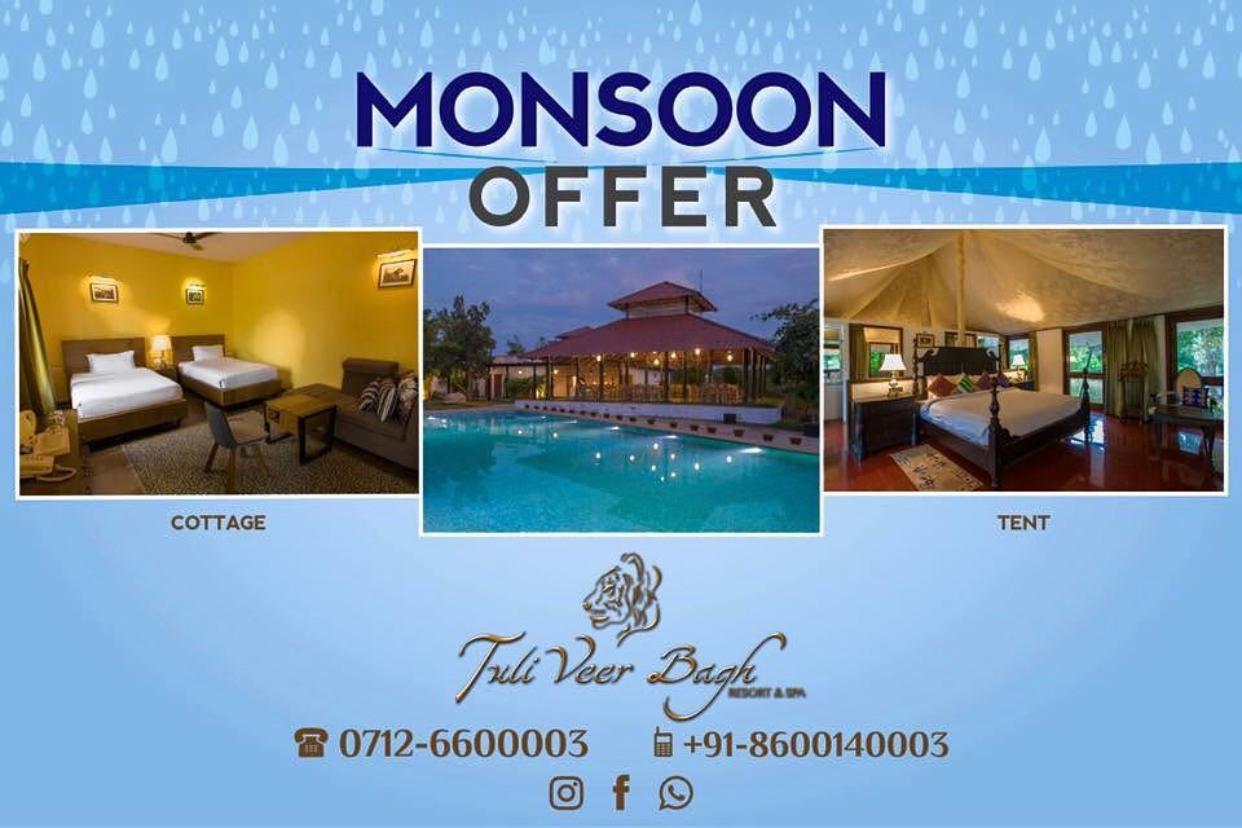 Milind Mhaiksar, principal secretary (forest) said, "It is a welcome step which shows sensitivity as well as aesthetic recognition towards the important ecosystem of mangroves. The state is also on a fast track to complete the final notification of mangrove areas as reserved forest, and also hand over these zones to the forest department."
The state government has formed an independent mangrove cell and taken up protection of mangroves. The Sorecia Alba is found everywhere on sea coast. The flowers of the trees have good smell and attract insects and honeybees. Sonneratia Alba is an evergreen mangrove species that grows up to five feet; has white flowers with a pink base; and bears distinctive green apples as fruits. They often grow on newly-formed mudflats playing an important role in combating land erosion. The fruit is used to make pickles. Of the 60 mangrove species found globally, Maharashtra is home to 20.