The Centre on Friday unveiled the first look of the Regional Rapid Transit System (RRTS) train that can attain a top speed of 180 kilometres per hour on the Delhi-Ghaziabad-Meerut corridor. The design is inspired by Delhi's iconic Lotus Temple and is aligned with PM Narendra Modi's 'Make in India' policy.
The entire rolling stock of RRTS will be manufactured at Bombardier's Savli plant in Gujarat and it is sustainable and energy-efficient green train. With radiating stainless steel outer body, these aerodynamic RRTS trains will be lightweight and fully air-conditioned.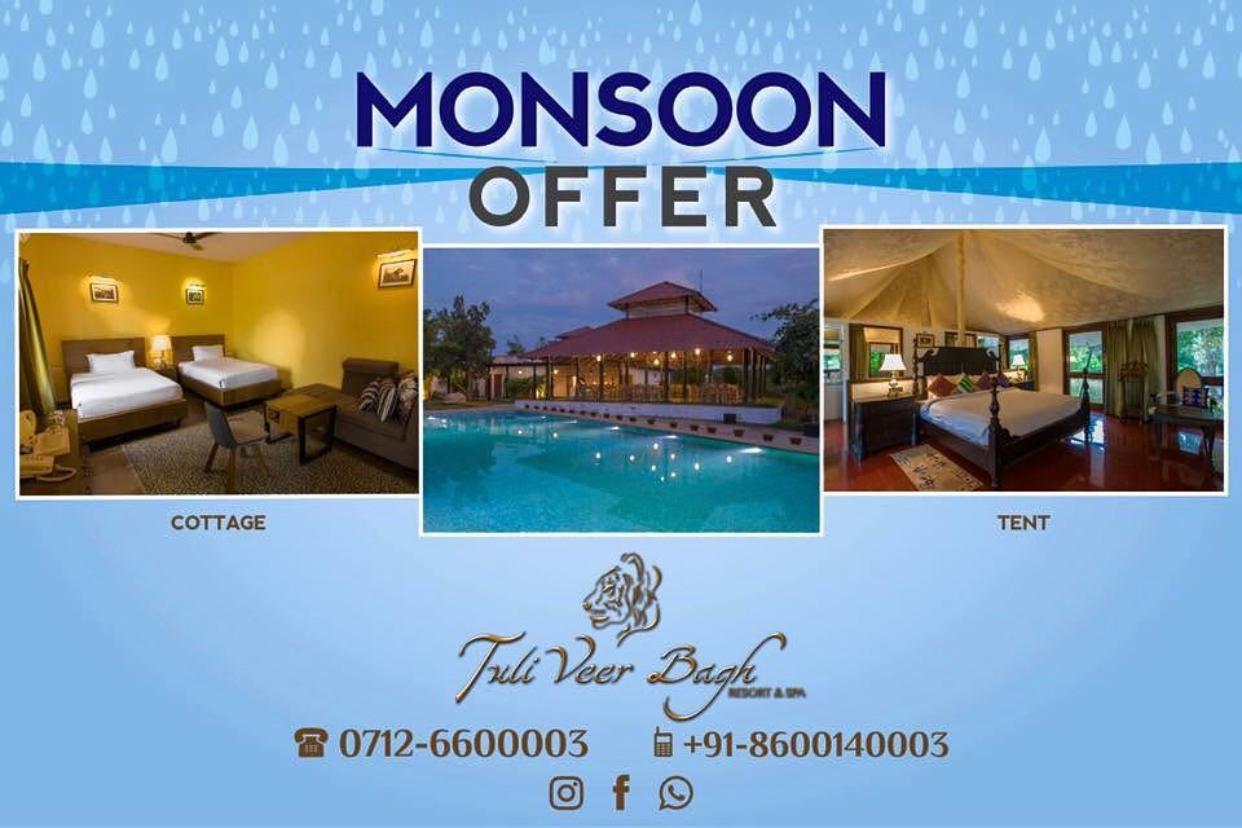 The semi-high-speed aerodynamic train sets will have a 2 + 2 transverse seating arrangement with comfortable seat pitches, standing spaces and automatic plug-in type sliding doors. The air-conditioned trains will also provide space for luggage, CCTV cameras for enhanced security and offer the choice of business class seating as well as a car designated for women in the six-car train sets for regional services. The new trains will accommodate around 900 passengers in the three-car train configuration for the Meerut local transit services. When configured into six-car train sets for RRTS, the trains will be able to accommodate as many as 1,790 passengers to significantly increase public transport capacity between Delhi and Meerut. With their modular design, the RRTS trains can be expanded to nine-car train sets.