The Confederation of All India Traders (CAIT) which is an apex body of trading community of the Country and known for its pro-India approach in domestic trade of India has called upon Union Commerce Minister Shri Piyush Goyal to roll out E Commerce policy of the Government at an early date to put curbs on mal-practices of large e-commerce players in India. While appreciating the call of Prime Minister Narendra Modi for vocal on local and Atmnirbhar Bharat, the CAIT said that Indian e commerce ecosystem has been greatly vitiated by large e-commerce companies and in the wake of steep rise of ecommerce share in the Indian domestic trade, it is all the more necessary to have a robust and well defined e commerce policy so that small businesses of India should not suffer at the hands of large e-commerce companies having deep pockets and enormous resources.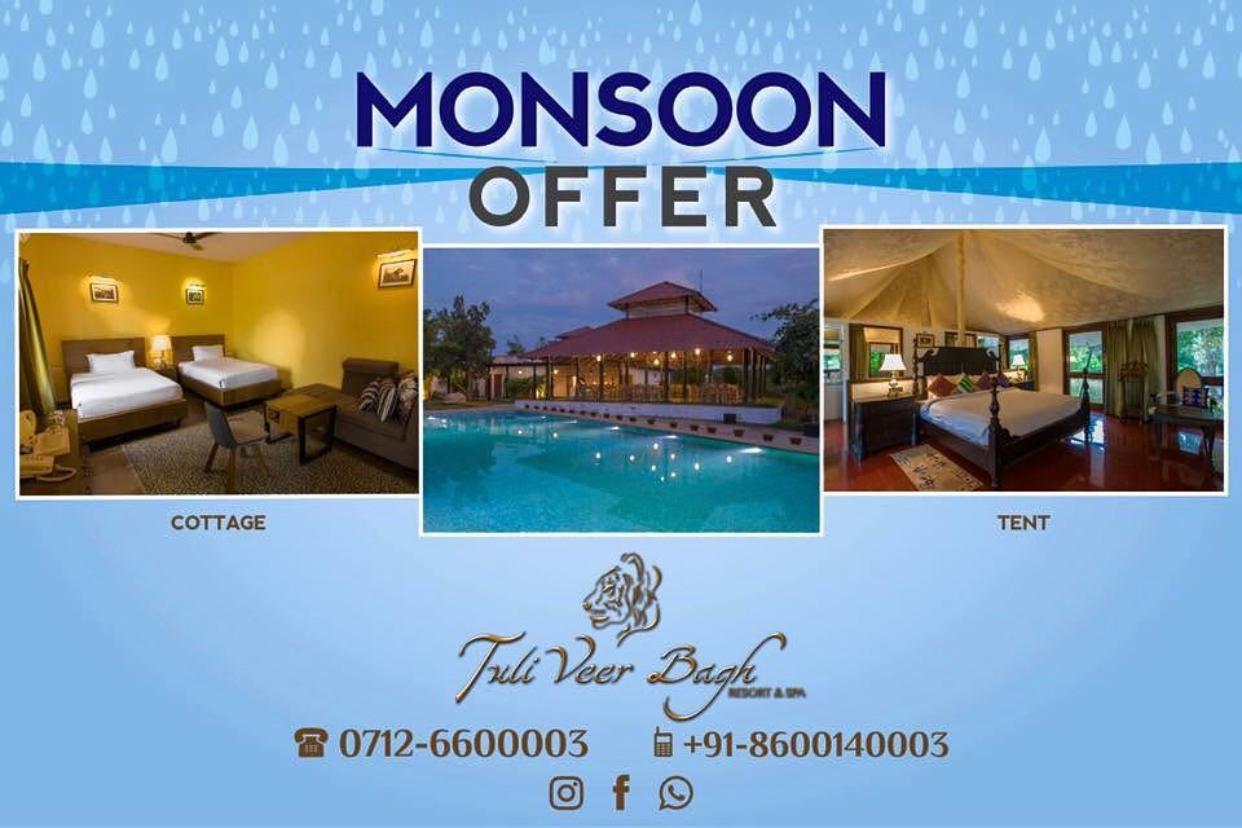 In line of aligning physical trade with e-commerce, the CAIT is all set to launch its e-commerce portal Bharatemarket in October. With e-commerce policy, the CAIT has demanded formation of a Regulatory Authority for regulating and monitoring e- commerce business and having adequate powers to penalise offenders of e-commerce policy. The CAIT has also said that no relaxation in FDI policy for e-commerce is required rather the FDI norms for e-commerce should be strictly implemented. The CAIT expressed praise for Union Commerce Minister Shri Piyush Goyal for strongly spelling out the policy of the Government regarding e commerce & FDI in retail trade on various forums in the past which gives a hope that e commerce policy will create an even level playing field in India.
CAIT National President Mr. B.C.Bhartia & Secretary General Mr. Praveen Khandelwal while terming e-commerce as future promising business said that given the increase in online business during the COVID lockdown and afterwards, it is all the more necessary to have an E-commerce policy with defined parameters and guidelines as to how the e-commerce business will operate in India. They said that the ecommerce business which was about 6% in pre-covid period has grown to 24% now which speaks to the adoptability of online purchases among the consumers.It is also to be noted that 42% internet users in urban areas are now making their purchases through e-commerce. However, the physical shops in India will continue to play their important role in Indian economy provided that it should be given a well crafted support policy.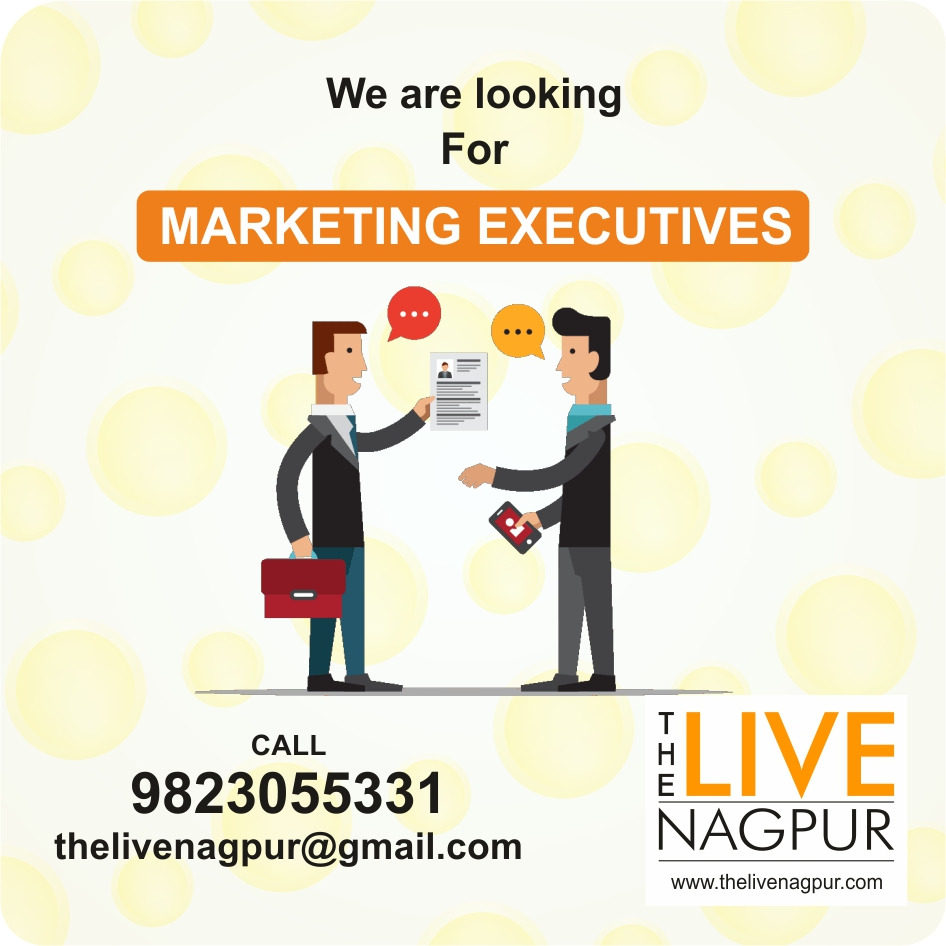 Mr. Bhartia & Mr. Khandelwal said that the e-commerce market in India  is expected to grow to US$ 200 billion by 2026 from US$ 45 billion as on today. Increase in internet and smartphone penetration is the root cause for the rise. There are about 687 million digital users in the Country out of which about 74% are active in e-commerce business. By next year the total internet user base is expected to grow upto 830 million. The internet economy in India is expected to rise from currently USdollar 150 billion to 250 billion by 2021. The internet revenue currently from US dollar 50 billion is expected to grow by 120 billion US dollars by 2021.
Both Mr. Bhartia & Mr. Khandelwal said that Internet penetration in India grew from just 4 per cent in 2007 to 52.08 per cent in 2019, registering a CAGR of 24 per cent between 2007 and 2019. With 5G technology expected to roll out soon, this number will increase phenomenally, leading to another technological revolution in India enabling a large number of people to adopt and accept digital commerce. They hoped for various initiatives the Government like Digital India, Make in India, Start-up India, Skill India and Innovation Fund will support growth of E-commerce in India. Some of the major initiatives taken by the Government to promote E-commerce in India.Technology enabled innovations like digital payments, hyper-local logistics, analytics driven customer engagement and digital advertisements will also support e-commerce activities in India.
Mr. Bhartia & Mr. Khandelwal said that having such a large scope of ecommerce in India in absence of any policy will greatly distort the domestic retail trade comprising more than 7 crore of small businesses and therefore a well guided and framed ecommerce policy is much needed. However, the CAIT has also been working actively on the launch of its e-commerce portal "Bharatemarket" very soon which will be a portal by the traders, of the traders and for the traders & consumers of India having a much different modal benefitting the existing physical retail system in the Country including the consumers.