When you are in form, make it count, goes the old adage. Maintaining his fine form, R Siva Subramanian captured the 13th district online blitz chess tournament with a clean slate here on Sunday.
In the 16th online meet, organised by the Nagpur District Chess Association (NDCA) since lockdown in March, Siva bagged his fifth district crown.
On his way, Siva scored an upset win over top seed Shubham Lakudkar in an exciting fourth-round contest. He defended well with his black pieces to surprise Lakudkar in 52 moves.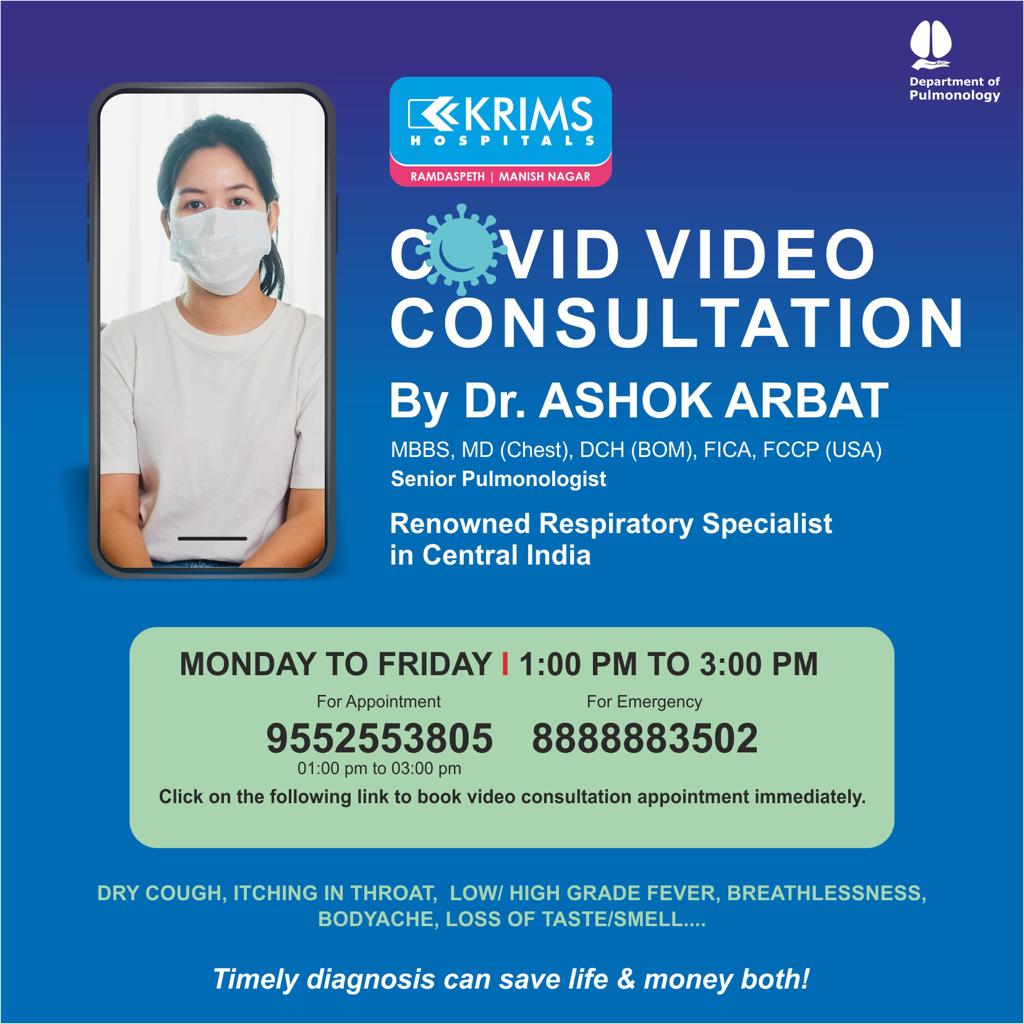 While Siva won the title garnering nine points, the top seed Lakudkar finished second collecting 7.5 points. Priyanshu Patil claimed the bronze medal with 6.5 points to his credit.
Last week, the 18-year-old Siva won the rapid online meet with full points. Stamping his authority in the fast-paced event of chess, city's only Arena Grand Master (AGM) won all the nine rounds he played in blitz for his second successive victory.
After posting an easy win over veteran SK Laha in the opening round, Siva registered contrasting victories over Harsh Nachankar, Sumedh Ramteke, Rushikesh Lohit, Suhan Deshpande, Arush Chitre, Ayush Ramteke and Akshay Patil, respectively.
Final Standings
R Siva Subramanian (9, 50.5), 2. Shubham Lakudkar (7.5, 40.75), 3. Priyanshu Patil (6.5, 32.25), 4. Arush Chitre (6, 27), 5. Suhan Deshpande (6, 26), 6. Raunak Godbole (6, 25.5), 7. Ayush Ramteke (6, 24).
Courtesy:Â orangecitysports.com