JCI Orange City, Nagpur has been a torchbearer in lending humanitarian services to the society since 1976 and while continuing with this culture, it has started free ambulance service for the Covid-19 patients of the city. The services commenced from 14th September, 2020 and includes home pick up to hospital drop facility.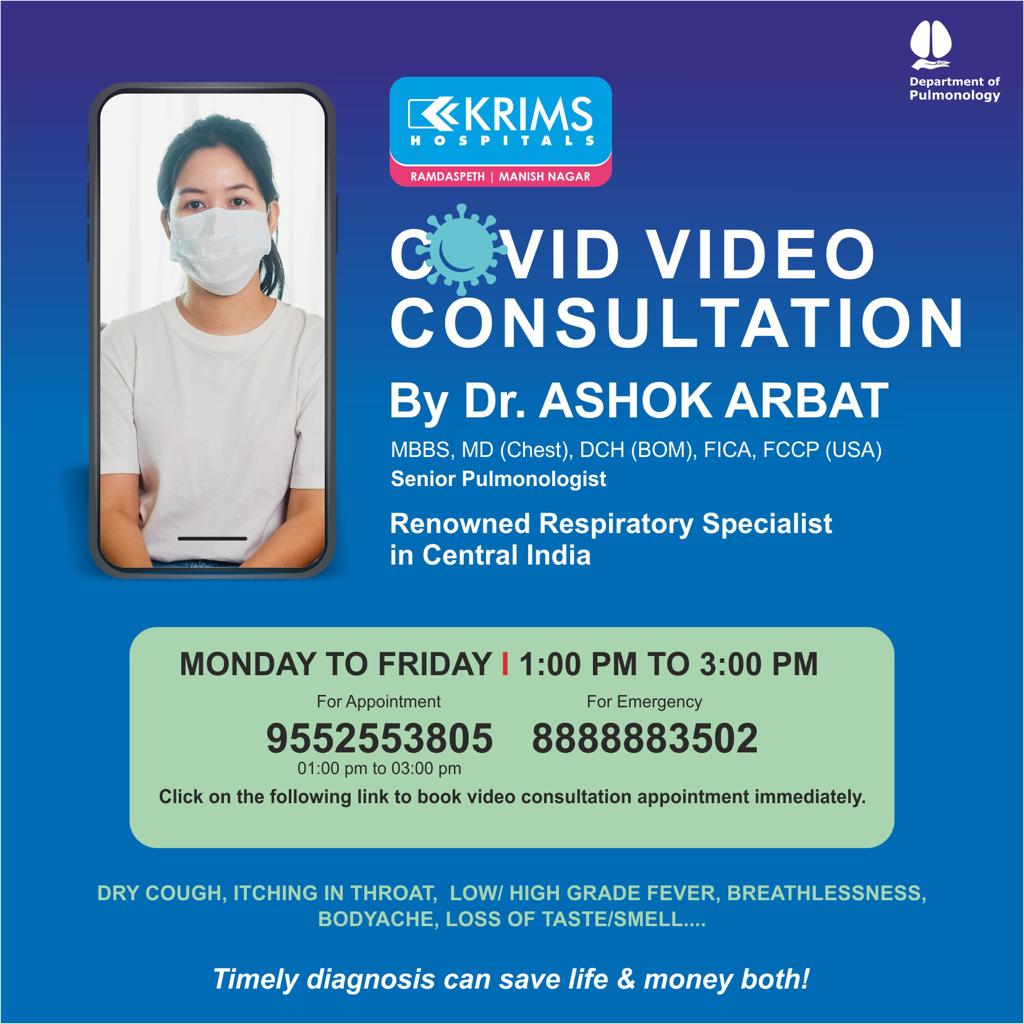 According to various reports, private ambulance service providers charge exorbitantly for ambulance services, which some citizens of the city cannot afford. Also, the escalating number of Covid-19 cases in the city has made booking ambulance services difficult. Taking into consideration these problems, the Past Presidents of JCI Orange City, the current Local Governing Board of the Chapter, many members of the JCI Orange City family and well-wishers have raised funds to operate free ambulance service for the Covid-19 patients of the city. More than 35 patients have been served with the ambulance service till now.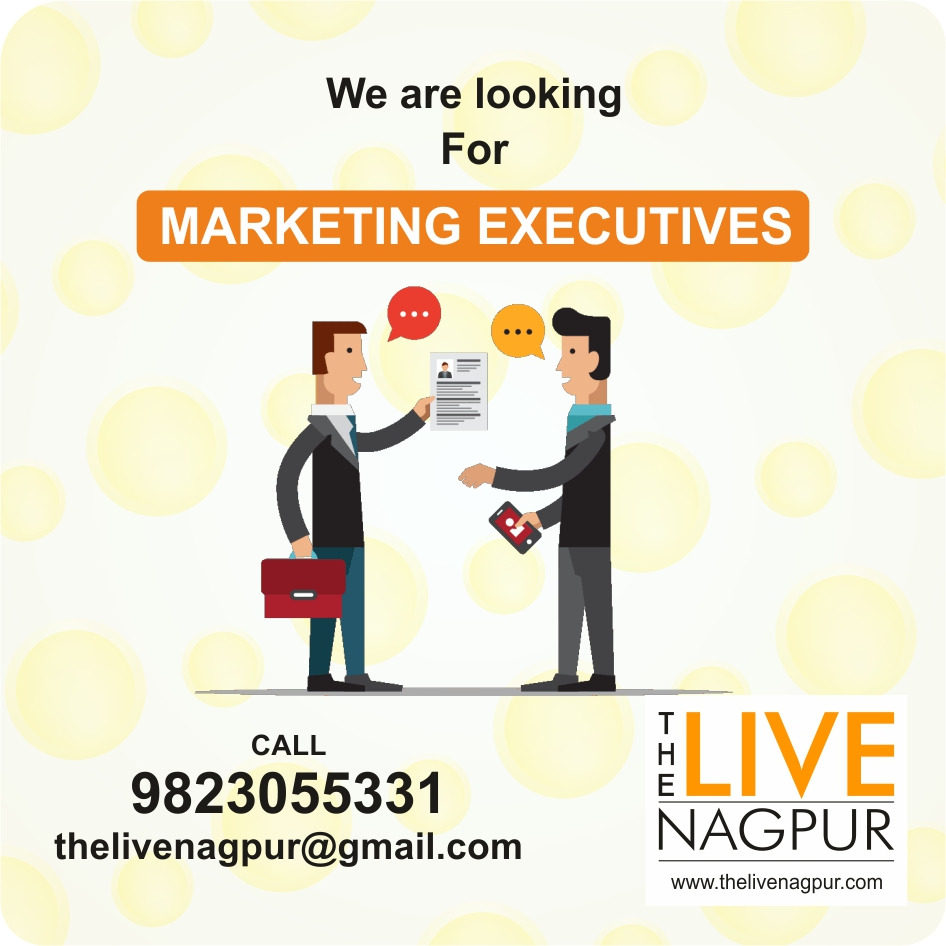 JCI Orange City has been serving the society through its philanthropic activities since four decades. The organization distributed food to the needy during the ongoing pandemic. Besides, organizing programmes for the old, orphans and the needy of the society, JCI Orange City holds Mega Blood Donation camp every year. 
Past Presidents of JCI Orange City Jc CA Ritesh Mehta, Jc Ar. Prashun Agrawal, Jc Akash Jain, Jc CA Ajay Vaswani and other Past Presidents have given their unflinching support to the project. The current LGB team comprising Jc CA Ashish Agarwal, President, Jc Ar. Sarang Agrawal, Secretary, Jc Abhishek Chawla, Project Coordinator, Jc CA Anoop Tandon , Jc Deepak Ullangwar, Jc Piyush Malpani , Jc Gaurav Batra , Jc CA Dhananjay Gokhale , Jc Sunil Gurnani, Jc CA Huzeifa Lakkadshah, Jc CA Lalit Dave , JC Reena Gulati , Jc Uday Hardwani, Jc Gati Krishna Meher, Jc Dr. Viraj Warbhe, Jc Ca Vishal Nabira, Jc Madhur Bang, Jcrt. Snehal Malpani and Jr. Jc Suniti Jhakotiya have worked hard for the successful implementation and coordination of the project. Generous contributions are welcome from all to support this project. Interested individuals give their donations via GooglePay or Paytm to the following number- 9975497979. To avail free ambulance service, the following members can be contacted on their mobile numbers- Jc CA Ashish Agarwal 9145866616, Jc Ar Sarang Agrawal 9403555001 and Jc Abhishek Chawla 7774038283