Nagpur Municipal Corporation and commissioner Radhakrishnan B said few days back, about 1600 to 1700 COVID positive patients were found in the city and now the number had reduced to 800 to 900 patients per day. "The pace of infection has decreased. But the daily count of positive cases has reduced due to less tests carried out. Earlier, tests were held in 55 Covid test centres at free of cost. Now 10 mobile testing centres have been added. Testing has not reduced in Nagpur city. Less people are coming to the test centres.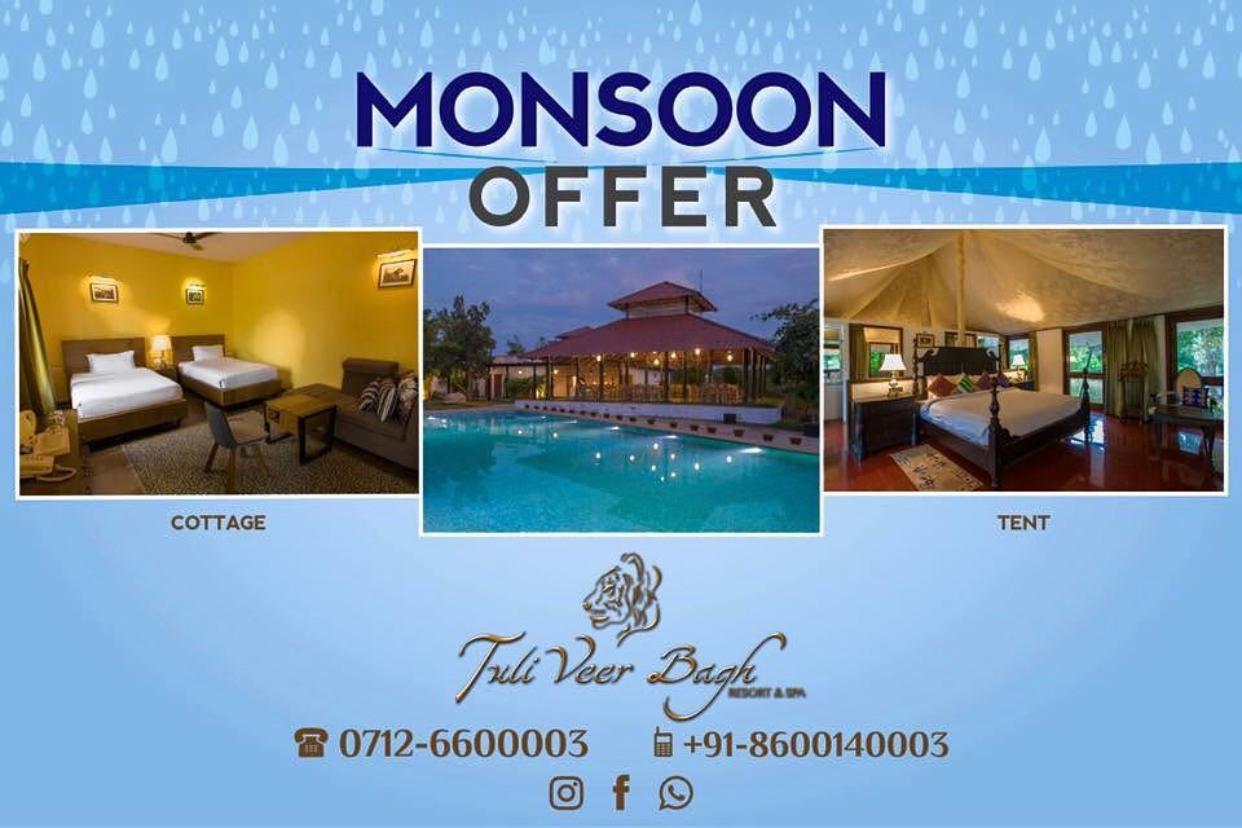 Talking about it , the NMC commissioner said necessary steps are being taken to check the death rate. "We will also take help of the people in this regard. People will get treatment in time if more people take part in the test, this will help control the death. However, the figure of death has is less than before." he said.
According to him, if a person tests positive then every person of his or her family and the neighbours should get tested. So that infection could be checked.  People more than 60 years of age should take special precautions.
He said that if Covid infected faces problem then he should contact directly to control room. If the matter is not heard at zone level then complaint could be lodged to concerned officer. "We have the aim to reduce death figure at any cost," he said.