Dozee, India's First Contactless Remote Health Monitoring company has partnered with Kingsway Hospital, Government Medical College (GMC) and Indira Gandhi Medical College and Hospital (IGMC) in Nagpur to equip the hospitals with remote monitoring capabilities. Dozee has deployed 250 devices to monitor patients continuously and without the need for any physical contact from medical practitioners.
Hospitals are using Dozee to convert any bed into a Step-Down ICU to continuously monitor a patient's cardiac, respiratory cycles and oxygen saturation levels, and notify the care team of any abnormalities that may be detected before it becomes critical. Doctors & healthcare teams can monitor patients' health on a single screen remotely, reducing the need for nurses to physically go and check patients' vitals. Custom alerts can be put on every patient, helping doctors optimise and focus on deteriorating patients and provide improved proactive care.
Completely Made in India, Dozee tracks and continuously monitors key vitals of the human body such as Heart Rate, Respiration Rate, Oxygen Saturation, Sleep Stages, Stress-Recovery and more with a medical-grade 98.4% accuracy. The contactless sensor, placed under the mattress captures real-time body vitals without using any external wires or touching the user's body. The sensor captures micro-vibrations produced by the body every time the heart pumps blood, during inhalation, exhalation, muscle twitches, tremors and body movements. An AI-powered, Early Warning System then converts these signals into biomarkers and uses the data to present an analysis of the patient's health.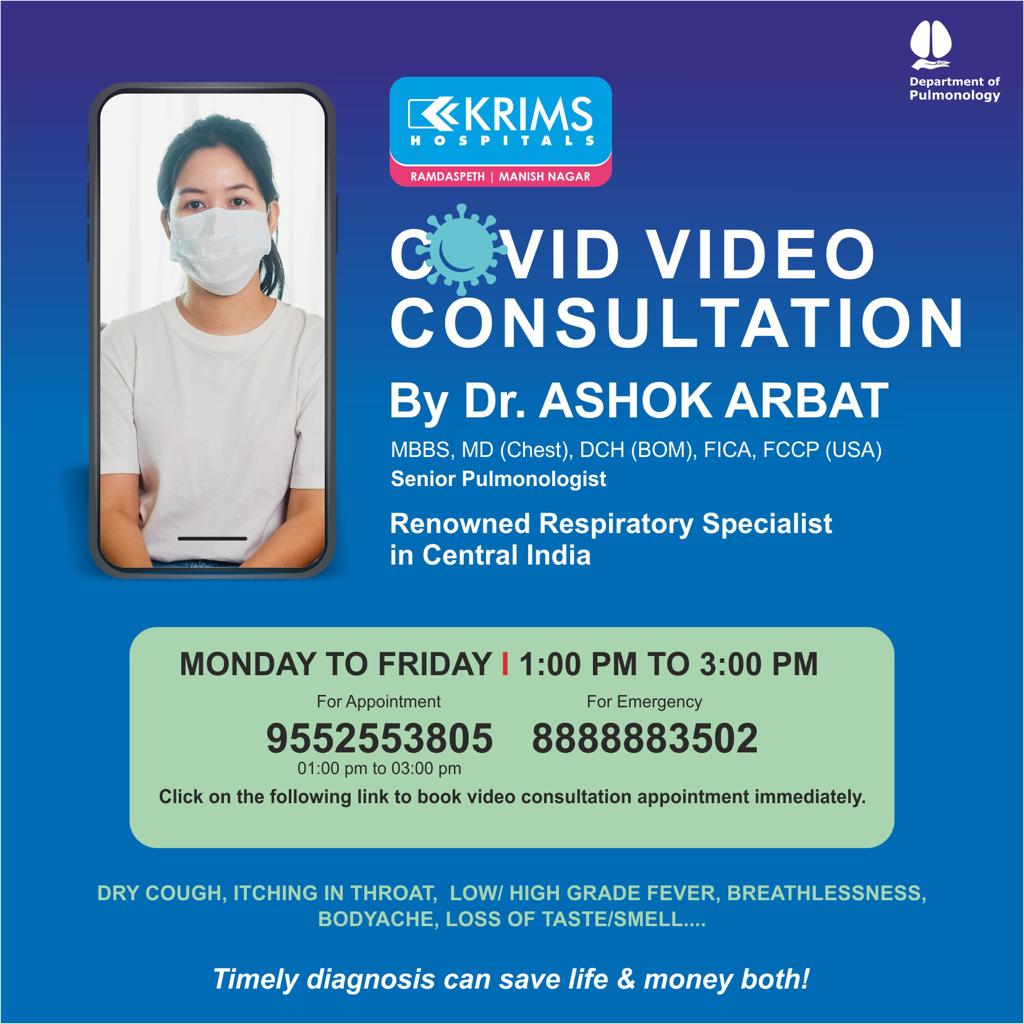 Nagpur is currently experiencing a high number of COVID-19 cases, with the latest active cases tally reaching 16000 cases. Hospitals are struggling with lack of staff and the rising risk of infection amongst the healthcare staff. Most hospitals are also struggling to admit COVID-19 patients due to shortage of staff. The GMC, IGMC & Kingsway hospitals are using technology to reduce the risk of infection amongst their staff and also adhere to the highest standards of patient safety.
Dozee is already being used by over 30 hospitals in India, and has also been associated with the Ministry of Ayush and District Hospitals in Tamil Nadu. During the ongoing COVID-19 pandemic, over 1200 Dozee devices have been deployed in over 20 quarantine centres across eight states. Dozee has so far monitored over 5000 COVID-19 patients in institutional settings, saving more than 6000 nursing hours.
Dozee is currently available on Amazon.in and on https://www.dozee.io/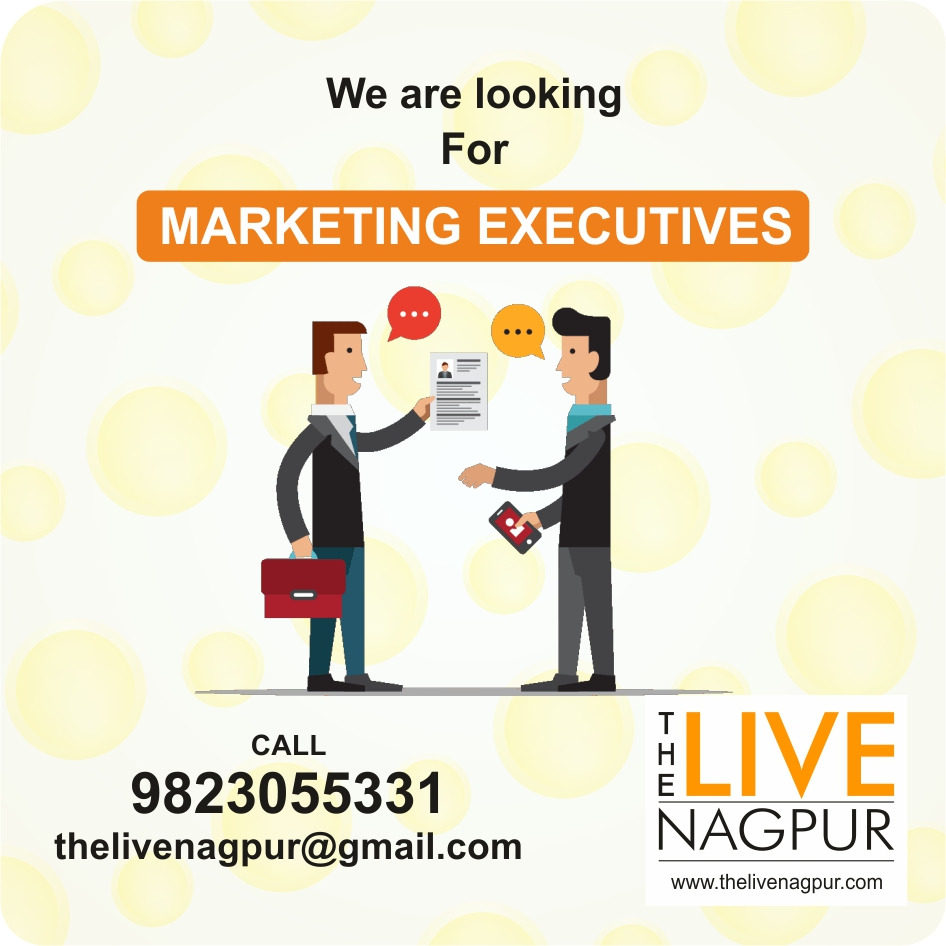 Supporting Quotes
Mudit Dandwate, CEO & cofounder, Dozee
"We are very happy to partner with Kingsway, GMC hospital and IGMC Nagpur. We have built our device with the objective of helping nurses and doctors who spend so much time in direct contact with patients. It is especially helpful with the Covid situation to ensure the safety of the hospital staff and reduce the nurses' workload. Our team has been able to deploy 250 devices in a short span of time and the entire process has been seamlessly executed with the help of the hospital. We hope that Dozee can become a regular fixture at other hospitals in Nagpur so that every patient can have high quality, tech-enabled care."
Dr. Avinash Gawande, Medical Superintendent, GMC Hospital
"Dozee has come to us at the right time. We were pleased to see that the doctors who used the device first were satisfied with the vitals reading process. The safety of our doctors and nurses is of utmost importance to us, and we have made the right decision by installing Dozee at our wards. The nurses especially are excited to see how Dozee is helping reduce their workload and cut down the amount of time they spend in physical contact with the COVID patients. We believe with our superior indigenous Made in India technology and spirit of our healthcare workers, we would be together able to combat the threats of Covid-19."
About Dozee
Dozee is India's First Contactless Remote Health Monitoring Startup that tracks heart health, respiration, sleep quality and stress levels with 98.4% accuracy as compared to medical devices. Dozee's AI-based module Advanced Health Intelligence, detects early signs of health deterioration by continuously assessing user's vitals data and conducting a risk analysis. Dozee was started in October 2015 by IIT graduates Mudit Dandwate and Gaurav Parchani and has till date raised over INR 19 crore. Launched in July 2019, they have been awarded grants by the GoI's BIRAC, Sine IIT Bombay, ACT and Bill & Melinda Gates Foundation. The start-up has also filed several patents on detecting and predicting respiratory, cardiac & neurological patterns & providing in-depth analysis of vital signals for early warning of health deterioration. For more details, please visit: https://www.dozee.io/