With just 20 days left for Navratri, the Maharashtra government has banned dandiya garba and cultural programmes in view of the Covid-19 pandemic. Processions on the first and last day of Navratri have also been banned. The state also advised mandals to instead host health-related events or camps, such as blood donation drives.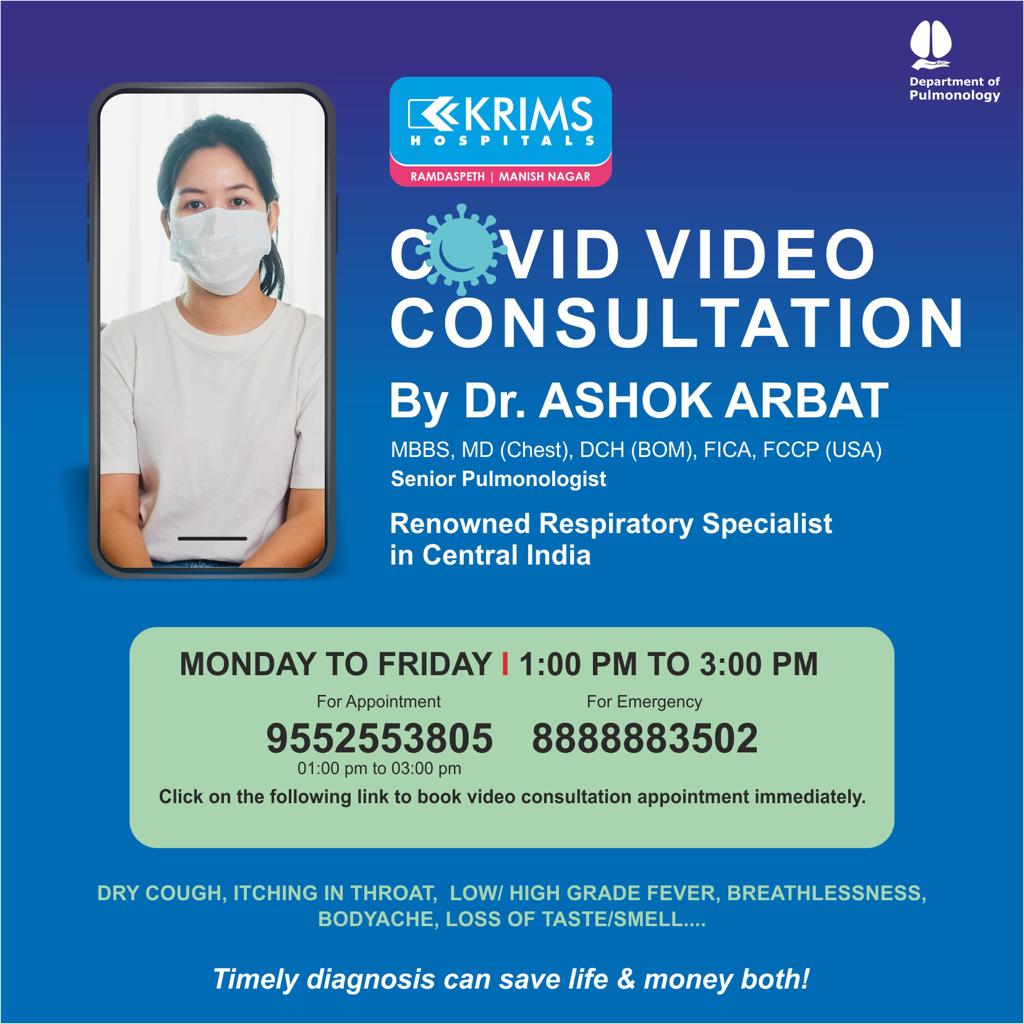 In a 16-point circular issued ahead of Navratri, Durga Puja and Dussehra, the state home department said the festivals need to be celebrated in a "simple manner". This year, Navratri starts on October 17, with Dussehra falling on October 25.
The circular stated that the government's 'Majhe Kutumb Majhi Jajbabdari' (My Family My Responsibility) initiative should be publicized, apart from promoting precautionary measures that operating procedure.
Meanwhiĺe, the government has issued certain guidlines regarding the placement of the durga idols which include;
Hieght of the idol for mandals and households to be at 4 ft and 2 ft respectively.
Not more than five devotees inside Devi pandals at a time. It should conduct online darshan facilities.
Idols should  be environment  friendly and should be immersed at home or at dedicated places.
Ravan dahan on Dussehra will be  symbolic, streamed online if possible.