"Fitness means the world to me", said Tarun Khanna essaying Raja Krishnadevaray in Sony SAB's Tenali Rama
What does fitness mean to you?
Fitness means the world to me. When I was kid, I was very weak. I used to be very sick, very frequently. In my growing up years, people often made fun of me and that was the time when I made a resolution to myself that I will never be weak. Since then, fitness has been like oxygen to me.
What is your fitness mantra?
My fitness mantra is – Discipline. If you indulge in fitness activities regularly, you don't need to do hours of exercising. I can still wear the same pants and jeans that I was wearing years ago, just because of the fitness discipline that I have observed over the years.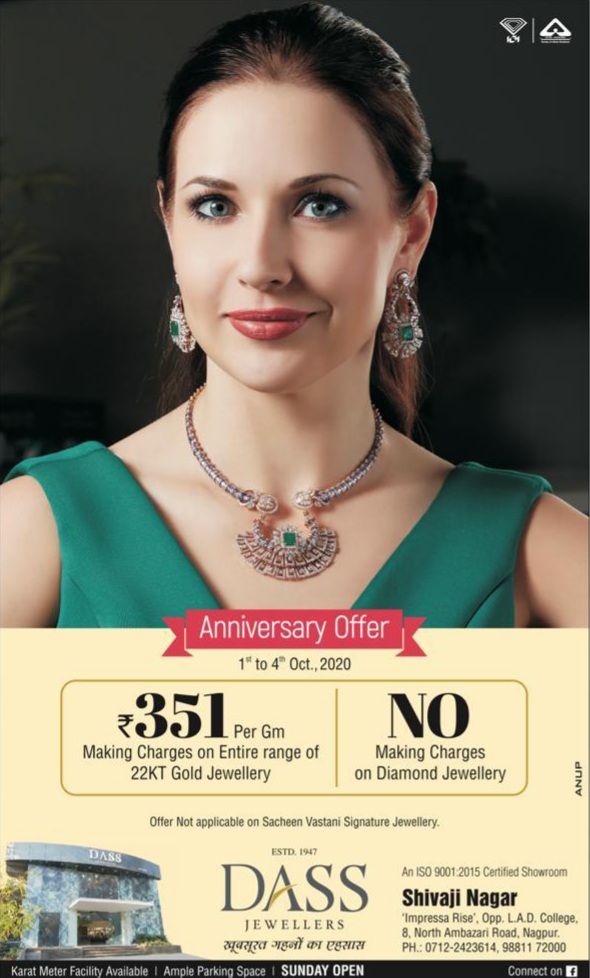 How do you keep a healthy balance between your mind and body?
For me, what works is Yoga. I don't do yoga everyday but I make sure I do it at least 4 times a week. It definitely helps me strike the right balance between my physical and mental fitness.
Do your roles demand for you to stay fit and have a perfect body?
I have played the role of Mahadev 8 times on different platforms. That requires me to be bare- body, upper torso. Hence, to flaunt that, you need to have a proper physique. I don't make it overly muscular but I make it look athletic and aesthetic.
Following your demanding and hectic routine, how do you manage to stay fit and maintain a healthy lifestyle?
It is the most challenging thing to manage fitness routine amidst shoots. We are supposed to commit almost 12 hours of shooting and minimum 2 hours of commuting every day. For this reason, I have found a few exercises that take very little time but give maximum result. So, I keep practicing them while shooting for Sony SAB's Tenali Rama. Most importantly, I walk a lot whenever I get time
Any quick healthy snack that you rely on during your busy days?
I carry boiled eggs, sprouts, tomato and Onion with me. Mix these things along with a little lemon juice and rock salt, and you have a very delicious snack with you. Apart from this, there is also a lovely way of making a chutney. Blend some avocado, tomato and onions with a bit of lemon juice and rock salt. It tastes absolutely delicious.
One food item that you simply cannot resist
I'm a foodie and to name one food item will be a little difficult. However, I love fruits and I make sure I eat at least 4-5 different fruits in a day. Apart from that, I am very fond of lassi and curd but I consume them earlier in the day.
What kind of music do you like listening to while you work out?
I love listening to motivational music- Eye of The Tiger and the theme song of Rocky movie are my all-time favourite. Also, 'Born in the USA' by Bruce Springsteen is another song I enjoy listening to while working out.
Any Fitness tip for your admirers?
The most important thing about fitness is to be regular. It is the only way you can stay fit. You don't have to be in the gym for 2 hours or consume expensive protein powders. Just 30-45 minutes of exercising everyday will give you very good results. Don't look for short-cuts. I look up to Virat Kohli for fitness inspiration as I have heard he didn't cheat on his diet and workout even on the day of his wedding. This is the kind of discipline I strive for.
Watch Tarun Khanna, as fit as ever, on Sony SAB's Tenali Rama, every Monday to Friday at 7:30 pm.