The path towards the tasks laid down by the frightening Mehzabeen (Kajal Jain) is set to get more dangerous. Sony SAB's fantasy offering Aladdin: Naam Toh Suna Hoga recently witnessed Aladdin (Siddharth Nigam), Yasmine (Ashi Singh), Sheefan (Amit Raghuvanshi), Koyal (Shivani Badoni) and Ginoo (Raashul Tandon) heading towards a thrilling journey to find the magical lantern which is guarded by mystical Mehzabeen. Making the upcoming episodes even more intriguing are the challenges laid by Mehzabeen. The viewers must brace themselves they will soon witness a series of shocking twists and action-packed sequences as everyone's beloved Shehzada Aladdin and his toli aim to solve the mystery of the beating heart and begin their journey to solve the mystery of a chopped hand. Things are about to get eerie in Baghdad.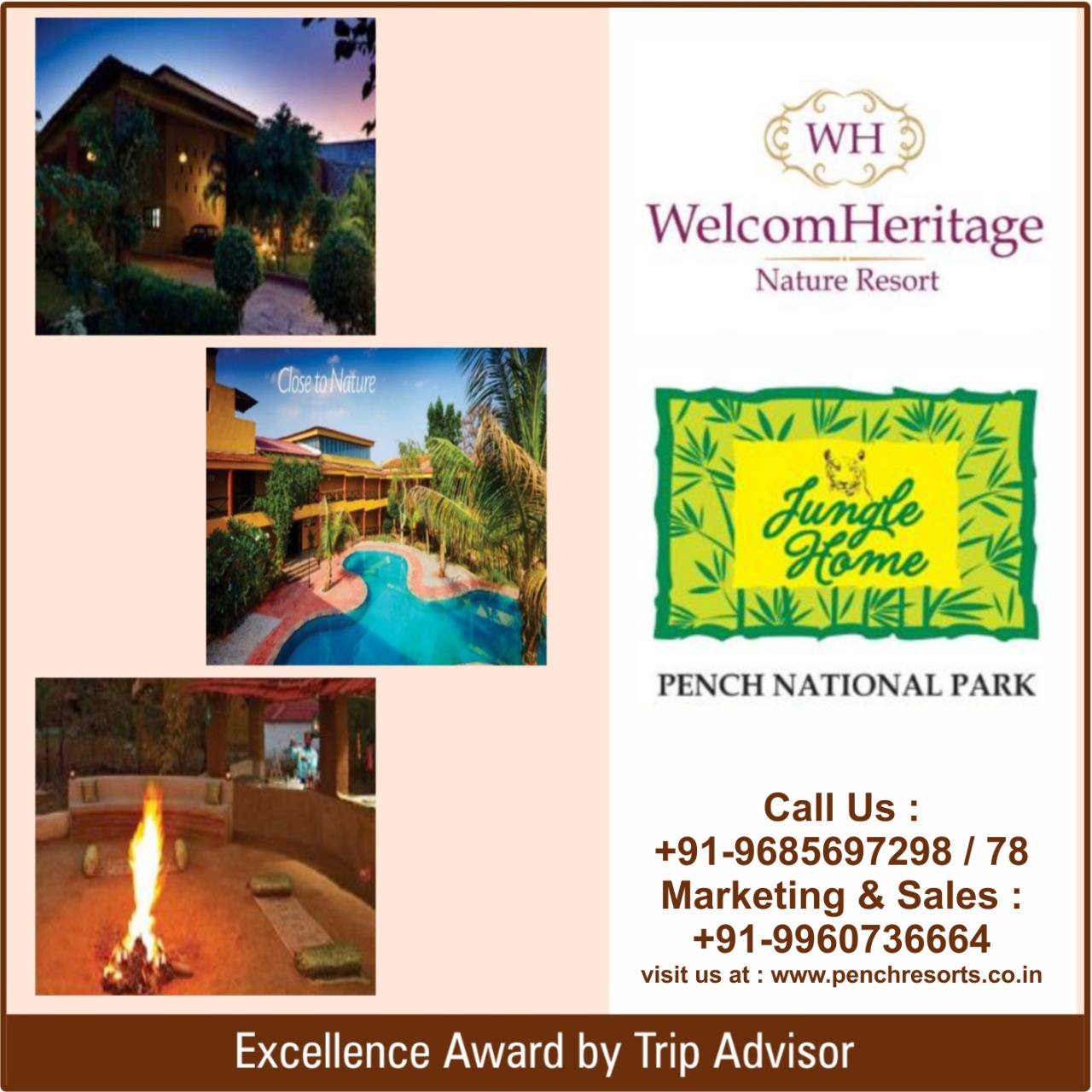 Aladdin and his gang finally find the source of the heartbeat, but as they tried reaching the source, they are faced by a 10 feet tall monster, Nazarbattu. Aladdin, unsure how to battle the beast without his knowledge starts singing the same lori that Ammi used to sing. To everyone's surprise, singing the lori works its magic and puts the monster into a deep sleep. As Aladdin solves the mystery of the beating heart, Mehzabeen reveals the next chilling task to solve the mystery behind a chopped hand which can be found in a mysterious cottage in the woods.
Aladdin, Koyal and Ginoo begin their search for the chopped hand, but things take a scary turn when Ginoo and Koyal get kidnapped, leaving Aladdin all alone in the woods.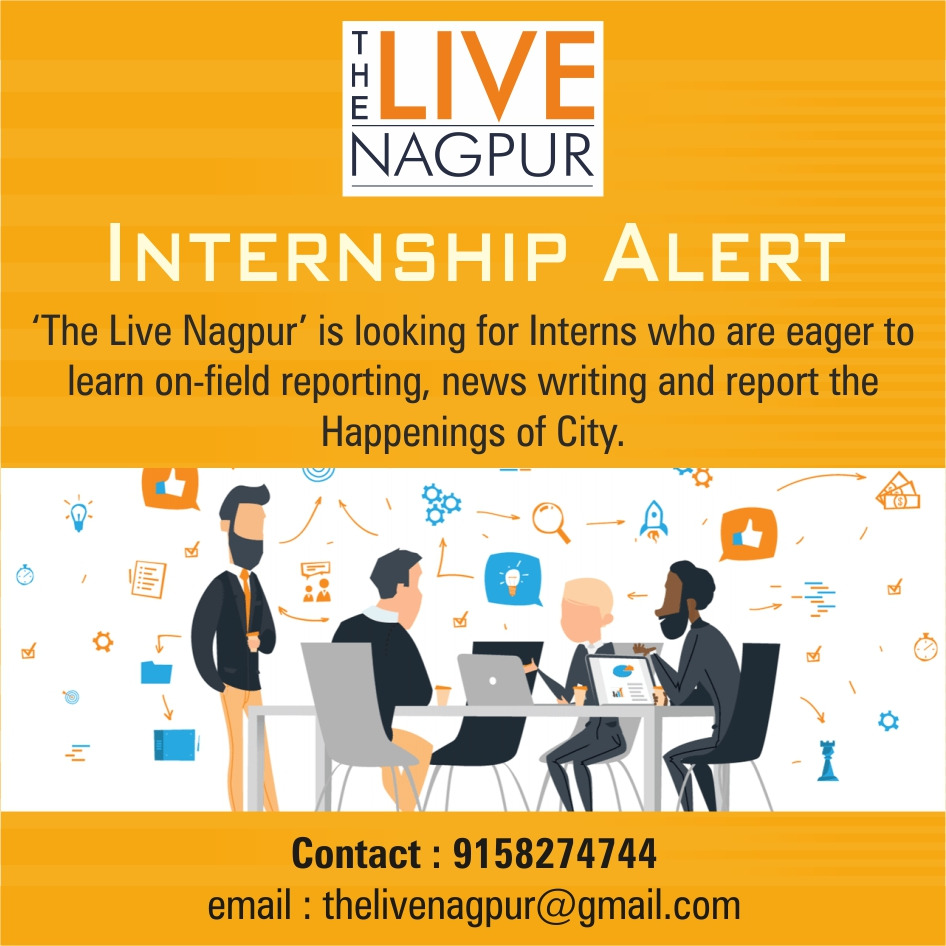 How will Aladdin find his teammates and solve the mystery behind the chopped hand?
Siddharth Nigam, essaying the role of Aladdin said, "The episodes this week are going to be a little scary as Aladdin and his gang will come across mysterious objects and entities. The addition of Shivani and Amit has been such a great experience. We are having a blast working together. Shooting the upcoming track together has become all the more exciting and fun and has helped us to bond better. Shehzada Aladdin is not the one with a brave heart and it will be interesting for the viewers to watch how he tackles the scary situation, beat his fears and find his friends. So, stay tuned as the mystery of a chopped hand roaming the woods is set to unfold."