Keeping in mind the health and  Safety of millions of Indian retailers and consumers, Union Urban Development Minister Mr. Hardeep Puri has today launched an All India Sanitisation Kits drive of the Confederation of All India Traders (CAIT) in association with MasterCard. Mr. Praveen Khandelwal, Secretary General of the CAIT and Mr. Porush Singh, President, South Asia of MasterCard presented the Kit to Mr. Hardeep Puri.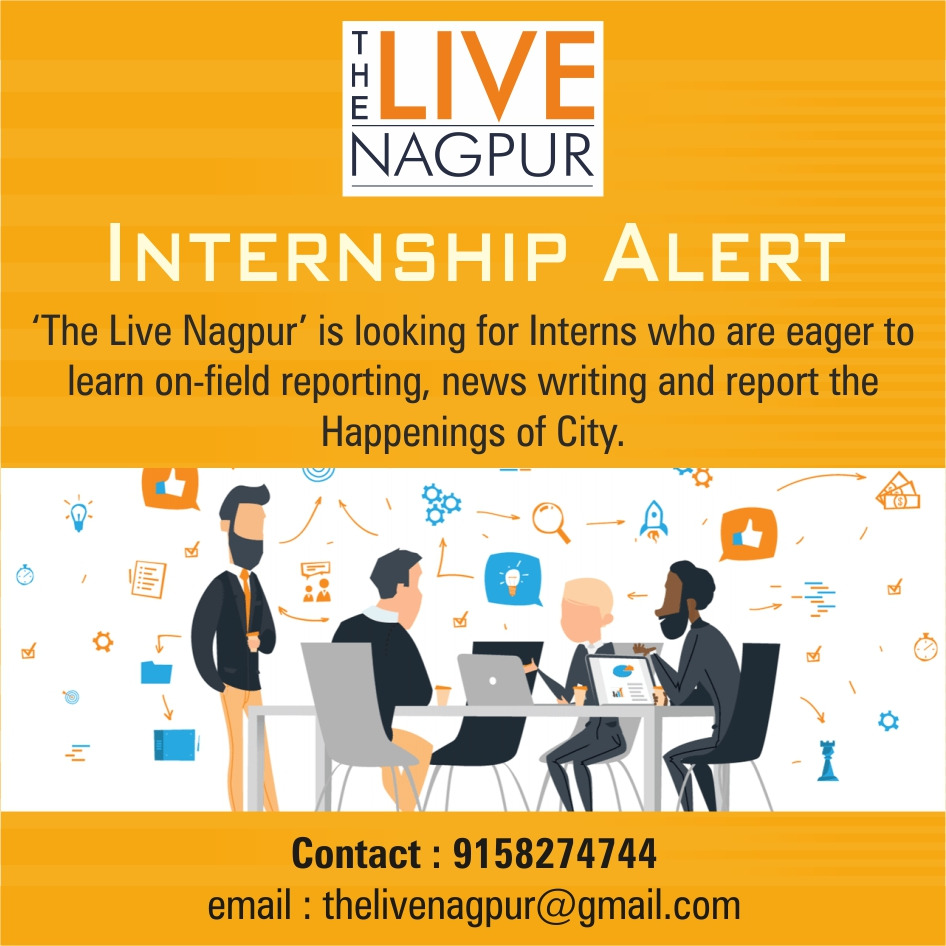 Shri Hardeep Puri, Hon'ble Minister Urban Development, Government of India  said, "At this point of our fight against the pandemic, awareness about adhering to social distancing norms and following safety protocols is crucial to support small businesses. I would like to congratulate both CAIT & MasterCard on initiating this project to enable small merchants cope with safety and health norms as they resume business. I also encourage more entities to come forward to support the merchant community as they adapt to the new normal.
The  Confederation of All India Traders (CAIT) , has made many efforts in the past and has written many letters to the various government bodies dragging their attention towards the danger of the Indian traders and consumers getting exposed to coronavirus and many other viral infections. The consistent persuading of the CAIT finally paid off and now the market place throughout the country will get the sanitisation kits in order to protect them from the exposure.
CAIT will distribute around 5 lakh kits among the various traders and their employees throughout the country, out of which 35 thousand kits will be given to the traders of Chandni Chowk, Sadar Bazar,& Karol Bagh in Delhi. MasterCard is a Corporate partner  in this project and the CAIT will also call upon other Corporate Companies to join hands with CAIT and be a part of this campaign. Everything in the kit is designed keeping in mind the health and safety of the users. The Mask present in the kits and the cloth bag in which the kit is being distributed is made by the women of the Self Help Group.
CAITÂ  aims to generate comprehensive plans for the sanitisation of shops and commercial markets across the country to reduce the possibility of the Corona virus exposure along with other kinds and will continue to work in favour of the hundreds of traders and consumers of the country until the virus is fully eradicated.