Flipkart, India's homegrown e-commerce marketplace, is aiming to make the festive shopping experience with the Big Billion Days even more special for consumers this year, with the introduction of a bigger and more attractive range of special edition products. The Big Billion Days Specials are a range of unique products across categories, co-created with leading brands, including limited edition products and collectables.
In partnership with more than 100 brands, exciting products across categories including fashion, electronics, mobile phones, large appliances, personal care, handicrafts and others will be made accessible to consumers. These 200+ products will be available only during the 6 Big Billion Days, which begins from midnight of October 16, with early access for Flipkart Plus consumers on October 15, until October 21, 2020.
Flipkart had first introduced the Big Billion Days Specials in 2019, with the aim to create curated special collections, that are thematic or have industry-first innovations, to make the consumer shopping experience a memorable one, while meeting their growing aspirations. The number of partnerships for this year's Big Billion Days Specials has more than doubled, as Flipkart continues to strengthen the partnership ecosystem and bring brands closer to consumers across the country.
In addition to brand partnerships, this year's Big Billion Days also brings together lakhs of artisans from across the country as part of the Samarth initiative. Craft techniques as old as Dokra Decor Craft amongst others will be made available for customers across India, as part of the festive fervour. Today, Flipkart Samarth supports the livelihoods of over 6,00,000 artisans, weavers and craftsmen across India and Flipkart consistently works towards bringing more such sellers to the platform through inclusive ecosystem partnerships, taking into account partners of all scales and specialisation.
This year's Big Billion Days Specials have been curated leveraging Flipkart's strong consumer understanding, aiming to make available a wide range of products across price points, that will make the festive season special for people across the country.
Some of the Big Billion Days Specials that customers will get access to this year include:
Motorola – India's First 3 in1 Smart Wireless device
An Ethnic Range Curated By Kareena Kapoor for Imara
Bikaji Limited edition 24K Gold leaf sweets
Exclusive Virat Kohli Line of One8 products
Puma X Big Billion Days , Catch Limited Edition Sneakers in Big Billion Days Flagship Colours
Anti – Microbial athleisure range from Flying machine
Denver – Shahrukh Khan's new autograph range
Bluestar – Virus Deactivator AC
India's first Smart TV with Sound by Onkyo by Nokia
Room in a Box Furniture
Stonesoup hygiene kits which are a part of Samarth's 'cart for a cause' programme
Special handicrafts such as Biswa Bangla Handcrafted Dokra and Kansha Chhanta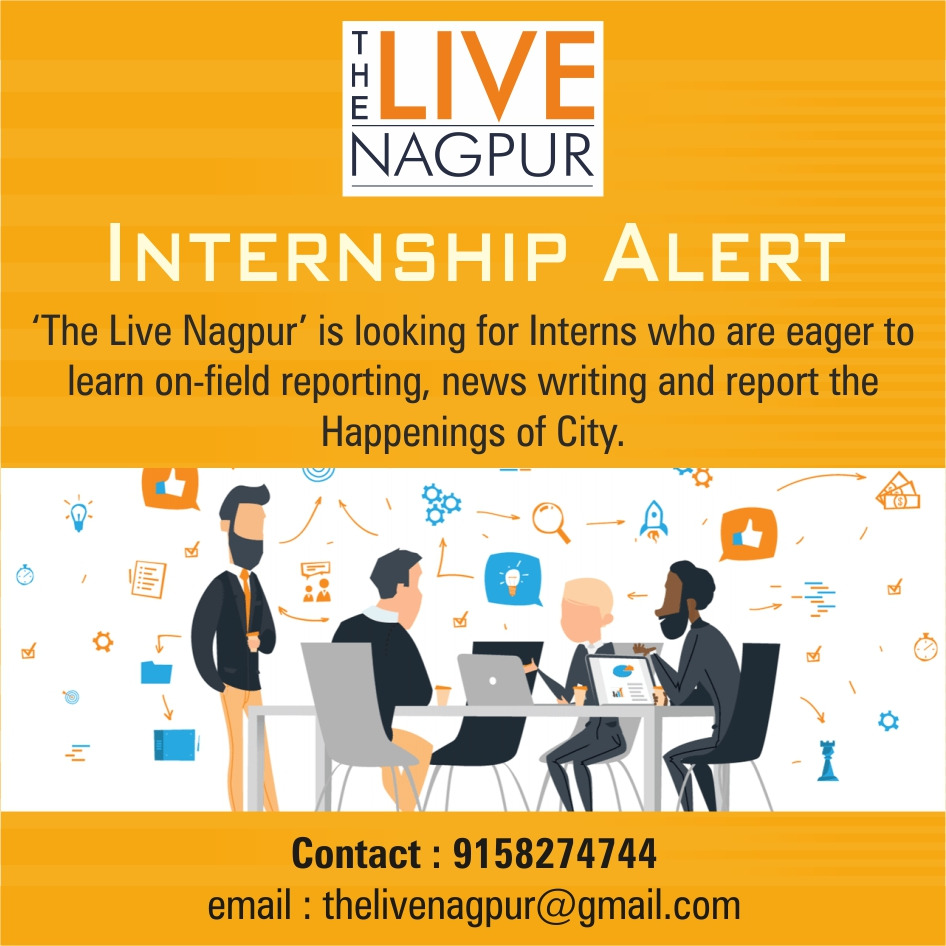 Some of the Big Billion Days Specials products will give customers a chance to meet their favourite celebrities, including Virat Kohli, Salman Khan and Ananya Pandey.
Nandita Sinha, Vice President – Events, Engagement & Merchandising at Flipkart, said, "The Big Billion Days is truly a festival for us and we look forward to making this year equally special for our consumers across the country. We aim to bring joy to people, in big ways and small, through a diverse offering on our platform. Every year, Flipkart leverages consumer insights and works collaboratively with thousands of brands in the ecosystem, to bring forth the best products. The phenomenal response we received from the entire ecosystem for the Big Billion Days Specials in 2019 encouraged us to partner with an even larger number of brands and celebrities to make it extra special for consumers this year. We are confident our partnerships and special edition products will help onboard new customers and chart a sharper growth trajectory for our partner brands."
The festive season not only marks the coming together of friends and families but is also the time when consumers make some of their most-awaited purchases. The Big Billion Days is comparable with other shopping phenomena across the world, and has become synonymous with India's festive shopping season and is bringing more customers on board every year, expanding choice drastically, and changing the way Indians approach festive shopping.