The Noble Prize 2020 season has begun as the winners have been announced by the Nobel committees. The Nobel Prize is a set of annual international awards bestowed in several categories by Swedish and Norwegian institutions in recognition of academic, cultural, or scientific advances. The announcements started on Monday this year with Physiology or Medicine.

Some major changes are also been made this year as the world is still under the effect of Coronavirus widespread. Some of the events in Stockholm will be cancelled in favour of a digital ceremony for the winners, and medals and diplomas are to be distributed to the recipients' embassies and handed over in their home countries.
The Oslo ceremony for the peace prize will now be smaller, with limited audience. The Nobel committee also announced another change last month that each prize will rise to 10 million Swedish krona, 1 million more than in the previous year.
Nobel Prize 2020 in Chemistry Announced –The Winners:
Emmanuelle Charpentier
Jennifer A. Doudna
Achievements:
Emmanuelle Charpentier and Jennifer A. Doudna have discovered one of gene technology's sharpest tools: the CRISPR/Cas9 genetic scissors. Using these, researchers can change the DNA of animals, plants and microorganisms with extremely high precision. This technology has had a revolutionary impact on the life sciences, is contributing to new cancer therapies and may make the dream of curing inherited diseases come true.
Physiology or Medicine 2020 Winners List:
Harvey J. Alter
Michael Houghton
Charles M. Rice
They won the award for the discovery of Hepatitis C virus.
The discovery of the Hepatitis A and B viruses had been critical steps forward, but the majority of blood-borne hepatitis cases remained unexplained.
The discovery of Hepatitis C virus revealed the cause of the remaining cases of chronic hepatitis and made possible blood tests and new medicines that have saved millions of lives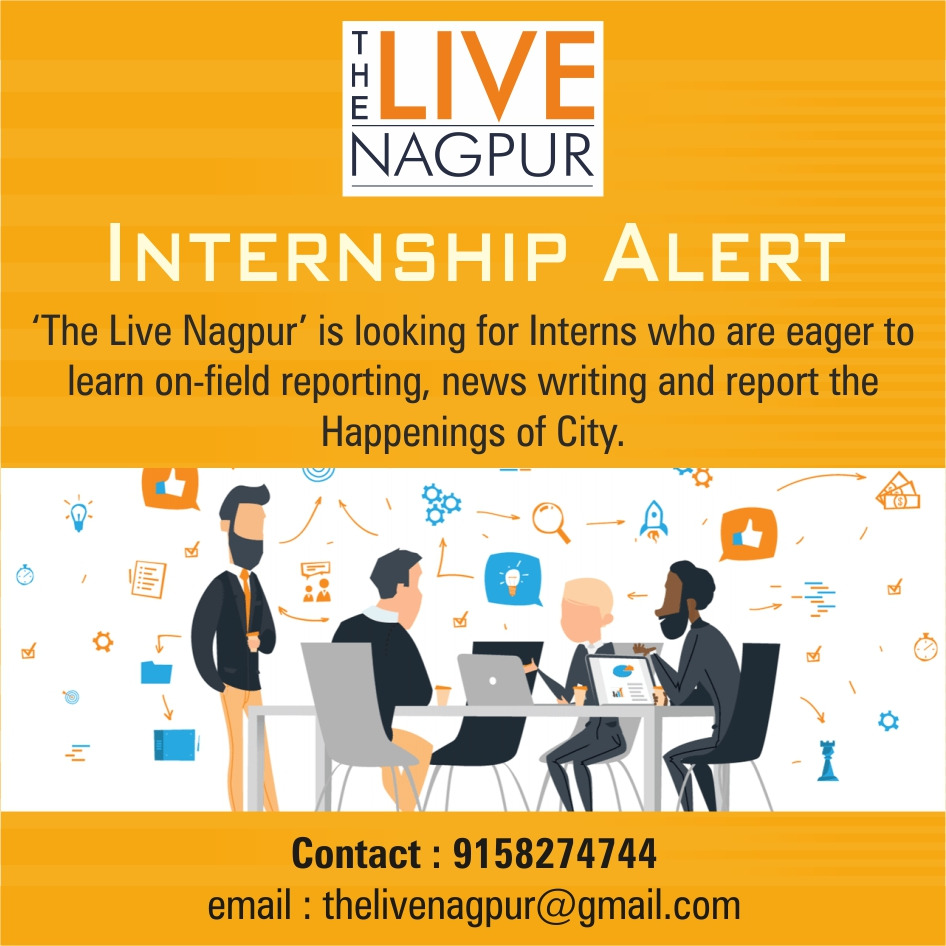 Nobel Prize 2020 in Physics Winners List:
Roger Penrose
Reinhard Genzel
Andrea Ghez
Achievements:
Roger Penrose won Nobel Prize for the discovery that black hole formation is a robust prediction of the general theory of relativity
Reinhard Genzel and Andrea Ghez won Nobel Prize the discovery of a supermassive compact object at the centre of our galaxy