Warud: The first train carrying consignment of 460 metric tonne of fresh oranges to Bangladesh will run from Warud on October 19. It may be noted that Morshi and Warud tehsils in Amravati district are key centres for producing mandarin orange in Vidarbha.
There was a long pending demand for facility of upcountry transportation orange being a perishable fruit.
After a meeting between Nitin Gadkari, Union Minister of Road Transport and Highways and top railway officials, the railway authorities agreed to start first train carrying oranges to Bangladesh on October 19.
Nearly 20 wagons of about 460 metric tonne of fresh oranges belonging of various companies like Riyaz Farms
Producing Company, Shramjeevi Company, MKC Agro Company, ARC Fruit, Warud, SFC, Taj Fruit Company, Warud, JK Fruit Company and Diamond Fruit Company will be sent to Bangladesh.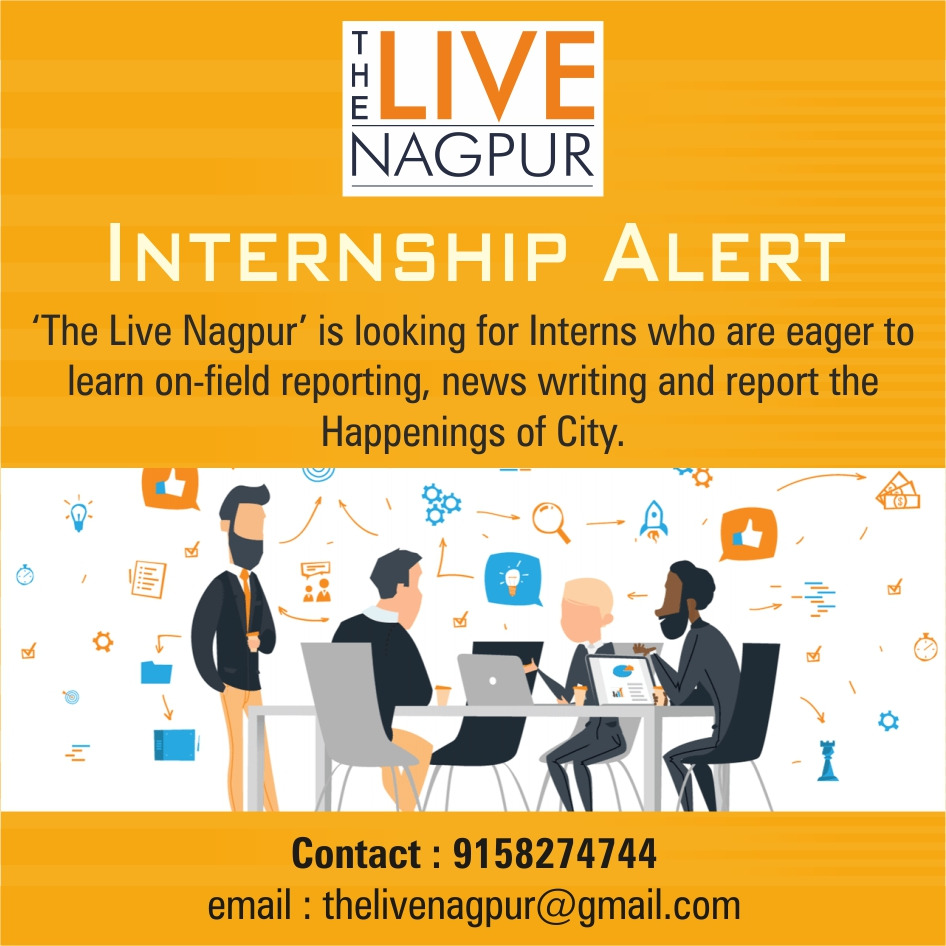 The train journey will reduce the travel time by over 60 hours as against 90 hours taken by road.
The oranges will reach Bangladesh by little over 25 hours. This will not only cut the travel time but also cut expenditure so that orange producing farmers will get better price for their oranges, said Taj Khan Majnekhan of local Taj Fruit Company.