The Indian consumer durables market is one of the fastest-growing in the world with e-commerce taking to the farthest corners across the country, driving the demand from tier-II and beyond cities. This assumes significance on the back of the upcoming festival season and Flipkart's Big Billion Days, slated to begin from October 16 where consumers will be able to easily access their consumer durable requirements in an affordable manner. Flipkart has been at the forefront of meeting the demand from smaller markets, through its pan-India supply chain offering doorstep delivery across 20,000 pincodes and installation services across multiple cities. This, along with affordable payment constructs such as No Cost EMI, Debit Card EMI has enabled consumers to shop online seamlessly.
However, new demand drivers such as work from home have emerged in the past few months with an increasing number of consumers continuing to spend more time at home as they observe social distancing. This has accelerated the demand for functional home and kitchen appliances that make  lives simpler and has been a top priority for households as they juggle working/learning from home and household chores.
Amidst this, customers are opting for online channels to adhere to social distancing norms, for convenience and for safety. In line with this, Flipkart is ramping up and making sure customers have easy access to products and affordable means to them. By consistently striving to cater to people's growing needs across the country, especially in the consumer durables segment, Flipkart offers a wide and affordable range of consumer durables to customers. Delivered through a safe and sanitised supply chain and installation, the products are made available in some of the remotest corners in the country. With this in mind, Flipkart has strengthened and expanded its dedicated warehouses and last mile network for appliances, with specialized capabilities to handle fragile and bulky items for seamless delivery and installation. This, coupled with the affordability constructs ensure customers have access to the best brands, great prices, assured services, best exchange and best warranty programs.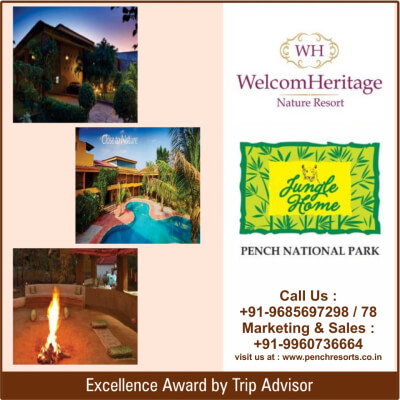 Hari Kumar G, Senior Director, Flipkart said, "There has been a growing demand for multi-functional consumer durables, especially from smaller towns as consumers look to balance their work and life in the new world order. Reaching out to the consumers in tier-II cities and beyond, Flipkart has introduced a robust ecosystem that assures quick and assured delivery and has made a wide array of intelligent, multi-functional appliances available that caters to their unique demands. With the upcoming festive season, Flipkart is offering industry's best value added services that will enable Bharat to make big-ticket purchases in a cost-effective, seamless fashion."
Flipkart explains how Bharat's appetite for consumer durables has surged, shedding light on some interesting observations in the segment.
Hygiene appliances are in demand
Amidst the pandemic, customers are looking for products that help simplify sanitisation and other hygiene processes so they can rest assured. There has been a considerable increase in the demand for hygiene products like vacuum cleaners (grown by 1.5x) and water purifiers (grown by 2x). 
Within the segment, fully featured products like RO+ in water purifiers, 750 W in juicer-mixer-grinder, Touch button ICTs and branded products have indicated an upward trend. These products which were previously considered niche are now gaining momentum, with better selection becoming consumers' priority. Roidmi vacuum cleaner and Livpure Linea Range of copper ROs are some popular products in the segment.
Productivity and functionality are the key requirements
Multitasking between work/studies and household chores has become a norm. To that end, there has been a surge in the demand for categories that are functional and help increase efficiency, with products such as dishwashers (grown by 5x) and microwaves (grown by 2.5x-3x) leading the pack.
Flipkart has seen over 4x increase in the overall smart kitchen segment, which is also dominated by other products like juicer-mixer-grinder, hand blender, kettles, oven-toaster-grill, induction cooktop and toaster. As consumers experiment in the kitchen, there has been a considerable rise in demand for convection microwaves, which helps with both grilling and baking.
With an increasing number of employees working from home and classes going online, there has been a significant appetite for products such as routers, UPS and inverters as people continue to work from home and also use it for entertainment purposes. The category overall has seen a growth of 125% between March and June with products such as routers and UPS having grown by 4x and 1.25x respectively. People are also seeking higher-end variants and premium products in these categories for better efficiency. 
To enhance selection for its customers, Flipkart has significantly ramped up its offerings to serve the rising demand with the widest range of top-rated products across brands at affordable prices.
Bharat is witnessing a surge in demand
On the back of e-commerce providing better accessibility, there has been an uptake from tier-II and beyond cities for consumer durables with about a 2x increase in demand coming from these markets.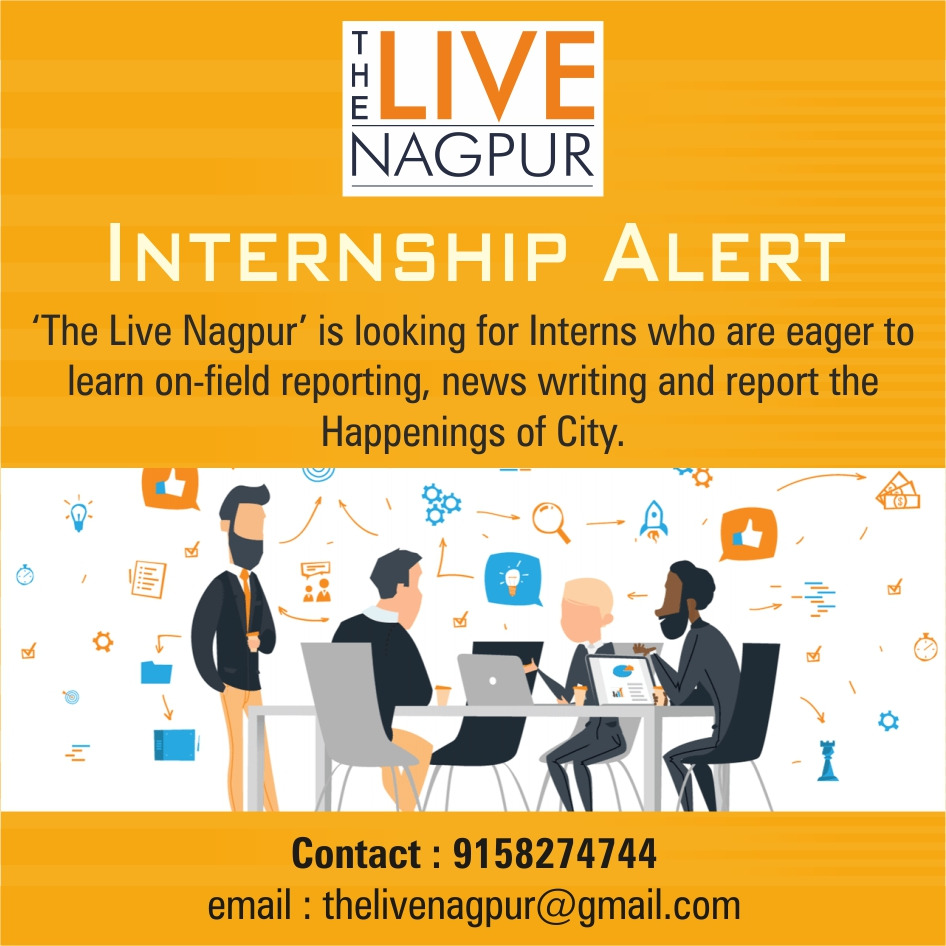 There has been a spike in demand from the Southern and Western parts of the country for products like microwaves and hand-blenders. There has also been a massive number of first-time customers, coming on the platform and making their first purchase in the kitchen appliances segment, especially from the East. 
However, for certain products like vacuum cleaners, the demand is predominantly urban, originating more from tier-I and metros, with a growth of over 180%. Additionally, an evident surge in demand coming from tier-III cities and below is another noteworthy trend, with their shares going up to 46%. 
Consumers are seeking value added services 
Value added services and affordability constructs are making these products easy on the consumers' pockets and minds. Flipkart offers NCEMI up to 24 months, EMI, Cardless Credit, Extended Warranty, Complete Appliance Protection and easy exchange on these products which have been witnessing nearly 20% growth in its adoption.