The Virtual Installation of the Interact Club 2020-21 Centre Point School, Amravati Road Bypass was organized on 26th September, 2020.
The meeting was called to order by the outgoing President Shloak Pacheriwala.  He welcomed the dignitaries present for the occasion –
President Rotary Club of Nagpur Rtn Sandip Dhodapkar,
Hon. Secretary Rtn Parag Date, 
Director Youth Services Rtn Mohammed Master, 
Chairpersons Interact Rtann. Sakina Master, Rtann. Snehal Jahwar, Rtann. Dipali Manani and Rtann. Archana Jain, 
Principal Mrs. Radhika Mehra, Vice Principals Mrs. Perveen Cassad and Mrs. Anita Sharma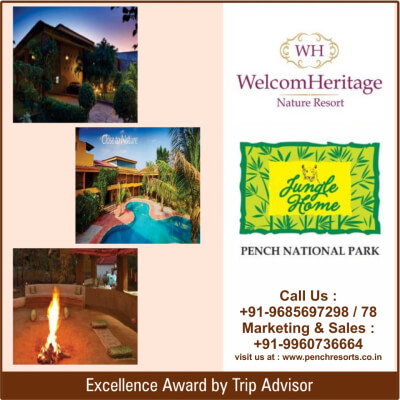 The program began with the virtual lighting of the traditional lamp followed by a prayer song. Shloak enlightened everybody about the activities done by the Interact team in the year 2019-20 supported with a power point presentation. 
The teacher-in-charge of the Interact Club, Mrs. Sabina Farooqui announced the names of the children selected for the new Board of the Interact Club 2020-21.
For the first time, the newly elected office bearers were presented with the badges by their parents. After the new team took the oath to carry out their duties with dedication and determination, the incoming President Ananya Panchmatia gave the acceptance speech and informed the Rotarians about their upcoming activities. Our Principal, Mrs. Radhika Mehra Ma'am congratulated the new Board of the Interact Club and extended her warm wishes for their future endeavours. The President of the Rotary Club Rtn. Sandip Dhodapkar inspired the children with his encouraging words and appreciated the work done by the Interact club in the previous year. He also motivated them to keep up their good work. Finally, the program ended with the vote of thanks by the Secretary Poorvi Chhitarka expressing her heartfelt gratitude towards one and all present at the event.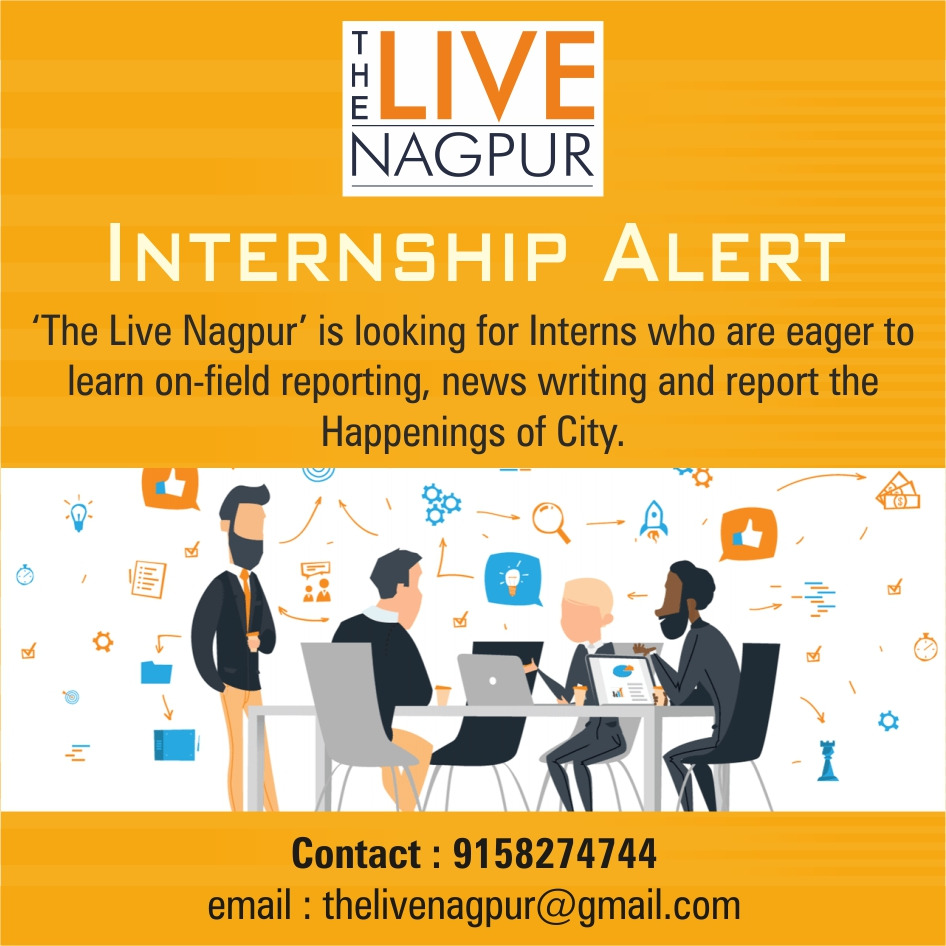 The newly elected office bearers of the Interact Club 2020-21 CPS AB
President            :    Ananya Panchmatia
Vice-President   :    Joy Agrawal  
Secretary            :   Poorvi Chhitarka
Treasurer            :   Hridbeg Choudhury
Director Community Services   :  Sara Jaiswal
Director Vocational Services    :   Saachi Telkhede
Director International Services : Â  Nikita Ingley
Director Youth Services           :   Rujul Dani
Immediate Past President       :  Shloak Pacheriwala
Total number of Interactors        : 180