This Diwali the Confederation of All India Traders (CAIT), has made a resolution to fully banish the chinese festival products from the indian markets and to  promote the production and sell of  only indian goods across the country.
PThe 5 months festive season in the country starts with rakhi and diwali being an important festival generates huge revenue, but china earns most of the profit as it exports goods worth around Rs.40 thousand crores to India during the festive season.  This year CAIT has ensured to give a big blow to the Chinese market by completely boycotting it and filling the markets and households with indian products only. This will not only encourage our prime Minister Shri Narendra Modi's call for Atma nirbhar bharat and Vocal on Local but will also uplift the indian traders, who are working hard in various parts of the country.
In addition to the CAIT's ongoing national campaign to boycott chinese products a new campaign " BHARATIYE SAMAN HUAMARA ABHIMAN" was initiated on 10th of June this year. In order to promote it further,various indian products in connection to diwali is being made in four different states of the country by indian craftsman and female entrepreneurs and is now available on social media platforms for sale. It is  ready to hit the markets aswell through the traders.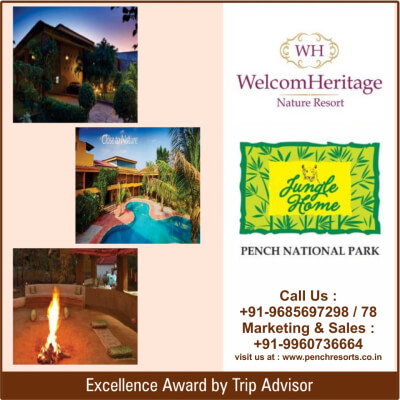 CAIT National President Mr. BC Bhartia and Secretary General Mr. Praveen Khandelwal said that amid the ongoing tension between India and China the indian sentiments are on our side which will not only destroy the Chinese hold on indian market but will also boost our Indian traders and eventually Indian economy. In order to make it a complete hindustani Diwali CAIT has gathered teams of local potter's, craftsman, artisan and sculptor , and have ensured that they get whatever they need to meet the demands of the festival season. Once the goods are ready our traders will take them to the indian markets through stalls or online platforms.
Mr. Bhartia and Mr. Khandelwal also said that all the items related to Diwali such as decorative diyas, candles, lightning sticks, colored bulbs, Vandanavar, decorative items to decorate shops and homes, Rangoli, signs of auspicious Shubh Laabh, gifts Items, and sculptures made by the locals in new and innovative forms will be made available in surplus in every market and corner of the Country. They further said that there will be no shortage of Indian products and we can celebrate this diwali with complete indian spirit