Vidarbha Industries Association in association Nagpur First are jointly organising a Global Leadership Talk on "Insights into the US Presidential Elections" on 17th October 2020 at 08:00 pm on Zoom.
The lecture will be delivered by Bill Boerum, Chairman Emeritus, Sister Cities International, Washington D.C. Given the increased visibility of the India-U.S. relationship, Bill through his Lecture will try to enhance it by improving knowledge of the U.S. political process.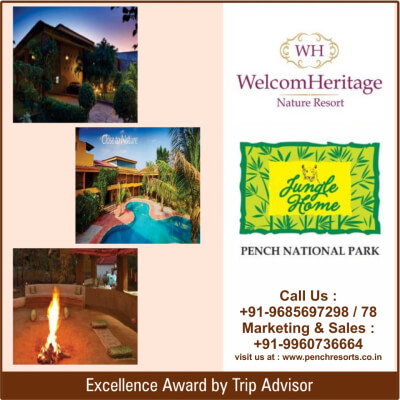 The lecture would be strictly objective in nature, favouring neither President Trump nor former Vice President Biden, or their political parties. The election in the US is slated to take place on Nov 03, 2020.
The program is free and open for all and interested can join Zoom Meeting
https://us02web.zoom.us/j/84049390025. Meeting ID is 840 4939 0025.