October 16 celebrated as World Food Day every year across the World. This day is been celebrated ever since 1981. The basic aim of this day is to eradicate the problems of Hunger, Poverty, and Malnutrition. Since its origin, it is been celebrated every year with a new theme. To name a few- Women feed the world, Youth against hunger, Food for the future, etc.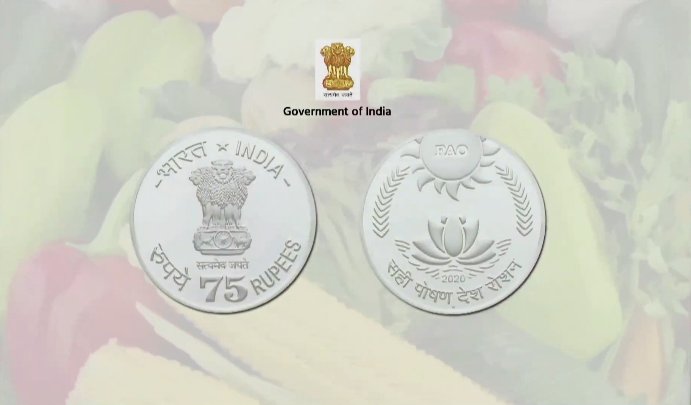 The theme of World Food Day of this year is 'Grow, nourish, sustain together'. This day is observed every year in more than 150 countries.
The focus of the day is to make people realise that food is a basic fundamental human right. This is a very important day as the figures of people suffering from Malnutrition and Hunger across the world is very alarming.
There is a huge disparity regarding food distribution across the world where over 820 million people worldwide suffer from chronic undernourishment , 60% women and almost five million children under the age of five die of malnutrition-related causes every day whereas 672 million people suffer from obesity and 1.3 billion people are underweight.
If we can defeat the problem of hunger across the world the advantages are numerous like it can save the lives of 3.1 million children every year, it can increase the country's GDP by 15 percent, proper nutrition can save lifetime earnings of a person by 46 percent and many more.
To mark this day in India, some families preserve food and distribute it to the needy and poor. In some private companies and Government organisations there is a scheme in which salary is deducted from those employees who voluntarily want to donate to the food bank and the collected money may be utilised at the time of natural calamities, disasters, etc. This year PM Narendra Modi will also be launching a commemorative coin to mark the special day.