Delegation of Chamber of Association of Maharashtra Industry & Trade (CAMIT) led by President, Dipen Agrawal and office bearers of Steel & Hardware Chamber of Vidarbha met Lohit Matani, DCP (Zone–III) Nagpur in the recent shocking incidence of a history sheeter stealing the truck loaded with saria, from the possession of Lakadganj Police Station to emphasis early recovery of the stolen truck & goods.
Dipen Agrawal, submitting the memorandum informed DCP that it is shocking to note that the stolen the truck loaded with steel promptly recovered by crime branch and handed over to Lakadganj PS was again stolen from beneath the nose of police department (from police station) that to by same accused person within days of his release on bail. This day light robbery from the police station depicts that the goons now days least care about the law and much less fear the law enforcing agencies. This incident has dented the competence of police department and shattered the confidence of citizens of Nagpur in general and of the business community in particular.


Sanjay Agrawal, Vice President (Nagpur), CAMIT said, in recent times there is increase in crime against traders, daily loot, theft, cheating, forgery, fraud committed against traders is making headlines in newspapers. During times of crisis the world is undergoing currently, the traders and businessmen have fulfilled their roles as responsible citizens and therefore it is imperative that their concerns about safety and security must be addressed at the earliest so as to instil confidence in them, he added.
Manoj Khemani, Treasurer, Steel & Hardware Chamber of Vidarbha submitted that such incidences happen due to impractical on-entry timings notified by traffic department. A properly planned on-entry system in consultation with trade associations has the potential to drastically reduce the incidents of loaded trucks being stolen from market areas.
Bipin Poddar, member, Steel & Hardware Chamber of Vidarbha, informed DCP that police station concerned should be directed to hand over the recovered the stolen goods to owner of the goods on supurdhnama to avoid such incidences and to protect the value of goods seized.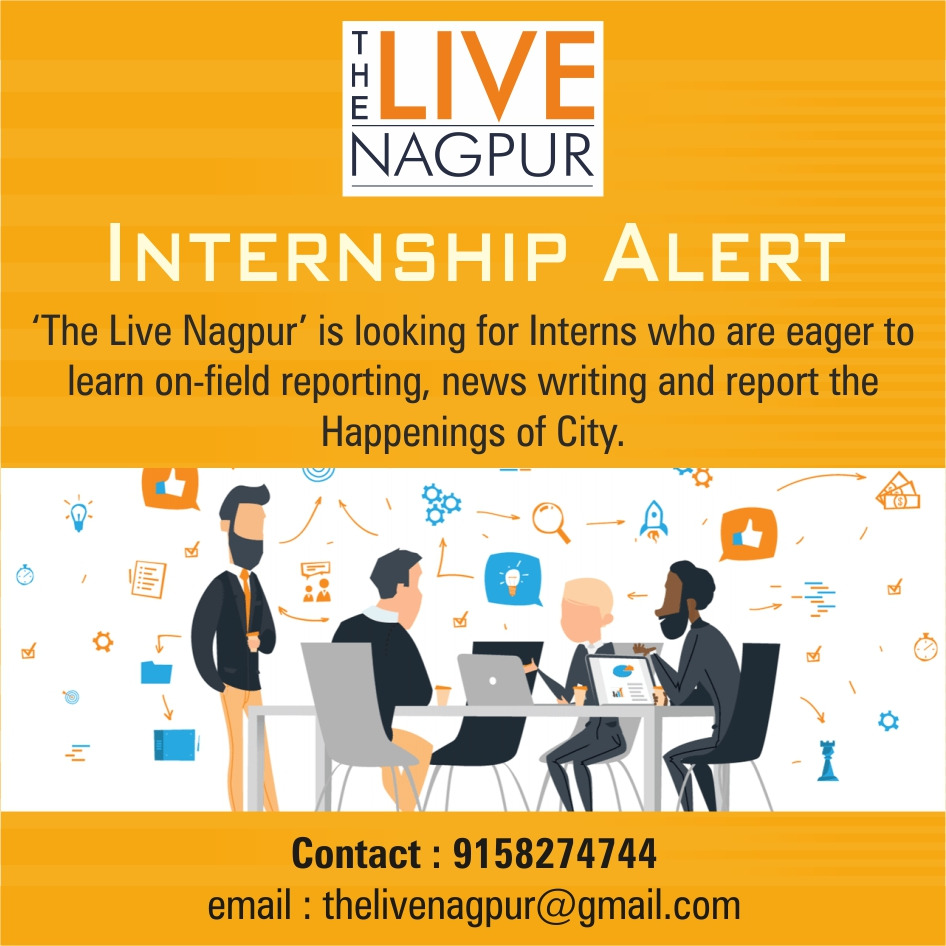 EDipen Agrawal requested Lohit Matani to investigate the lapses and lacuna in the working of Lakadganj PS.; to fix the responsibility of officer in the aberrant incident and to use his good office to trace the vehicle to secure the property of the transporter (Truck) and the trader A. K. Steel (Saria) and initiate stringent action against the accused so that no other person could dare to commit such offence.
Lohit Matan, DCP, Zone-III after patiently hearing the delegation assured the citizens and traders of Nagpur to be rest assured about the safety and security of their property and person and informed that teams are engaged in tracing the accused and the stolen vehicle and assured that no stone shall be left unturned in recovering the truck and the goods loaded therein. He also informed the delegation that after due consultation he will Police Mitra Committee for periodic review of traders issues.