With no rules and regulations for scanning the traffic flow, the movement of the heavy vehicle at Govari Bridge is causing serious damage to the bridge.
The movement of heavy vehicles was prohibited on the bridge and only light vehicles were allowed to travel on it but since no authority is there to take care of the rules truck drivers are commuting freely on the bridge to avoid traffic.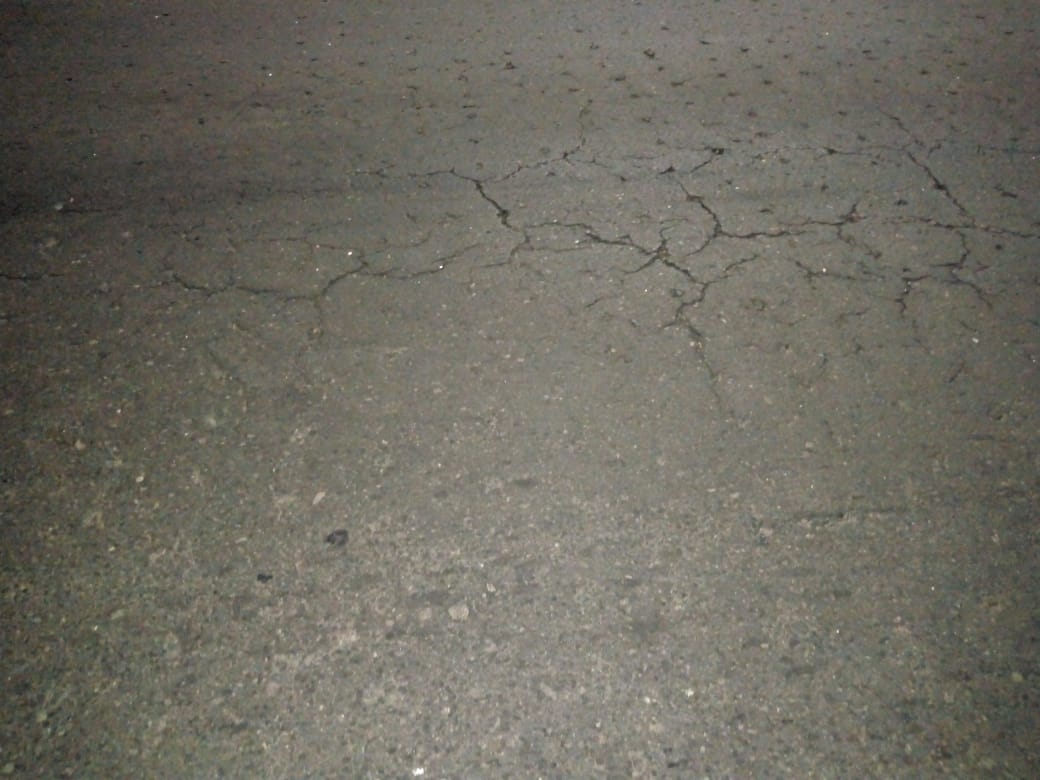 If these vehicles are not stopped then it might cause serious damage to the bridge. Hair cracks are already visible on the bridge.