Known for their best quality, high graded metals, and innovative jewellery designs Rokde Jewellers have always received an edge over other shops in the city by the customers.
With festive season blooming, city's prominent Jewellery shop is all set to welcome their beloved customers with new designs, best quality, wide range in wedding jewellery and new schemes like Happy Customer Campaign which gives you a chance to be the face of Rokde Jewellers.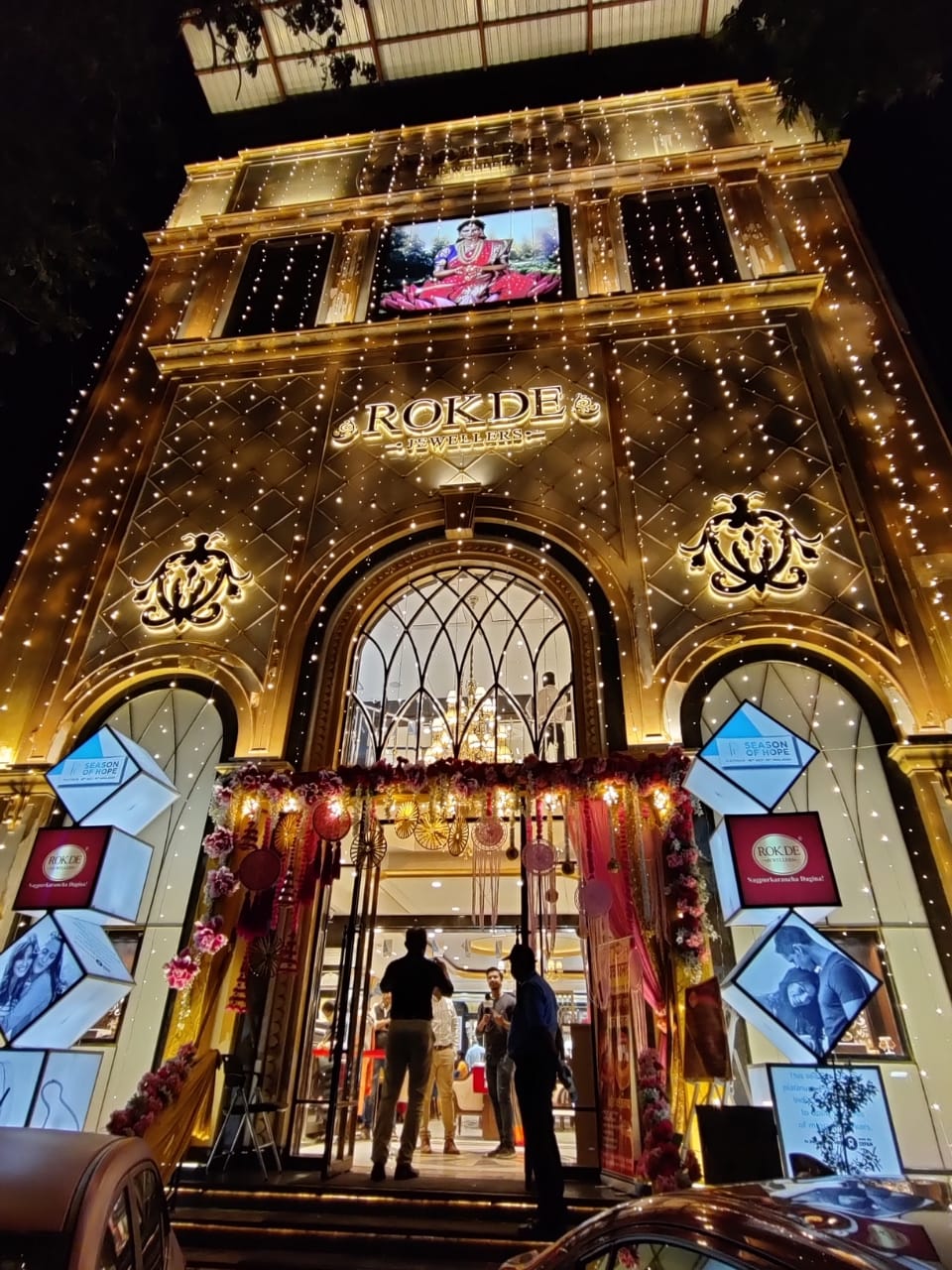 "Our customers are our brand ambassadors as with them we are there serving them. During the lockdown, we always heard that become Aatmanirbhar Bharat and we thought that as photo-shoot was not possible during that time so we pinned down an idea of making our customers our brand ambassadors and including their pictures with our jewellery" said Director of Rokde Jewellers Rajesh Rokde while speaking about the idea.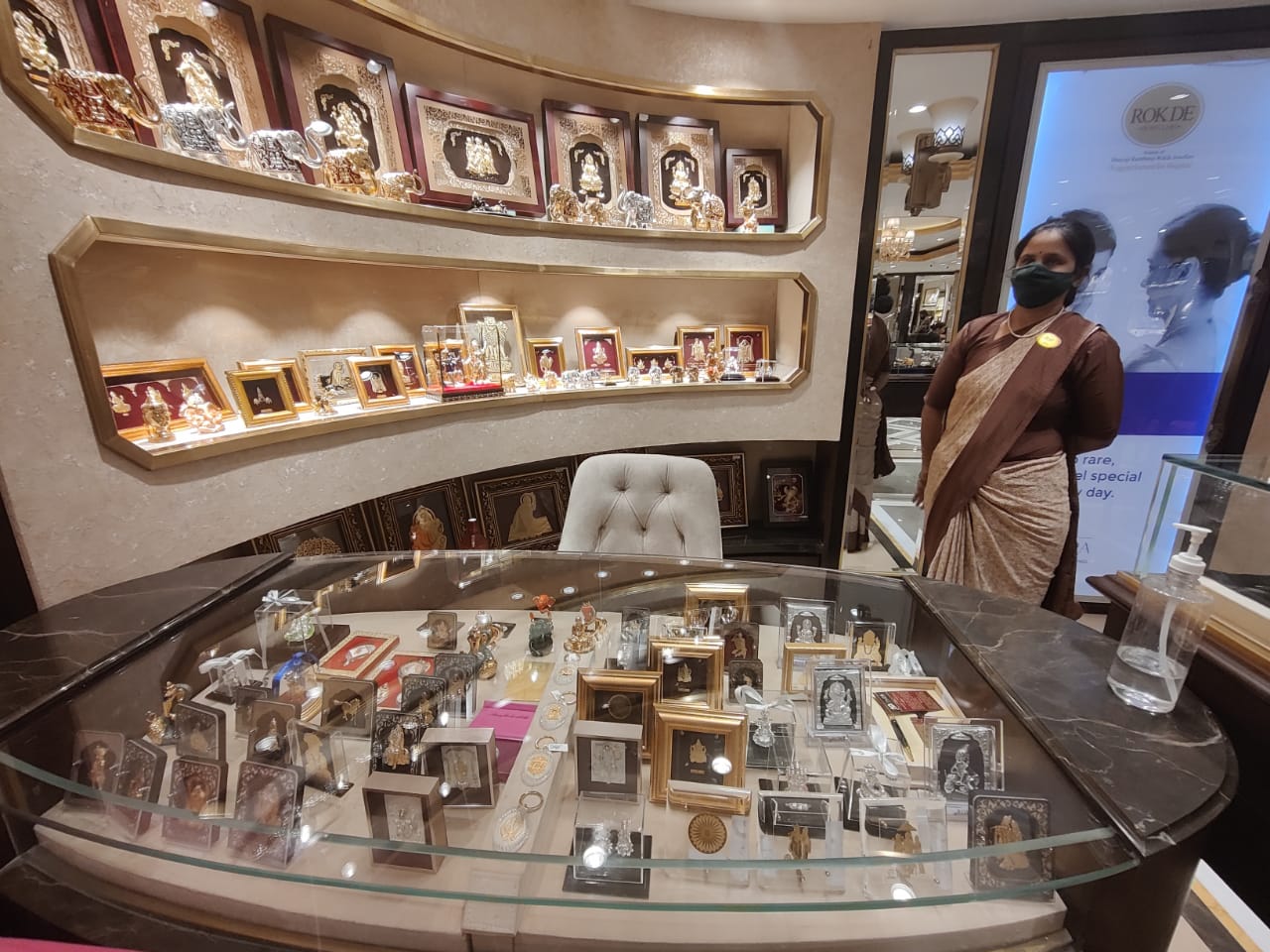 "Since post lockdown we started requesting our happy customers to be a part of our advertisement. Instead of going for celebrities or professional models, we have been giving opportunities to our customers to appear in the brand advertisements and since then we have received many requests for it, and we are delighted that people are showing such enthusiasm and are happy with the initiative" he added.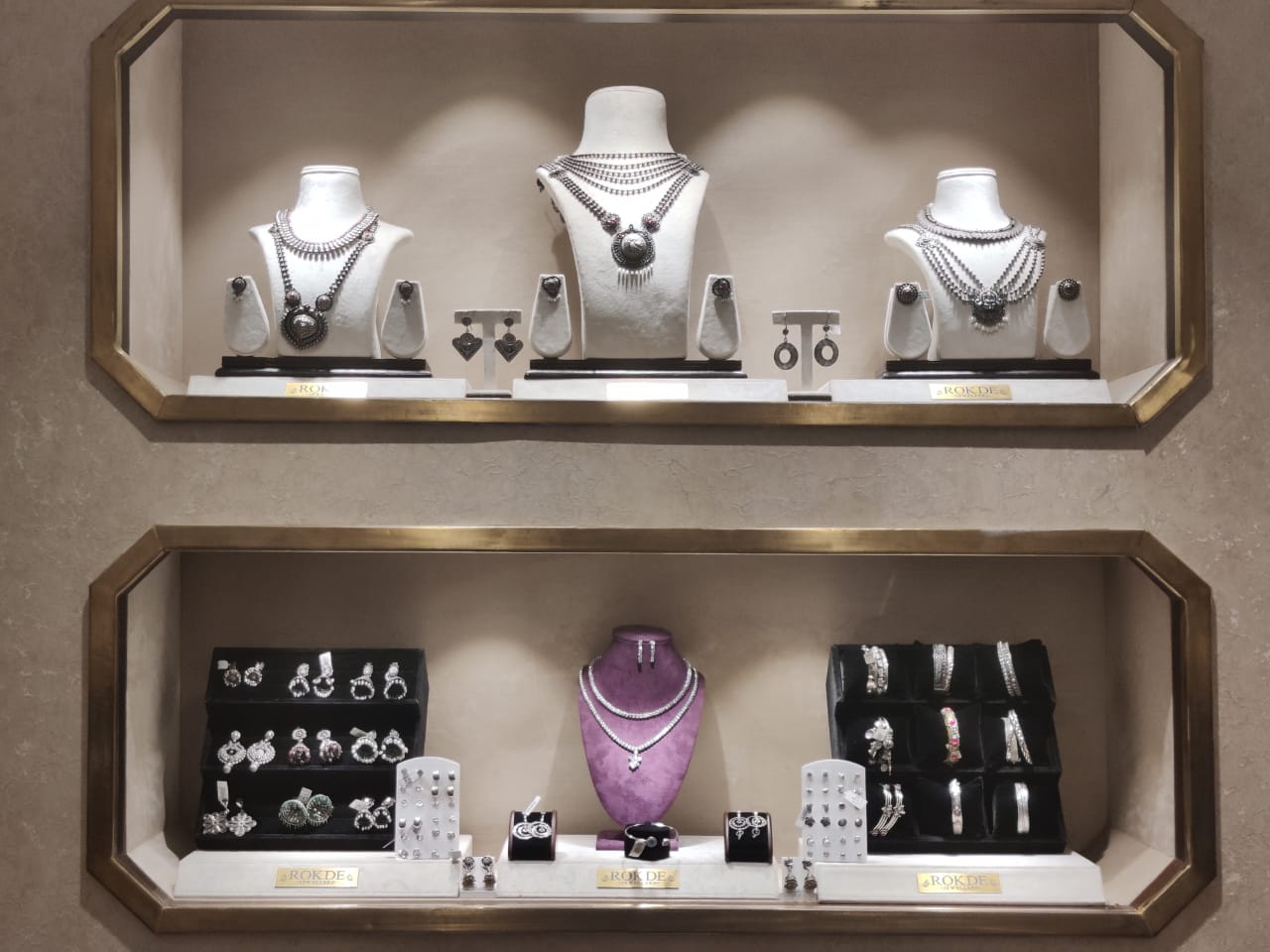 The festive season in India is blooming so is the demand for gold and rush in the shops is seen in the city. One of the prominent jewellery shop Rokde Jewellers in the city is a sure stop destination for all your ornaments needs be it gold, diamond, and platinum, silver or wedding jewellery.
Pure quality of gold, the right quantity of the precious metals used, and innovative jewellery designs and a wide range of jewellery of different metals are what makes Rokde Jewellers a one-stop solution for all the needs of the customers.
Rajesh added that "while buying jewellery there are certain times wherein families get confused on what to buy and what quantity one needs, at this time we step in and guide them about their needs and inform them about various pocket-friendly deals and best quality products".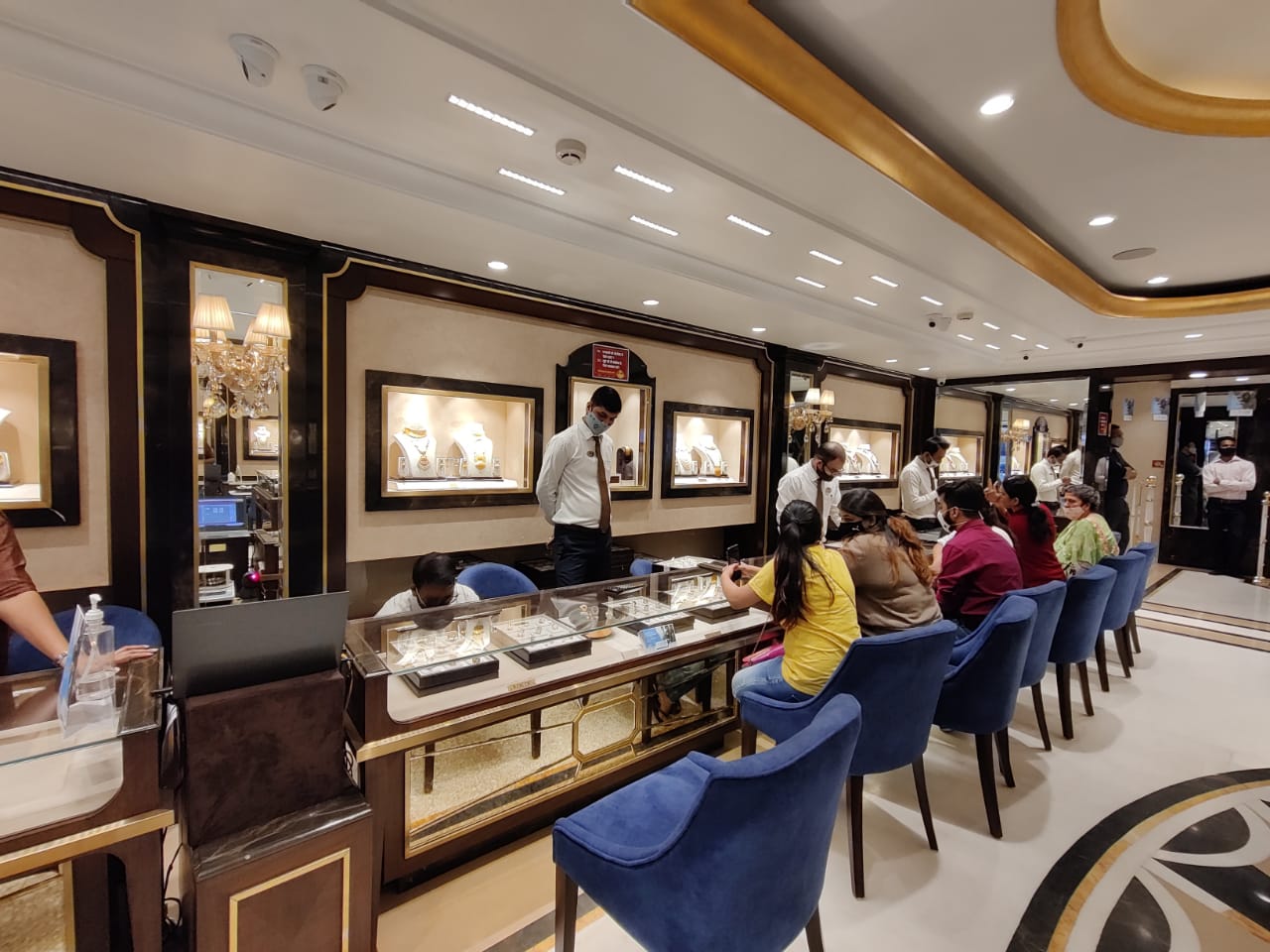 Speaking about the current market condition, Rajesh informed that "definitely the virus and lockdown had an impact on all the business but since the festival season began in India there is normalcy in business and customers retuned to the market.  The rate of gold saw an increase gold was always a preferable metal for all. One must invest in gold as it will always fetch good returns.
Speaking about the future plans he informed that "We believe in delivering 'best quality at reasonable rate', we focus more on transparency and this is how our customers trust us on".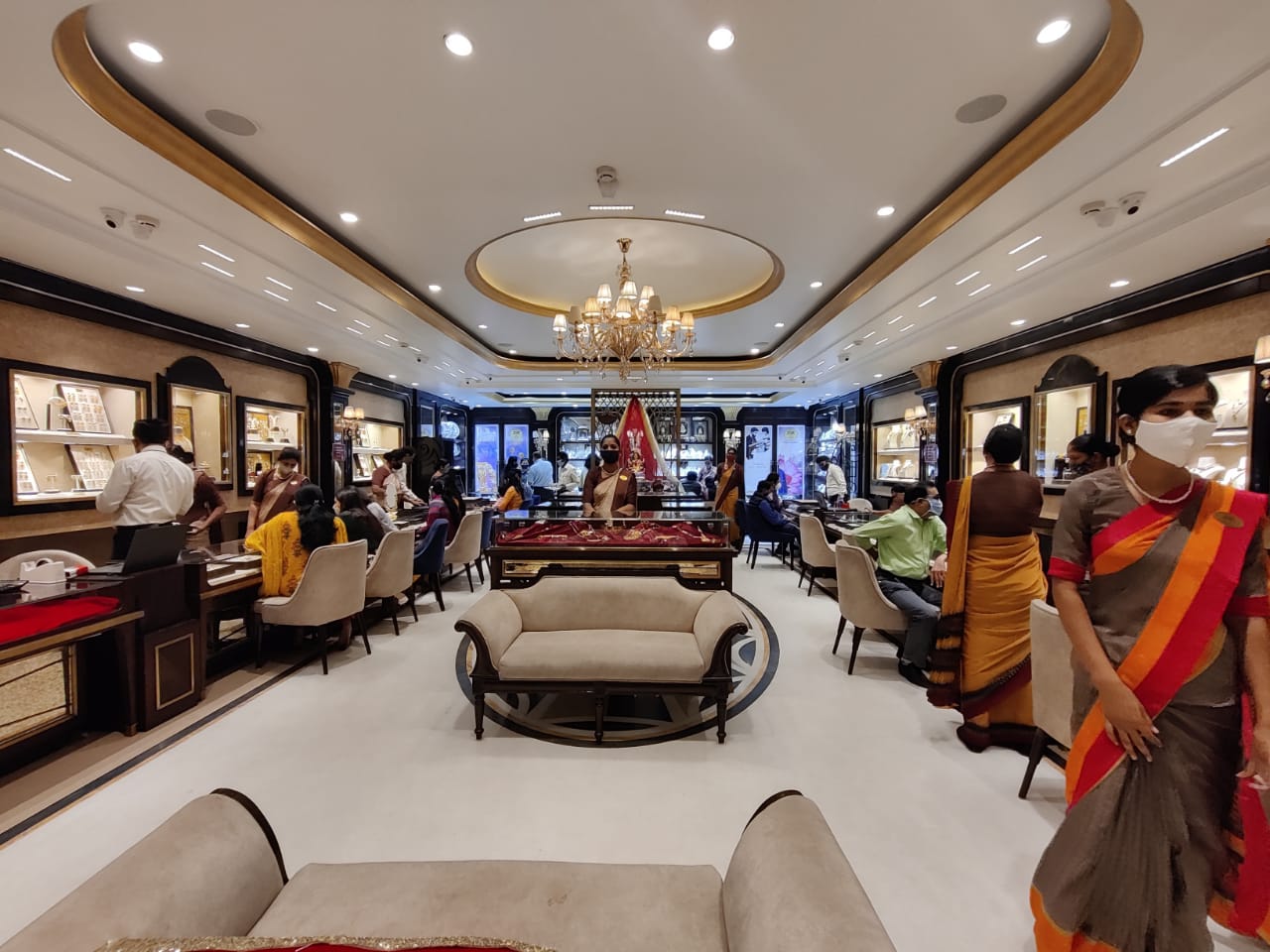 "We have special schemes on Dhanteras and in order to ensure the safety of the customers, as we all are aware that we have to maintain social distancing and follow the COVID norms we have introduced a pre-order system. We are also giving a special offer to these customers that if the rate of the specific metal is less on the day of Dhanteras from the day of order then the less rate will be charged to the customers and if the rates increase even then we will offer the set rate thus giving a double benefit to the customer" he added.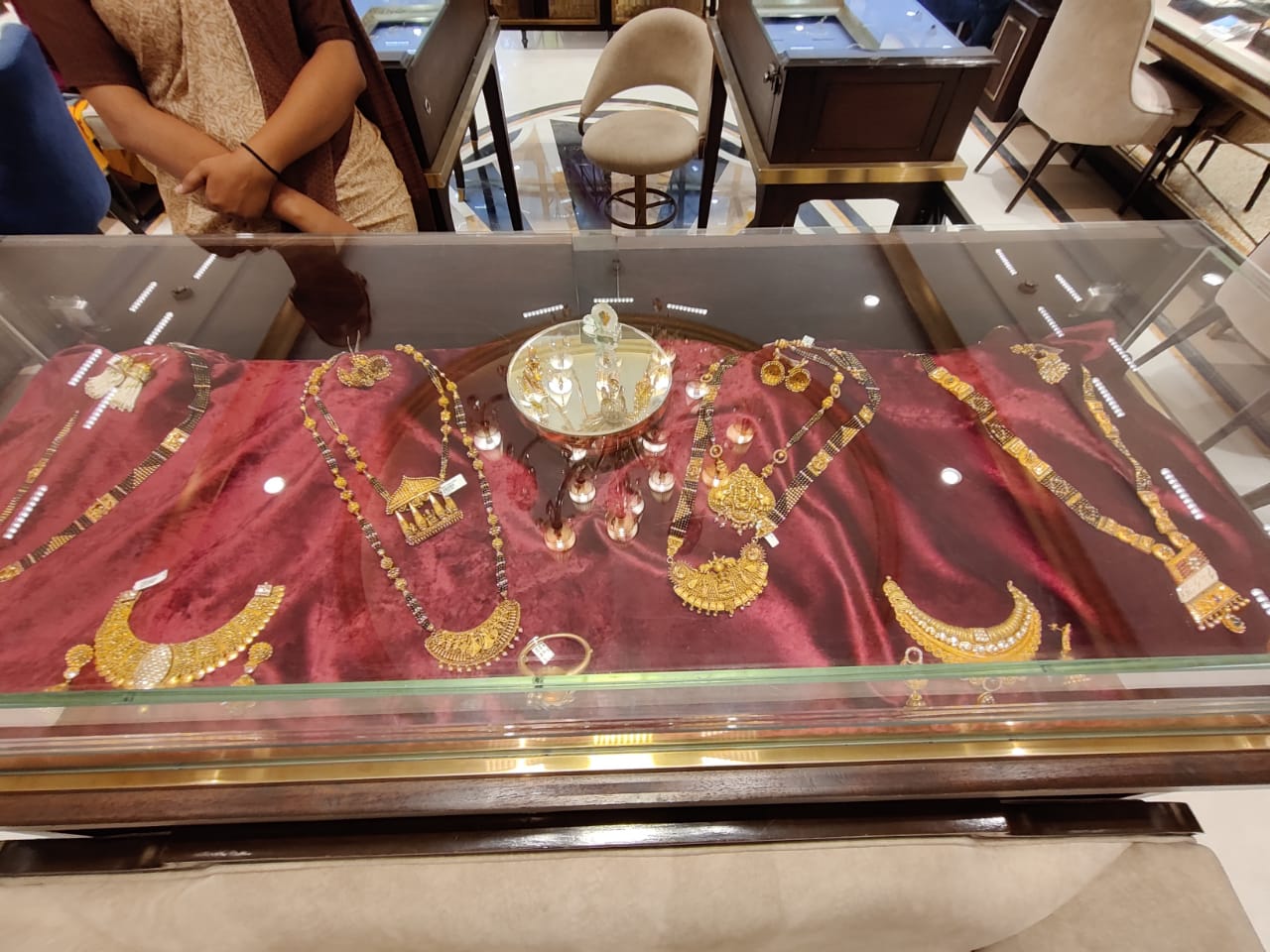 We have seen an increase in demand for lightweight jewellery, heritage style of ornaments, oxidized jewellery, and many more.
The state-of the-art multi-story showroom of Rokde Jewellers at Laxmi Nagar offers wide range of items like mangalsutras, bangles, earrings, necklaces, gold, platinum, silver, and the trendy oxidized ornaments.
Rokde Jewellers wish everyone a Happy and safe Diwali.