With Maharashtra Government after almost 8 months finally allowing mandirs to reopen in the state, Nagpur residents gave a very lukewarm response to the decision. As very few people were seen visiting the mandirs, offering pujas, and praying.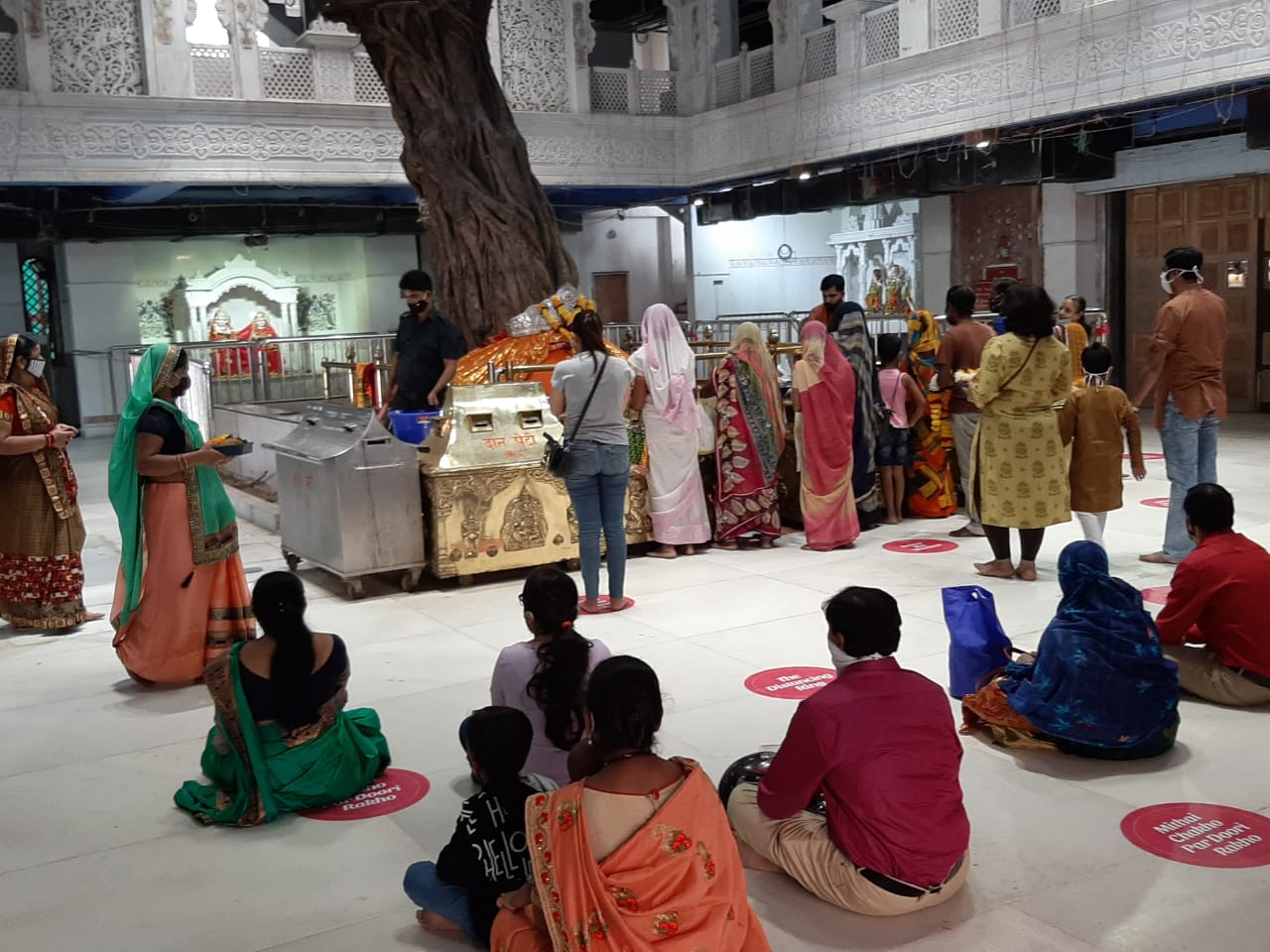 One of the prominent mandirs of the city 'The Tekde Ganesh' situated near the Railway station saw people coming to the temple but were very few in number.
The Secretary of the mandir Sanjay Joglekar said, "After almost eight months we have opened the mandir for the public. We are very happy and extremely delighted with the decision of the State Government to reopen the mandir. We will be following all the Standard Operating Procedures (SOPs) issued by the Government and completely abide by the rules and regulations of the State Government. The daily activities of the temple like puja and the aarti have begun from morning".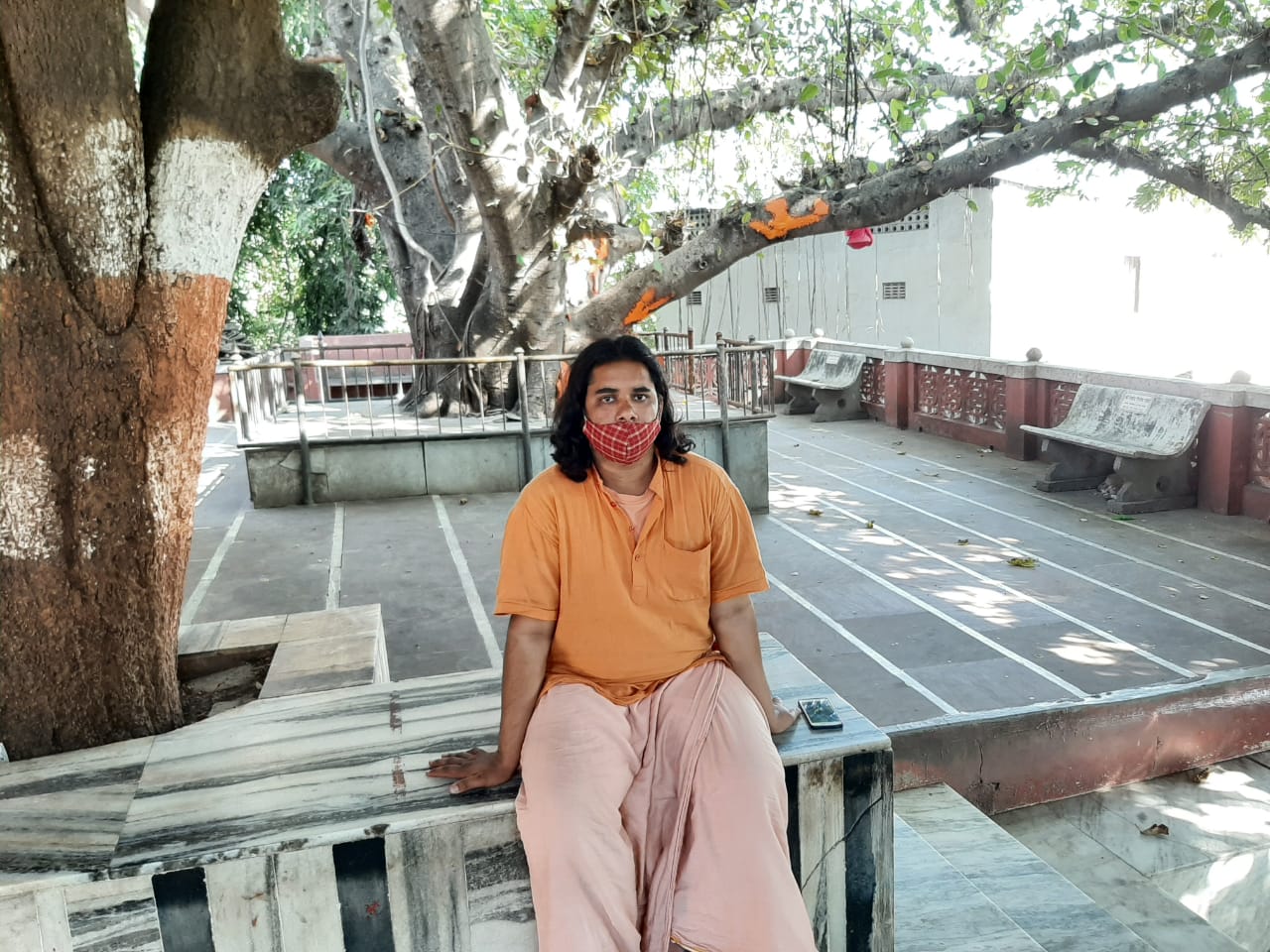 He added, "People coming to the mandir have to maintain social distancing and wear masks. Any person without masks will not be allowed inside the premises. As of now, people are not allowed to ring the mandir bell as it can be a source of virus spreading".
A pujari of the Hanuman Mandir near Futala Lake Nilesh Tiwari said, "We were anxiously waiting for this order by the State Government to reopen mandir for over 8 months and this decision comes as a big relief to all of us. We have never seen such a situation ever and the fear people have now before visiting any public place will take time to go and we hope that normalcy to every public place will return soon. The coronavirus has really paralysed us in every which way. Yet we will urge the citizens not to fear, come and do their darshans as their safety is our responsibility".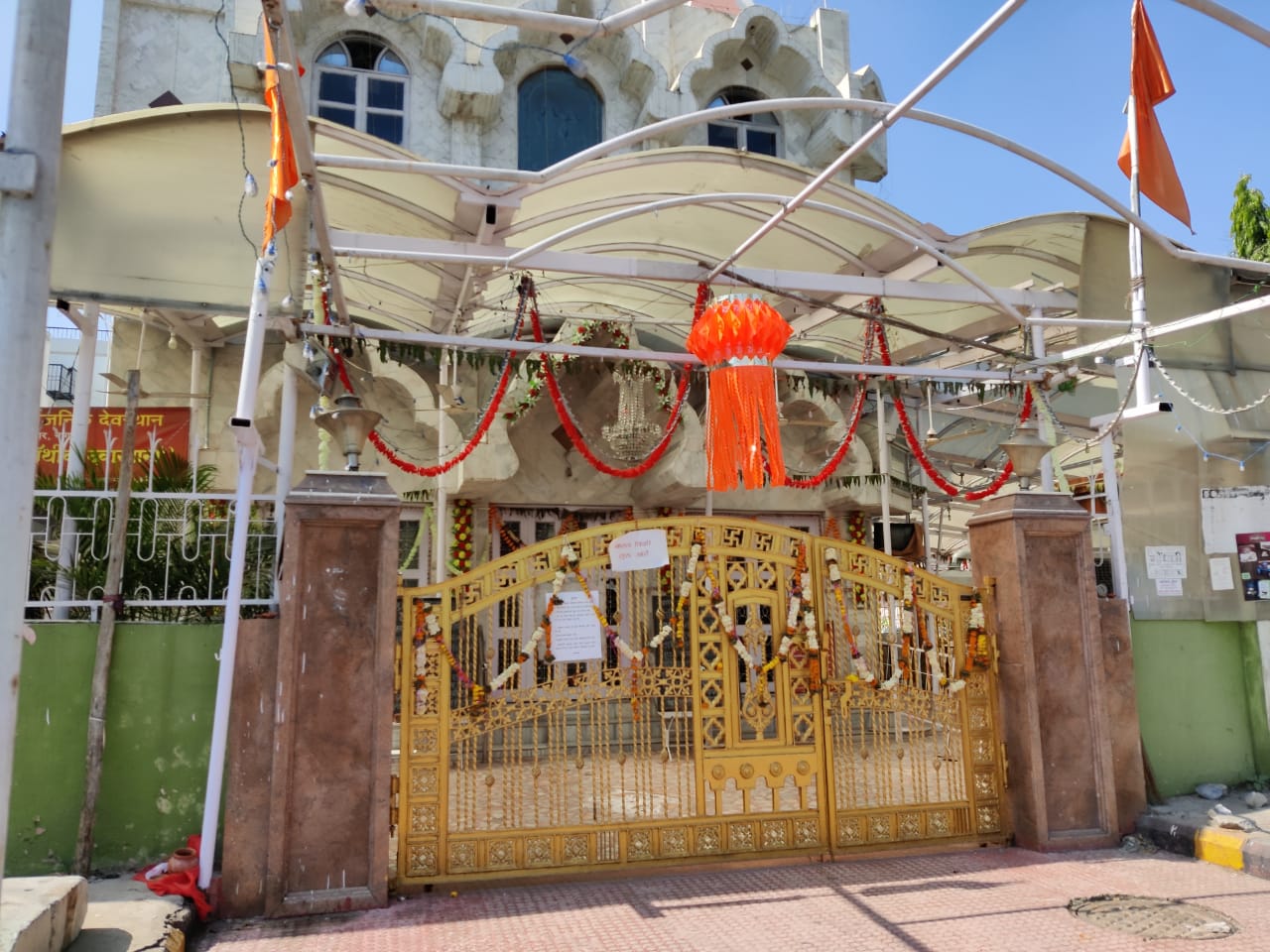 Even after the State government gave a nod to reopen worship places in Maharashtra many temples in the city remained closed on the first day.