Even though many roads of the city are being layered to make it into cement road wanting to make it a much joyful ride for the commuters yet the sad reality is that many roads in the city are still in a bad shape and the unplanned construction is giving citizens a hard time.
The condition of these roads in the city is very bad, it is uneven at many places, it is full of potholes, due to construction it has been converted to one way and such roads are prone to mishaps and are inviting trouble for the commuters.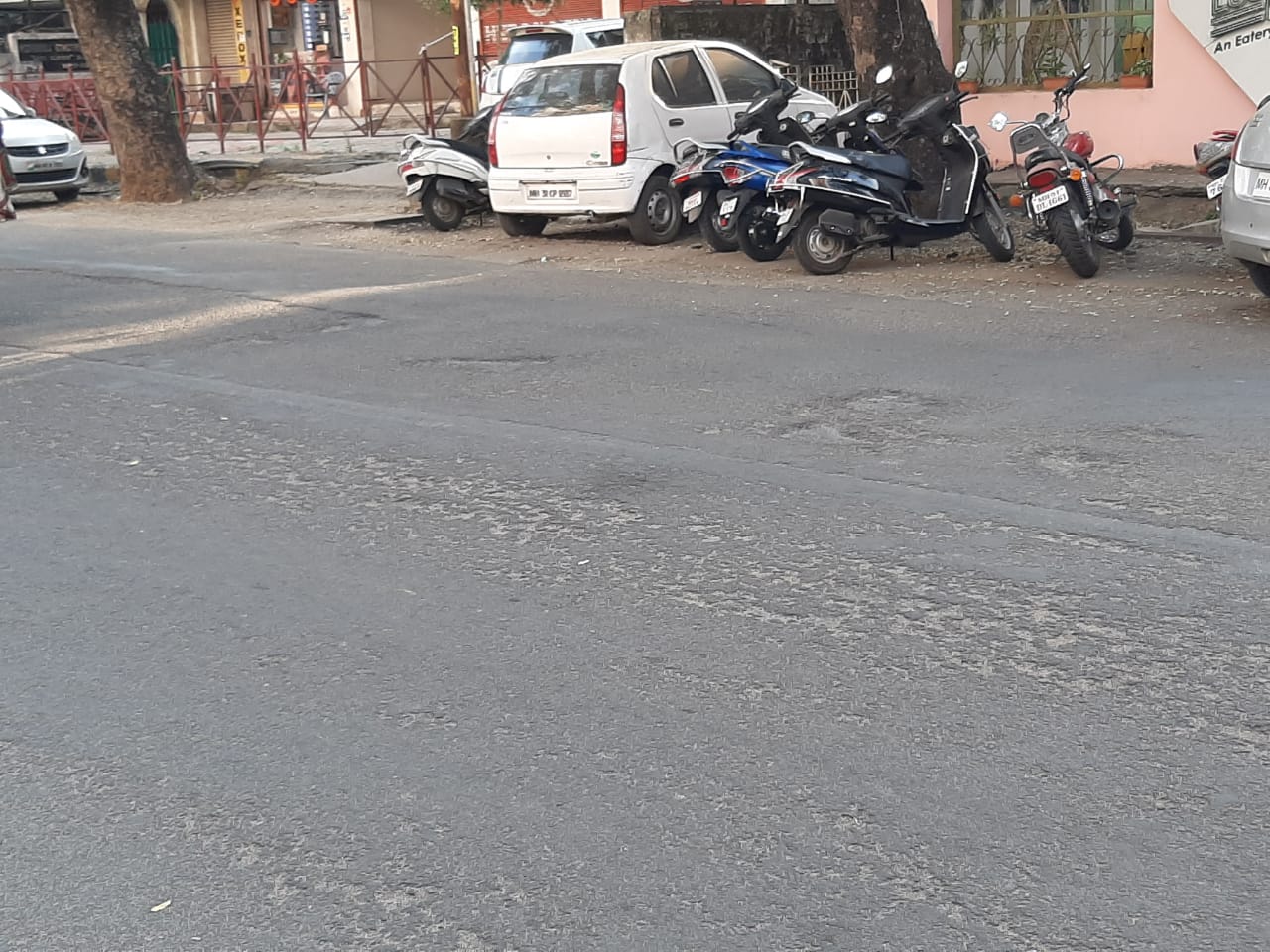 For example, the road connecting Abhyankar Nagar to VNIT is full of potholes. Though the area is fully developed and has an uncountable number of important and interesting places on either side like cafes, bakery, mobile shops, petrol pump yet the road itself is in a very bad condition.
The outer ring road near Trimurti Nagar, on which the construction of cement road is going on, has many potholes and the route has been converted to one way inviting double trouble for the riders.
The Ambazari Road is another such example where due to the construction of cement road and the dilapidated condition of the road not only is it becoming hard for the commuters to ride in this road as it has also been converted to one way thus increasing the risk to accidents.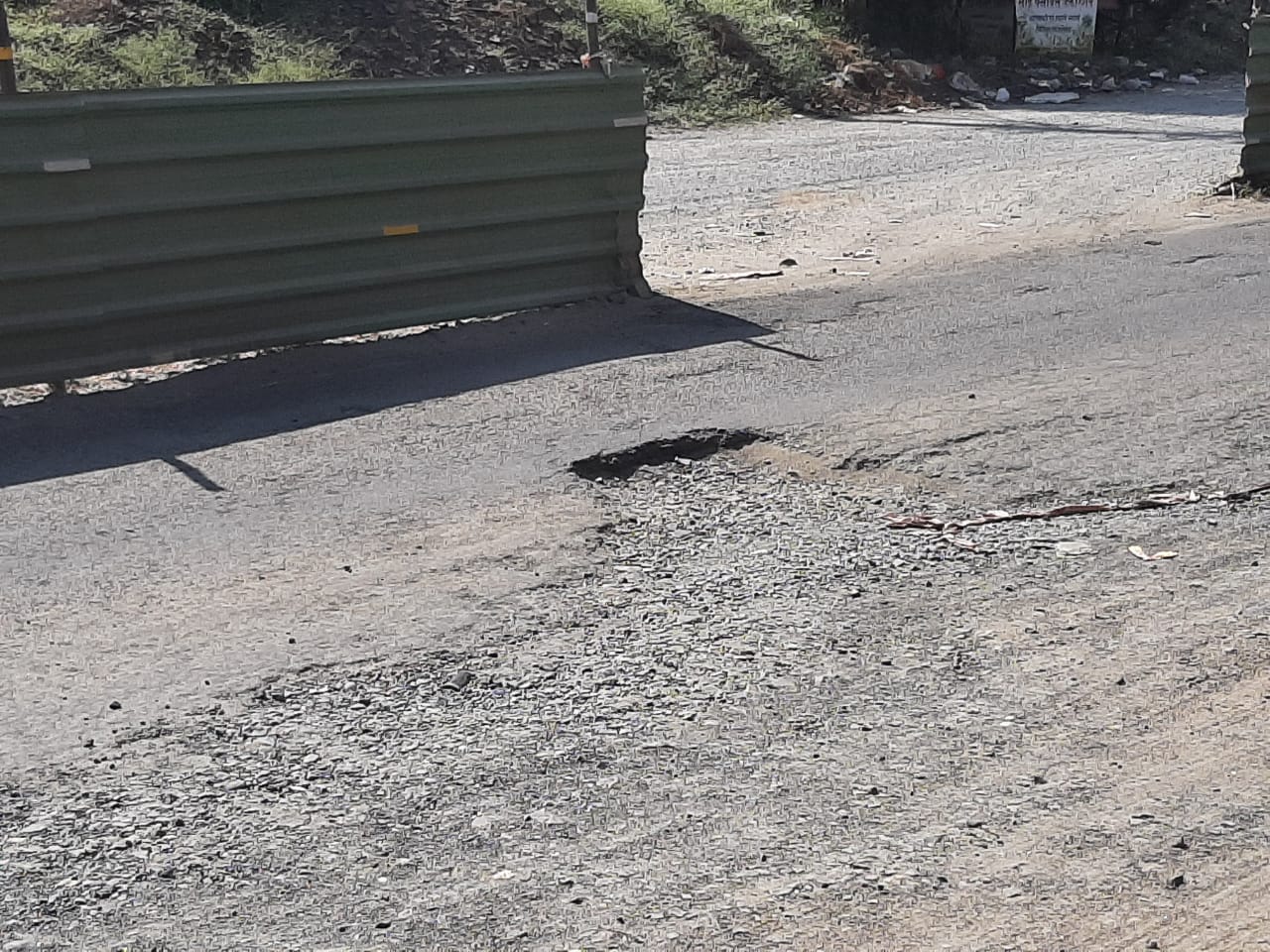 While speaking to a few of the commuters, they said "it is really very hard and difficult to drive on these roads, it is very dangerous for us and damages the condition of our vehicles also, but we don't have much of a choice as we have to follow this route if we want to reach our place of work. Instead of cementing the roads or constructing new roads we would advice NMC should improve and develop the conditions of the existing roads".