South Central Zone Cultural Center, Nagpur organized a dance program 'Adishakti Nitray' from November 18 to 20. In this program beautiful presentation of Kathak and Bharatnatyam dance was performed by the artists.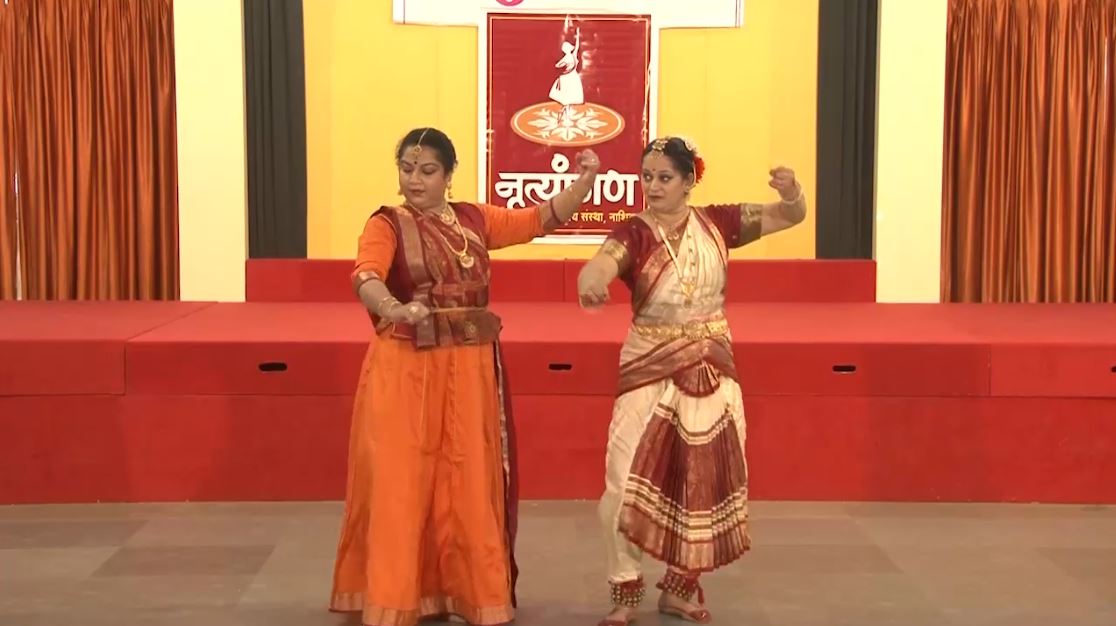 In this dance presentation, 'Adishakti' dance form like Kathak and Bharatnatyam was performed to honour the ritualistic worship of the forms of Goddess. In this program, Nitryangad kathak Nitraya Sanstha, Kirti Bhavalkar Avan Dal, and Nitrayali Bharatnatyam Academy, Nashik, Sonali, Karandikar Avan Dal performed.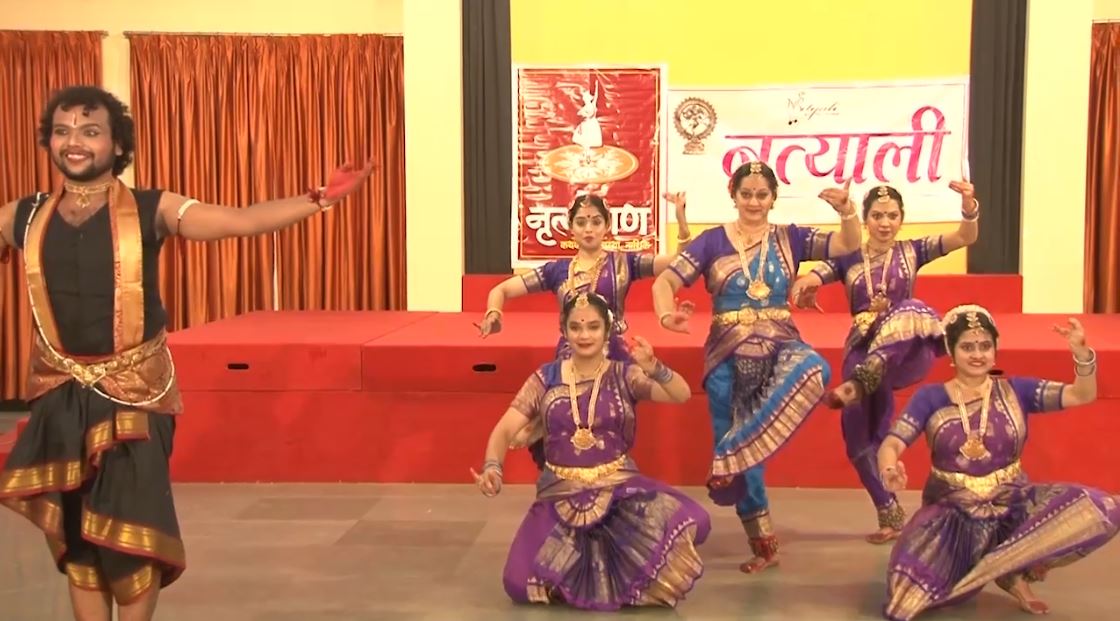 More than 980 people viewed this online program live on the Facebook page of South Central Zone of Cultural Center.